A lot of nonsense
Re: Health warning alert about Tui Cable site
Samoa Observer, you should be ashamed for giving this technology expert so many column inches.
Was it a slow news day or is this a new section for the crazy old man in the Village Voice?
Fibre optic cables such as this emit nothing. They are full of light waves bouncing along inside a piece of glass as thin as a hair. The only power in these cables is there to power very small but efficient repeaters to boost the light signal.
I think this expert is mistaking this modern communications cable for a high capacity power cable that indeed does emit invisible waves most of us done need or understand.
Roll on Tui, deliver cheap and fast internet to Samoa, it is such a shame you share your name with our P.M.
Kev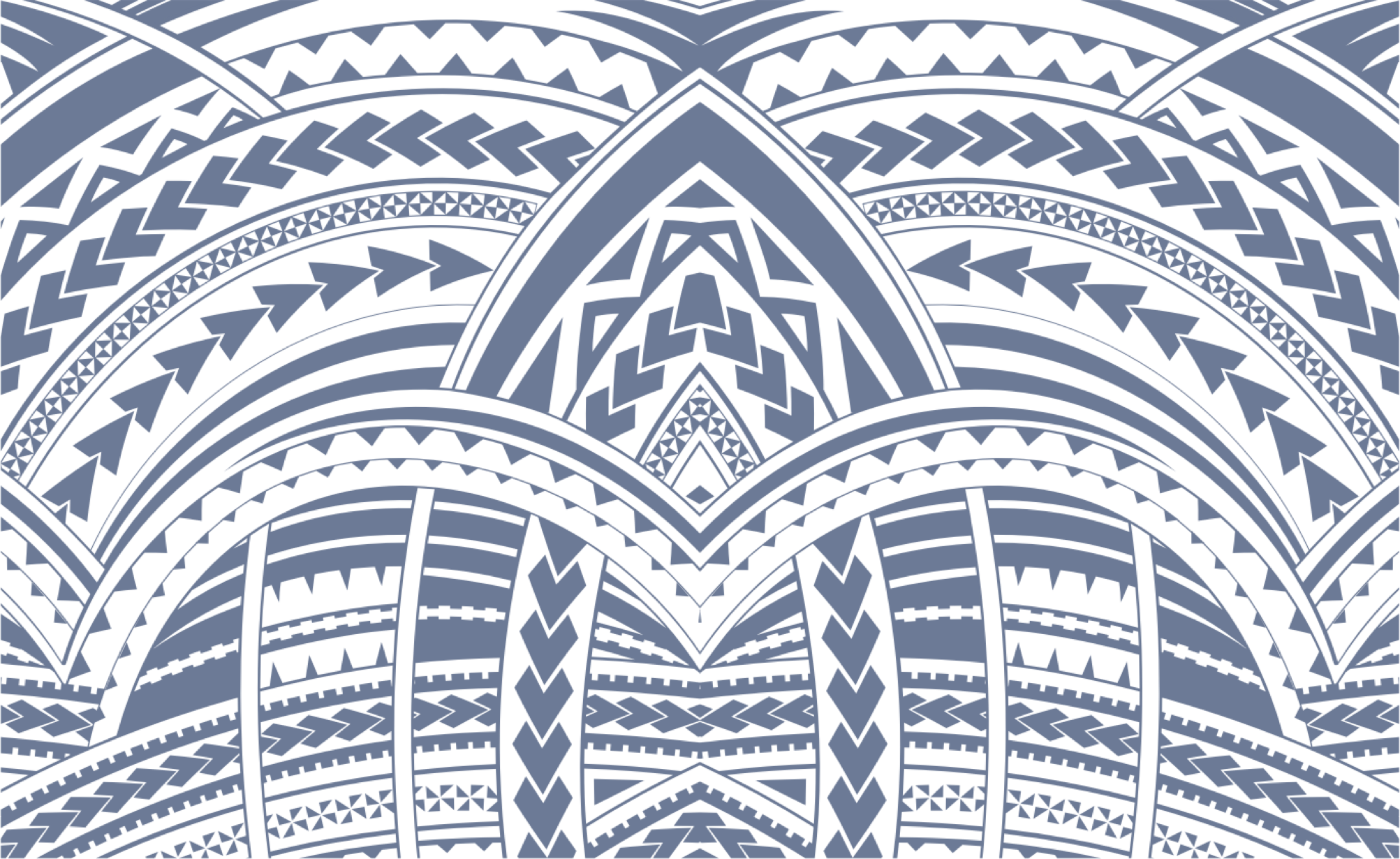 Sign In