Nothing is free with these banks
Dear Editor,
Re: World Bank to raise funds for Samoa
Injecting steroids to prop up a dead horse is not the answer to Samoa's economy. How can they keep on taking money in when they owe so much to these banks? These are groups of investors in these investment portfolios that invest their money through govt. bonds and stocks that are in the derivative market under the umbrella of the World Bank investment banks. 
These are pools of money from emerging market investors looking for a higher return on investments to finance other countries infrastructures. 
It's an investment "Trojan Horse" that comes with greater responsibility on the debtor's balance sheet. 
Nothing is free with these banks.
Leituala Roger B.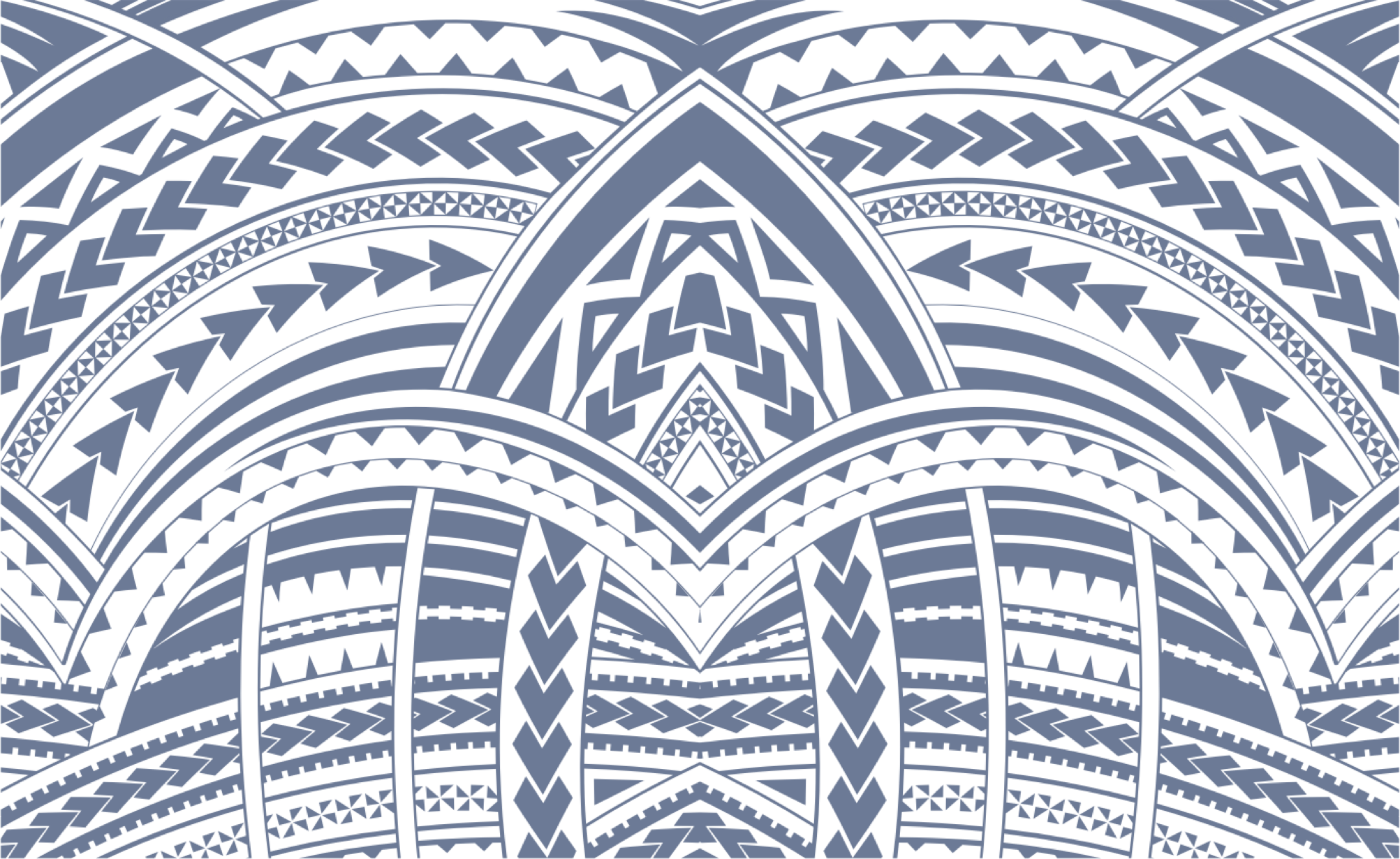 Sign In