The way to go
Re: Farewell, Manamea!
I like the way the Bahai faith conducts funerals. People must be buried within 2-3 days of death. Here, Manamea Apelu-Schwalger, was buried one day after death according to Bahai beliefs.
I like this. Simple, no hassles, no fuss. 
It means nobody will need to go broke having to receive all the si'i that come in from all over the place. Nobody has to run up big debts to fund such extravagances in our current day and age where nobody grows their own cows and pigs anymore; they have to buy them from the businesses in Apia.
I am quite sure in the old days, Samoans did not wait for two weeks before burying their dead. 
Burying our loved ones soon after death would be a return to how Samoans conducted their funerals in the past before all the pusa pisupo ma apa eleni were invented.
R.I.P. Manamea Apelu Schwalger.
Petelo Suaniu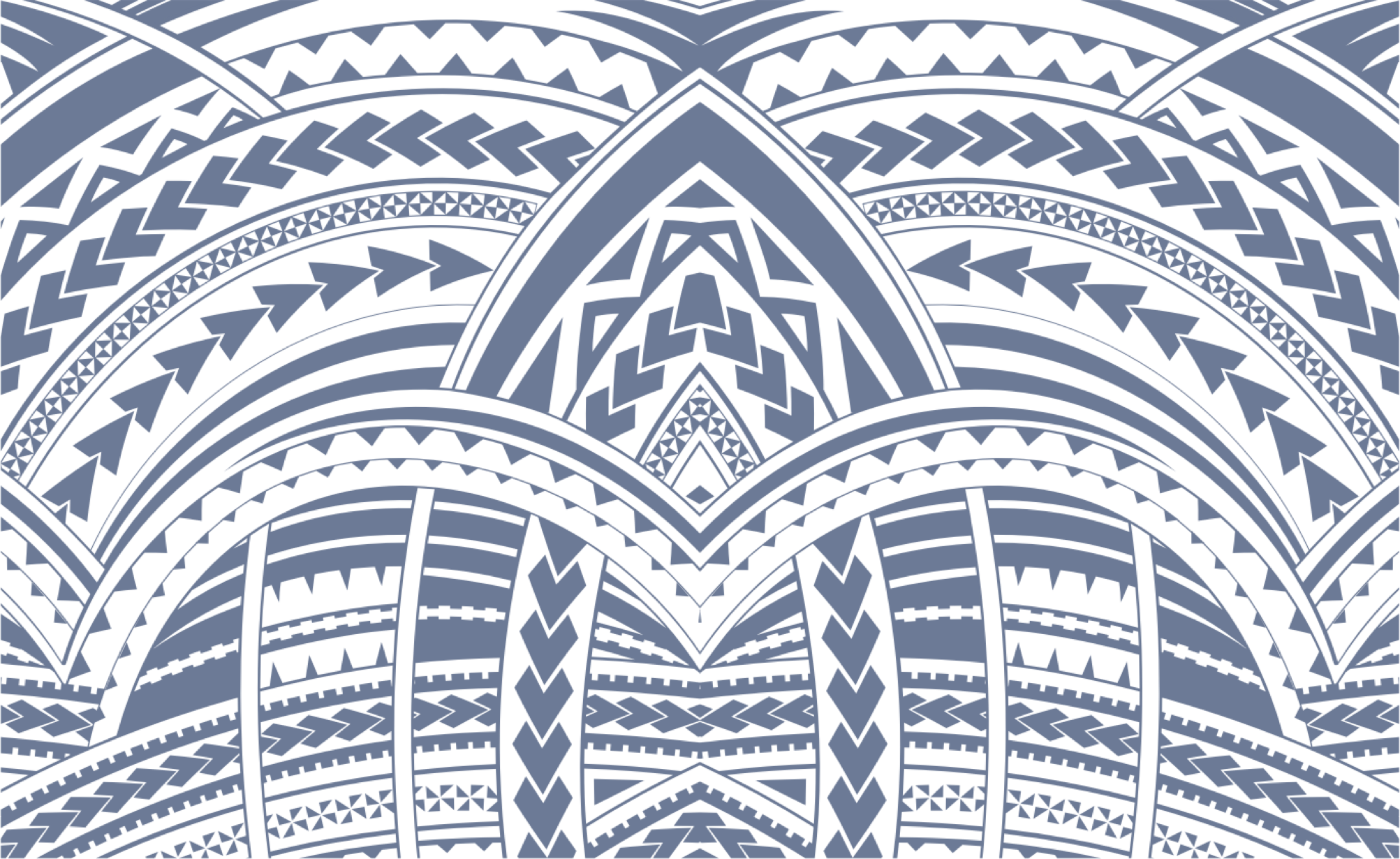 Sign In