What's the point?
Re: P.M. reacts to being called "happy faced islander"
What's the point in the Americas Pacific Rugby Challenge? 
I wonder. The Pacific Islands have nothing in common with the Americas. 
They should join Asia in a Pacific 6 Nations - Samoa, Fiji and Tonga joining Japan, Hong Kong and Korea. 
Then you would have your Americas 6 Nations (ARC), African 6 Nations (Gold Cup) and continental European 6 Nations (ENC) - plus an Asia-Pacific 6 Nations. The next step would be to include the 4 winners in a Confederations Cup-type tournament.
I. Wingman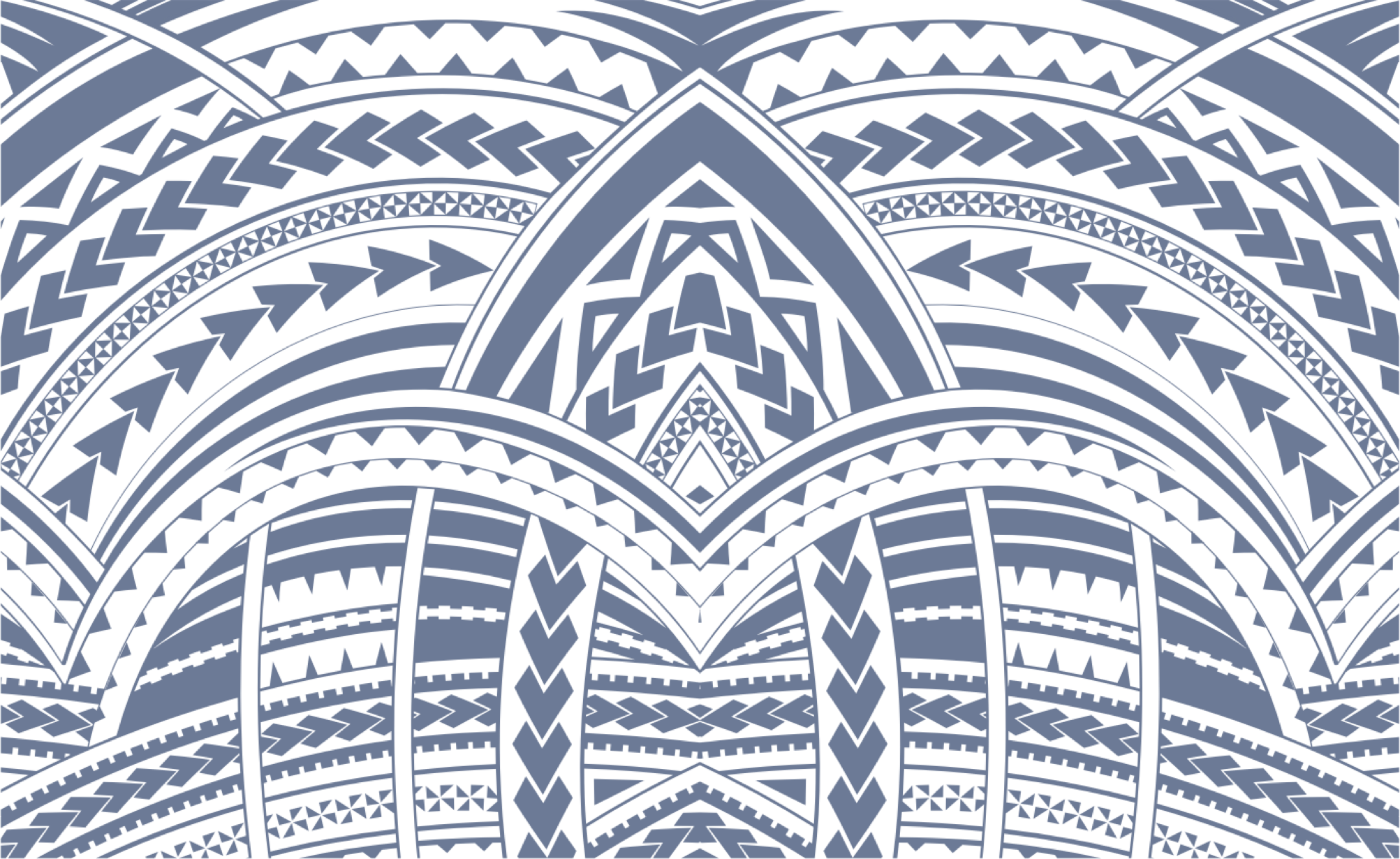 Sign In