'Don't pretend'
Why is Money Laundering Bill being rushed? Does it have anything to do with a certain E.U. blacklist?
This is why stui eliminated any opposition party in Parliament when he wants something done. His boys climbed and clambered all over him to make it work.
La'auli, even though he had a credible argument, only incurs the wrath of the dictator because he was going against party policy. He's either confused or he's trying to say something but why would anyone believe anything from him.
If you have a change of heart, then switch sides and stand with Olo Levaopolo Fiti Va'ai.
Don't pretend to have an ounce of honesty because at the end of the day you are still H.R.P.P. and your party violates a lot of laws and principles of democracy.
savesamoafrommadmen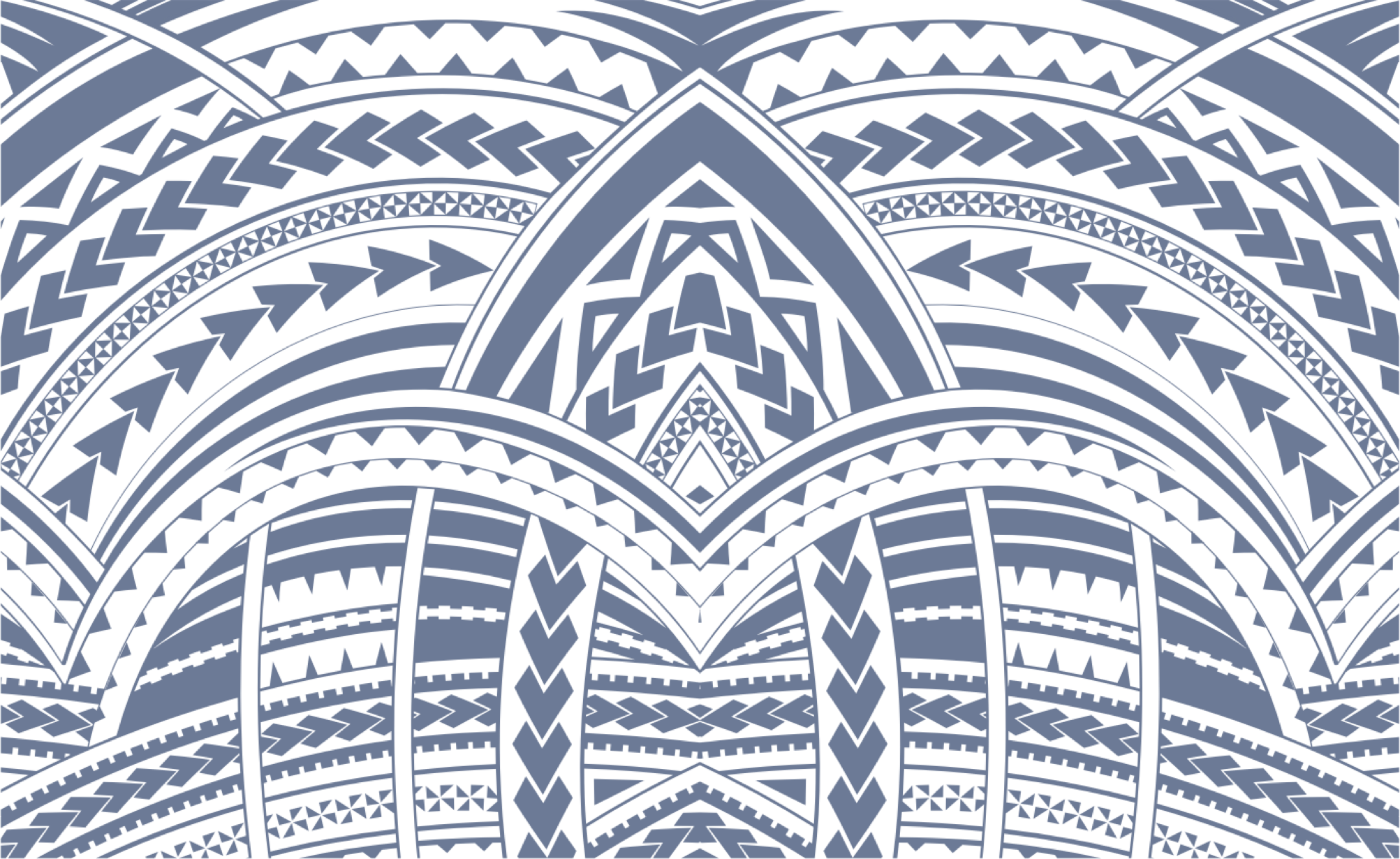 Sign In