AloPaopao Festival underway
 The Le AitoV1 Samoa and Matson AloPaopao Festival officially opened at Sheraton Samoa Aggie Grey's Beach Resort Mulifanua.
Yesterday, 26 paddlers competed in five different categories which included junior 16 for girls, open women's, open men's, master's women, and masters men.
The Festival was opened by business man, Tuatagaloa Joe Annandale, who is also a prominent figure in water sports.
"I applaud the AloPaopao Committee for organizing this festival. For those from overseas, I hope you enjoy the sport of outrigger along with Samoa's beauty."
"But also we acknowledge all the sponsors for their support in making this event possible," Tuatagaloa said.
A representative from Matson Inc. Taualai Fonoti spoke on behalf of Matson.
"We are thrilled to partner with the AloPaopao as the trust sponsor for this year's festival, especially as this is the seventh year of the annual festival."
"It coincides with when Matson decided to the South Pacific connecting United States west coast in Hawaii to the island nations of Fiji, Samoa, American Samoa, Cook Islands, Tonga, Niue, Nauru, Solomon Islands, and New Zealand." 
"We are actually no strangers to outrigger canoe paddling, Matson is the titled sponsor of the VakaEiva in Cook Islands and we share similarities with outrigger paddling, firstly we are both navigators of the ocean and share respect for pacific cultures especially here in Samoa," Taualai said.
He also added that it is Matson's belief that these cultures and traditions must continue to thrive for future generations and that is exactly why they are the proud sponsor for the Matson AloPaopao festival.
AloPaopao Director, Ulugia Jay Ah Fook Schuster said: "This is the seventh year of our AloPaopao in Samoa; I have been paddling for the past 35 years under Tuatagaloa's coaching back in 1988, it's been really good to see the sport come to where it is now."
"It has been a long challenge for us, trying to grow the sport in Samoa. The challenges we found along the way were with equipment and local support from our government."
"But along the way we have had great support from the business communities which we are very thankful for."
Ulugia stated that for them, whether it be rainy or sunshine, it's always good for them to be out in the water.
"As you all can see there are a lot of local paddlers here today. Despite the weather, the spirits is still there, it hasn't dampened their spirits and that says a lot about us pacific paddlers." 
"For us, it is more than a sport, I know part of most cultures is language but a lot of it about are your actions and a lot of our young children are still learning to swim and paddle and this is part of what we are trying to do."
"We have been trying to implement this part of our culture within our children for the future. At the moment it's a struggle to introduce it into schools and communities."
"But we hope and we're looking for support from everyone like our government, so we hope to work towards that goal," he added.
The Le AitoV1 Samoa is an outrigger canoe paddling competition which not only local but international paddlers from New Zealand and Australia came to Samoa to take part in.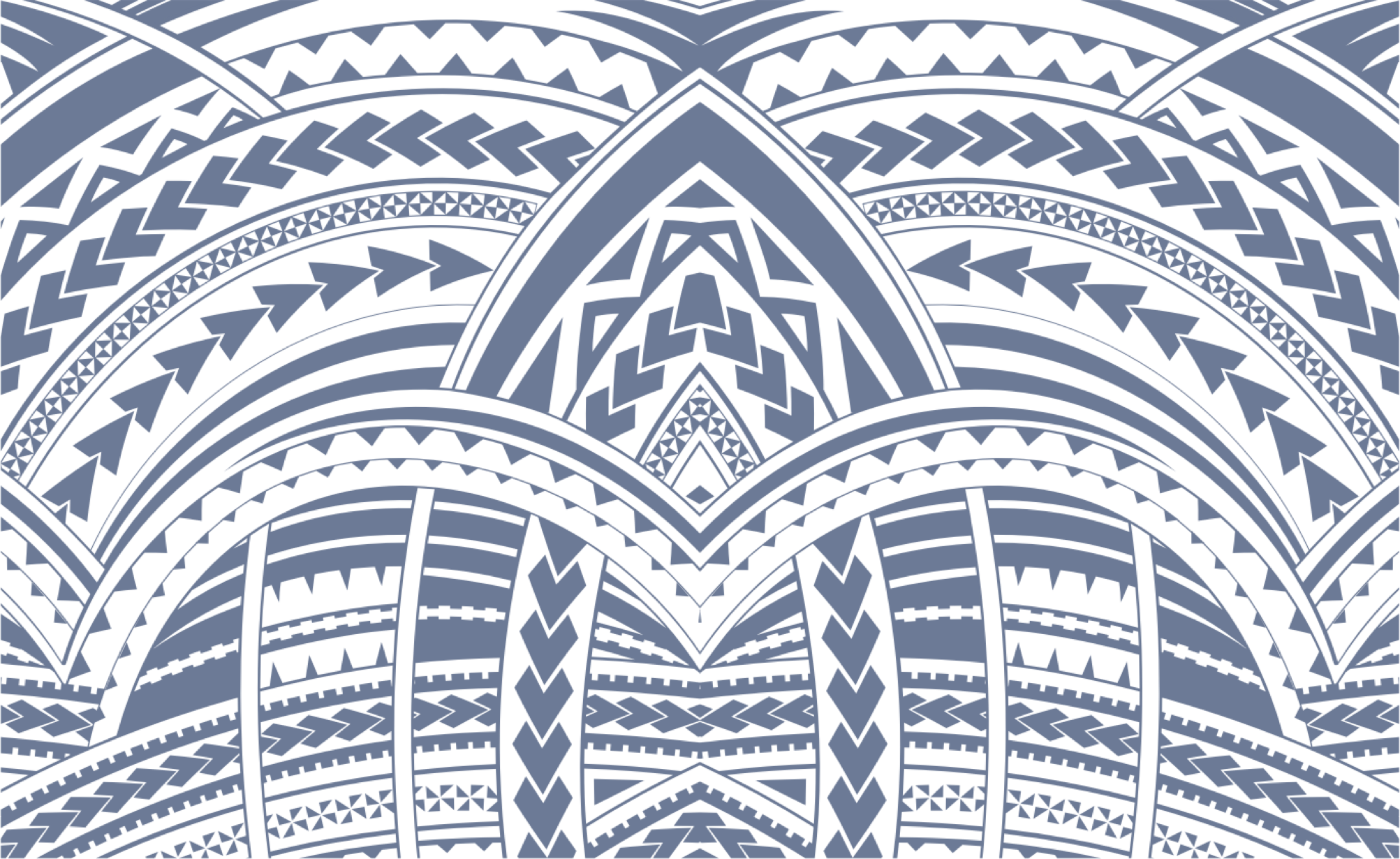 Sign In