Honour and respect where it is due
Dear Editor
Re: An open letter to Samoa's Parliament 
Faafetai tele lava, lelei fai mai, upu lelei, faʻamasinoga sili. 
As I mentioned in an earlier comment, I am very confident that if the question was put to a public vote, the result would be resoundingly in favour of granting a diplomatic passport to His Highness Tupua Tamasese or indeed to any retired Head of State. 
Samoans would do well to continue to recognize the role of their royalty as authorities who are above the general population and politicians.
Colin Law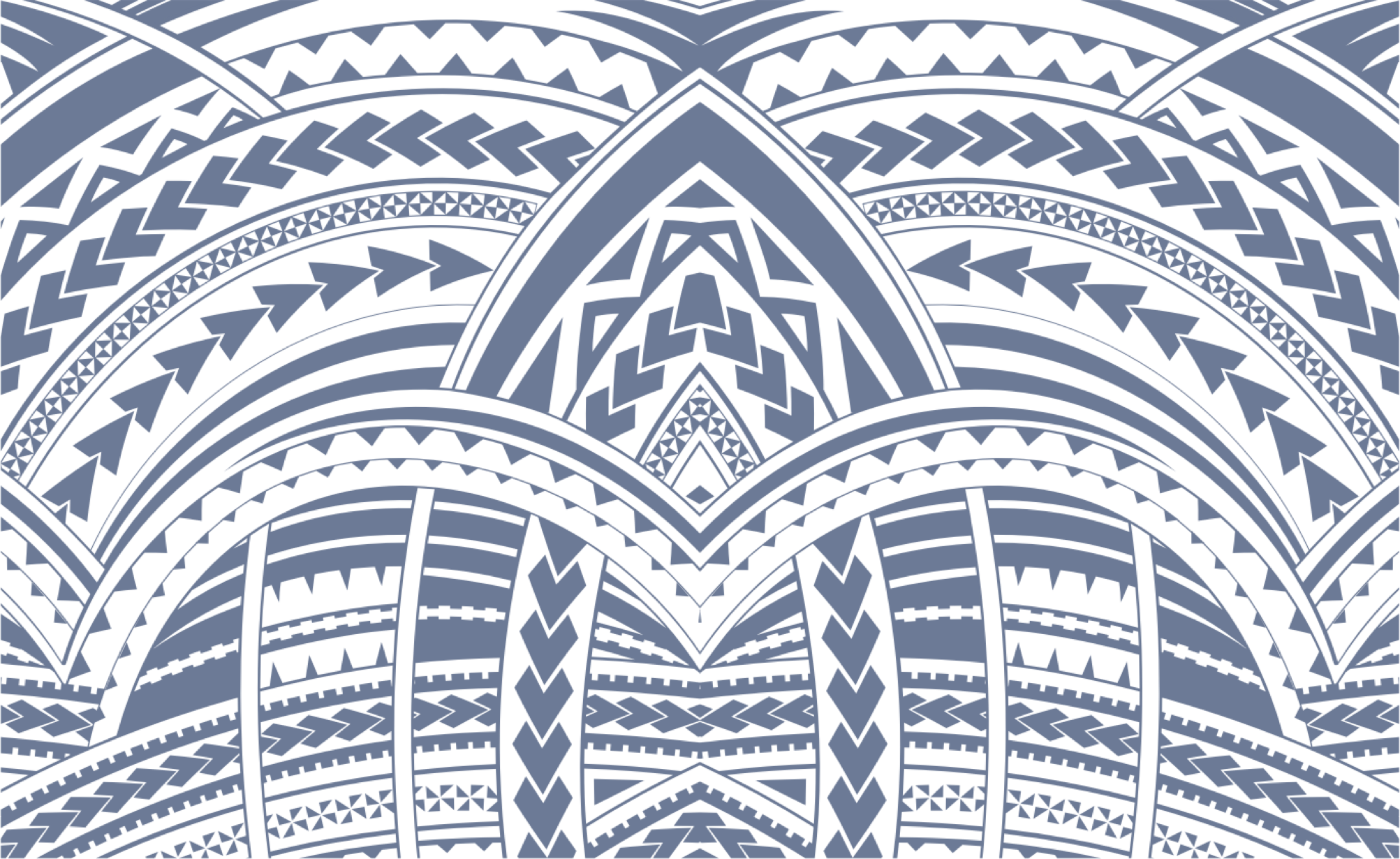 Sign In