Drugs disaster
Re: $60,000 drug bust 
I hope the people responsible for bringing these drugs into Samoa receive the highest penalties possible. 
For a country with such a small population it will be (probably already is) a disaster to see these types of drugs filter down to our most precious - our children. 
Only hanging is the answer to getting rid of the filth that are bringing drugs to the shores of Samoa.
They obviously don't care about our people and children so why should we have any mercy on them. To the judiciary system be smart and kill the problem setting an example to the world that we will not let this happen in Samoa.
Steven Galo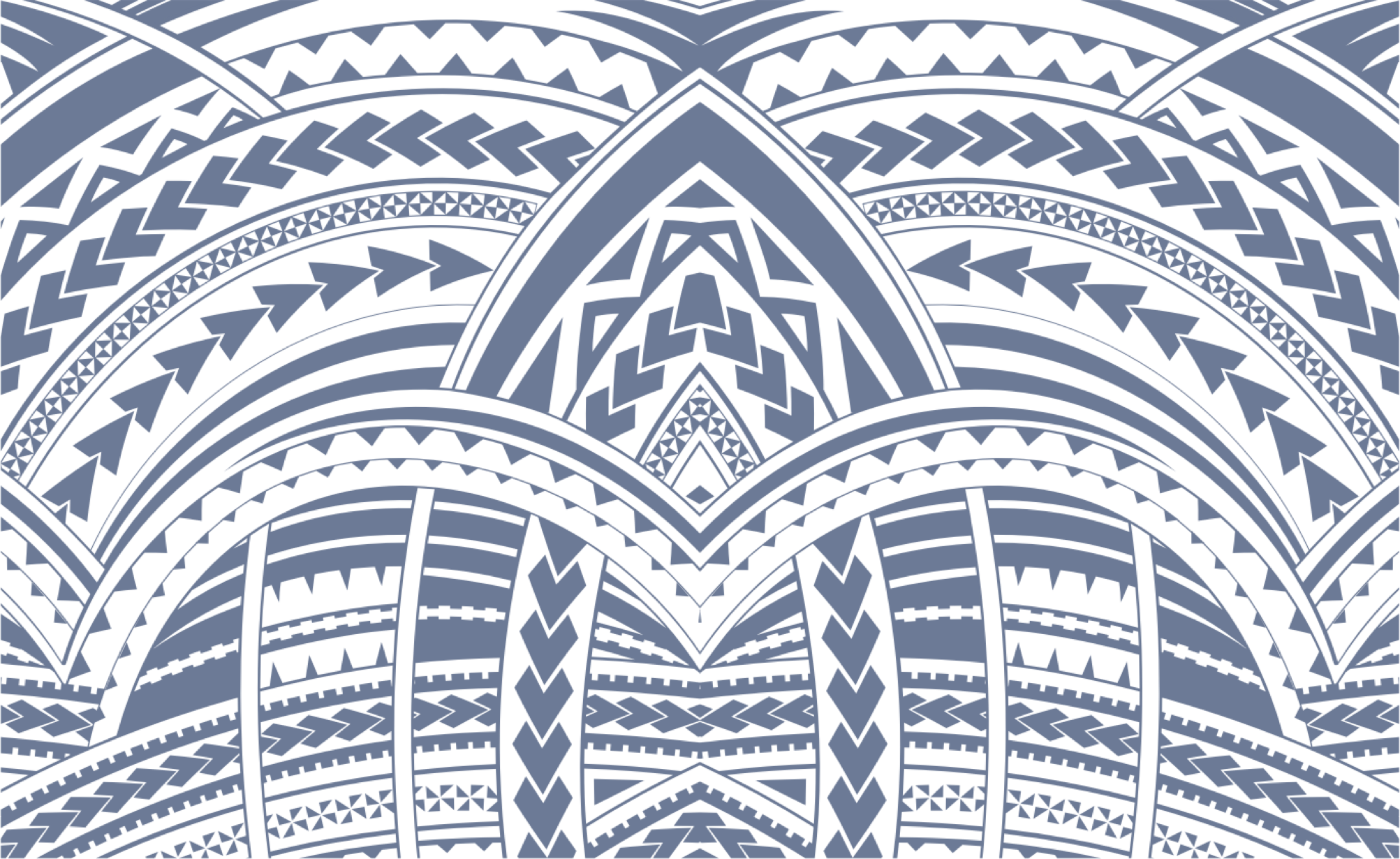 Sign In