Hard but doable
Dear Editor
Re: Ask the P.M.
The plane is supposed to be a 767-800, not a 767-300. There is a huge difference between these planes, about 20 years, seating capacity and efficiency.
I believe the leased crew will be around for quite a while as the local crew apparently failed their certification and cannot reapply for six months.
At US$500k per fortnight, you would need 100% loading on the seven return flights per week at US$110 (WST$280) per leg just to pay the lease. 
On top of that you got all the other expenses such as fuel, wages, maintenance, gate fees, baggage handling, etc. 
It is tight, but feasible, so long as nothing goes wrong and such a high loading can be maintained.
K.H.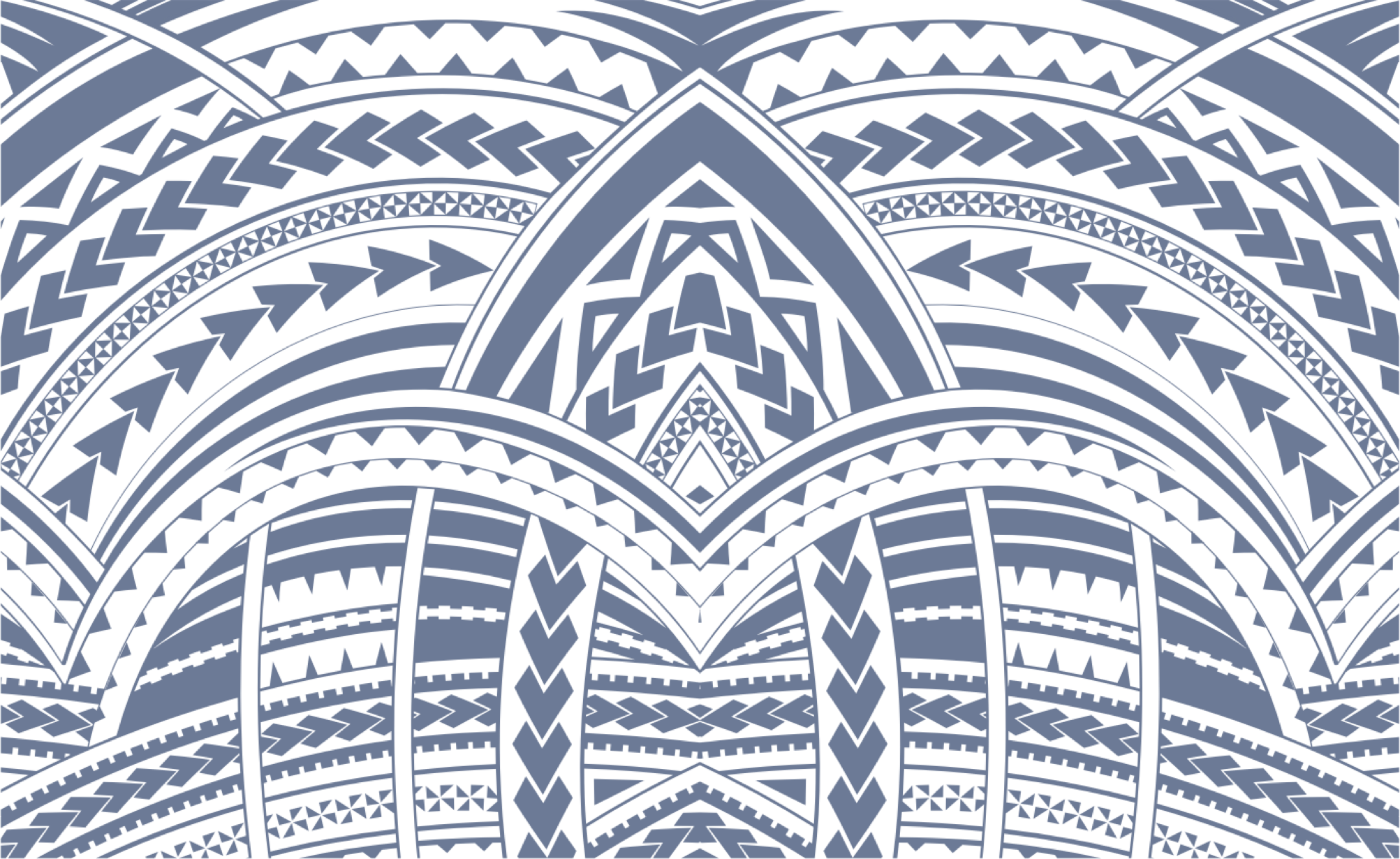 Sign In