What laws?
Dear Editor
Re: The laws of the land 
What laws are you talking about? There are no supreme laws you idiot. 
Only God is supreme and his laws only are supreme. 
Government laws are written by humans and are righteous or corrupt depending on the agenda of the day. 
Human laws are always faulty or assumed to be faulty because it has no build in mechanism to judge coercion or intent of the heart so we use phrases like it's the democratic will of the people, but that's way above your understanding to fathom. 
Anti government and anti corruption are two different things. I support the government because the people that are less fortunate then I have no choice but to accept, and I, with them will make that sacrifice. You and your faggot, sporadic gutless faceless homoghostic ignorant empty brain cannot see that.
Steve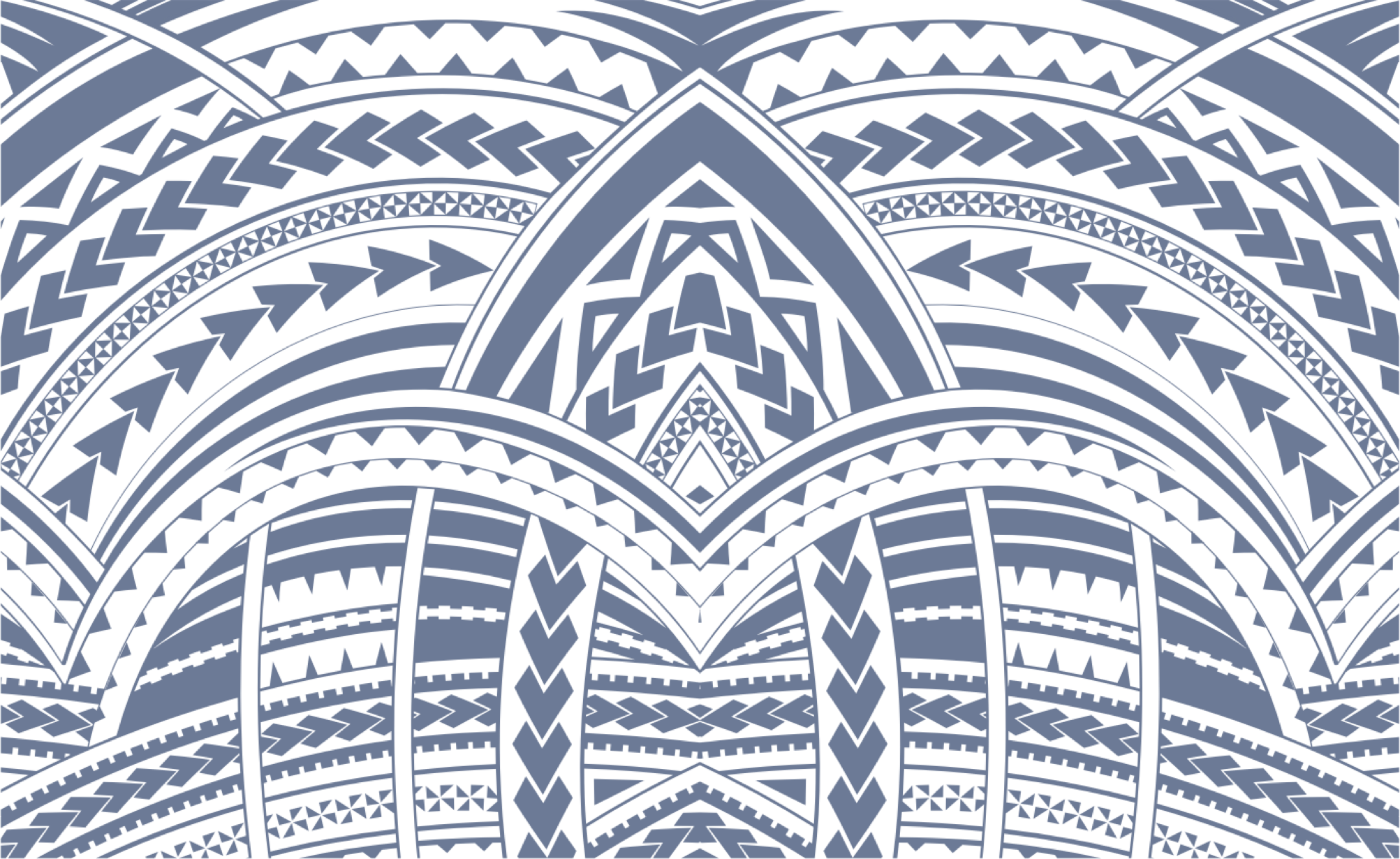 Sign In