Jobs needed
Re: Ensuring no one is left behind 
Job creation should always be a priority for the government, there's no point in having a bank account if there are no jobs for half of the working population. 
I think this is just another money-making scheme to get taxes and penalty fees from overdrafts and late payment for money institutions and government. 
Don't try to be a heroine Governor by claiming that you're doing a good thing because "people can't budget."
There's so much money being wasted by irresponsible and scheming government officials it makes your claims pathetic and very deceiving.
Open up S.I.F.A's bank account and show us how much she's getting from her foreign lovers.
Le Mafa P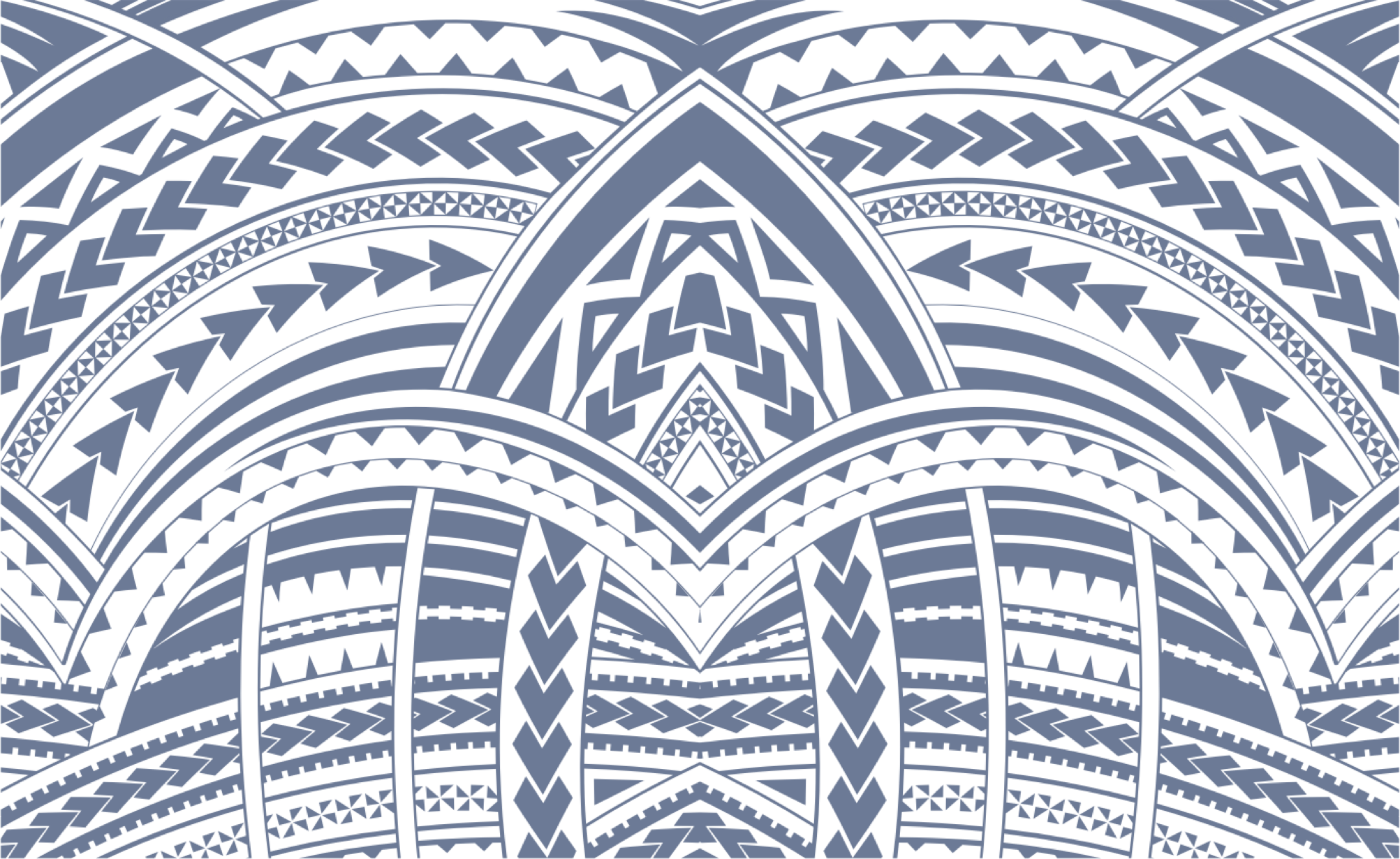 Sign In