Great development for Savai'i
Dear Editor,
It's about time. This idea was discussed on Samoan forums on social media and Samoa Observer. 
cAll of the Agriculture Aid was spent on Upolu and not even a penny was spent on Savaii over the years and yet there are more farmers in Savaii than in Upolu.
This M.P. Lautafi Purcell can be a good man if he chooses to as long as he stays away from P.M. Tuilaepa's dirty politics, deceipt, ignorance and neglect of the people but do what he can to serve the people of this nation. 
There are a few good H.R.P.P. members and those few need to stick together and do the right thing by the people and serve the people as they promised the people – not serve P.M. Tuilaepa. 
As for all those H.R.P.P. members who serve and worship this P.M., instead of serving God thru serving the people, I guarantee you 100% you will rot on earth just before you fall into the pit. Remember, P.M. Tuilaepa is not going to be a prime minister forever.
Now instead of spending $20 Million on your salaries as proposed by Joe Hollywood Tofaeono Tinoa'i (which I consider a waste of money to be spent on useless M.P.s), implement incentive schemes for small businesses and Agriculture in Savaii and help develop this one and only beautiful, paradise on earth so the whole nation may benefit from it.
Savaii is the root of all the people of Samoa. Savaii is also the root of all of the South Pacific. Savaii thru it's warrior ancestors' ocean voyages spread it's roots out to Hawaii, Fiji, Tonga, Tahiti etc, even to New Zealand, South America, Asia and beyond. 
It is a holy land; the chosen land and it belongs to God and is blessed by God. I know because when God created Savaii, Tui Savaii, was there. That makes Savaii the center of the Universe – the Heaven on earth. No Chinese or foreigners (including P.M. Tuilaepa) are allowed to buy land from here – sell
Upolu (which half of it is already sold) but not Savaii! 
Lautafi, the people of Samoa are looking for a good, honest and patriotic M.P.. Will you be that M.P.? The people don't have good leaders to turn to as they're telling the same thing P.M. Tuilaepa has been feeding the people with for decades. Samoa needs a new Prime Minister.
God bless Samoa especially Savaii.
Mebahel Raguel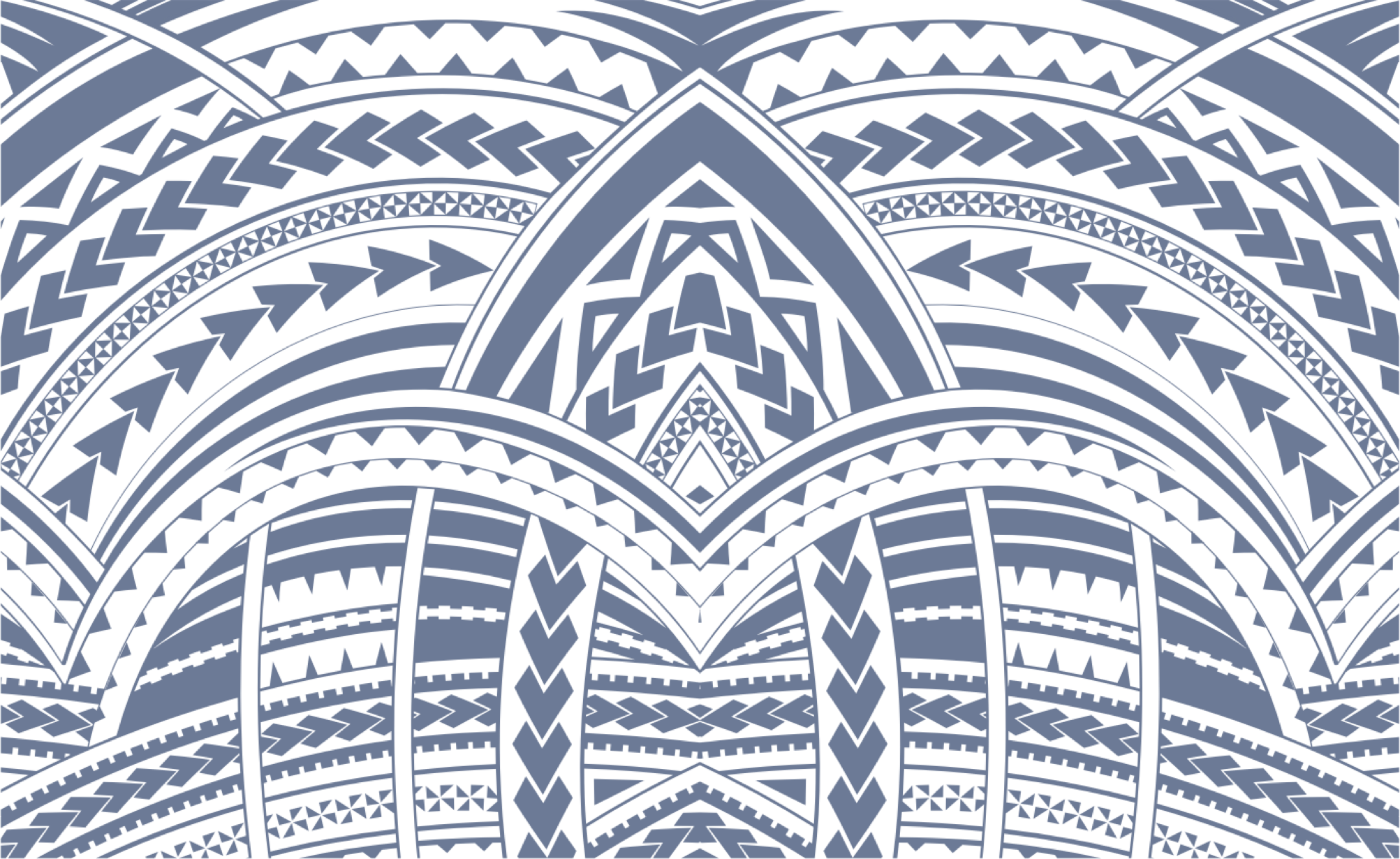 Sign In