We have lost our freedom
Dear Editor,
Re: The poor in Samoa and why 
I like the use of the Alien metaphor concept to illustrate your point. 
Since the arrival of Christianity with their concept of commerce that promotes competition between businesses and setting up their form of govt. that mainly protect the interest of their Corporations at the demise of the poor is the reason for your concern. 
I'm not saying that the alternative form of Socialism is good but our old way of life under our Matai system that promotes "social living" and equal rights to our customary land is far more superior than the western world concept of commerce. 
I don't think any Political party can resolve the problem we are facing right now with the passing of the L.T.R.A. of 2008. The big money machine of the International Bankers have infiltrated our govt. is now in control. 
No country in the world dare opted out after the fact cause they will be dealt with swiftly by their secret agents. " You get what you paid for." We have lost our freedom.
Leituala Roger B.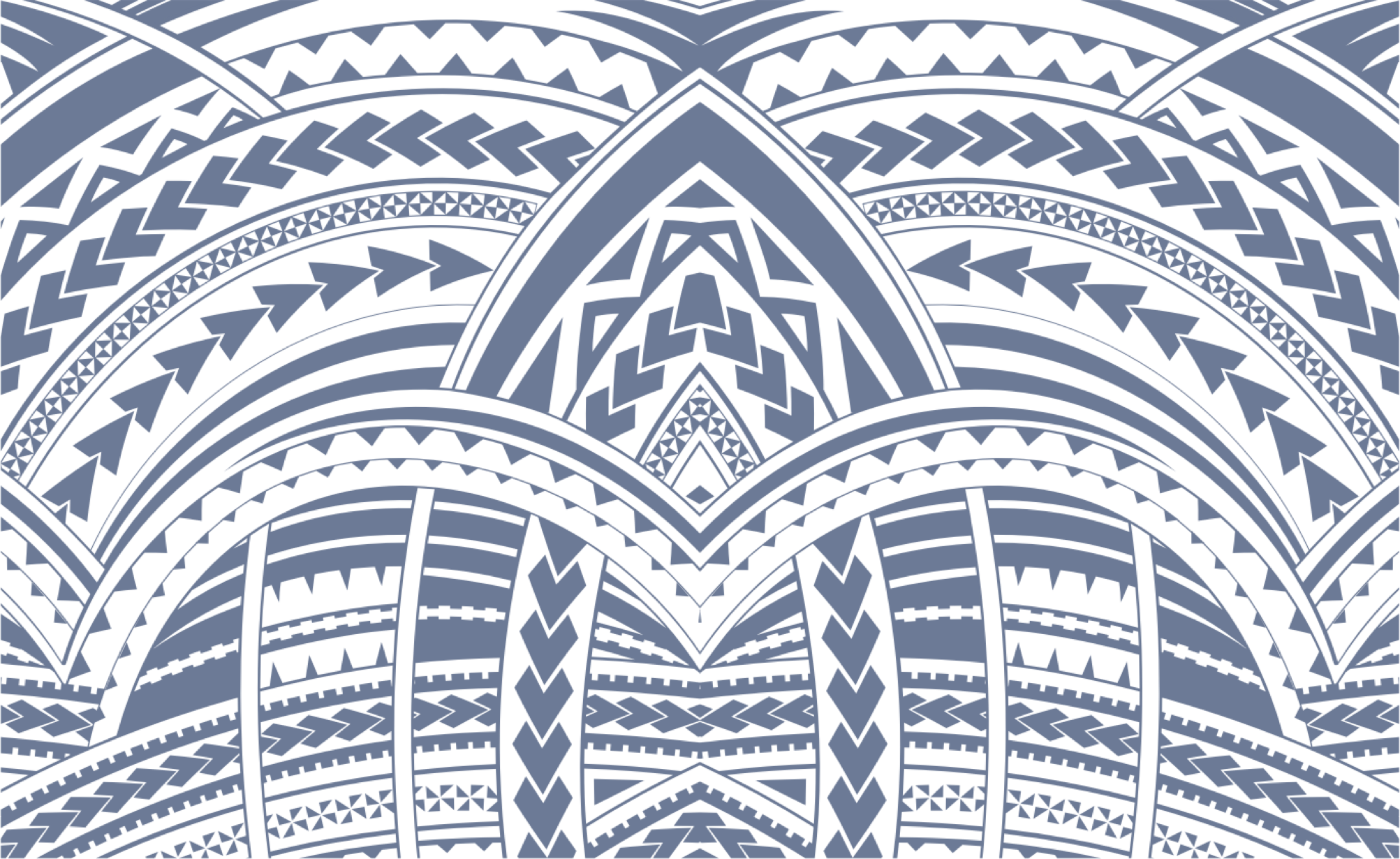 Sign In