Laumei dominates Sheraton to Sheraton Regatta
Laumei Club dominated the 2018 Sheraton to Sheraton Regatta 33km race yesterday.
The race began outside the Sheraton Aggie Grey's  & Bungalow in Apia and ended 33km away at the Sheraton Beach Resort, Mulifanua.
Laumei won the men's division (2hrs 37min 53 seconds) and mixed division (3hrs 1min 13sec).  Nafanua Club picked up the first prize for the women's division to a time of (3hrs 12min 51sec). 
The event was sponsored by Vailima Breweries and Sheraton and this year marks the second year of the race since its inception last year.  
Alo Paopao Chairman, Ulugia Jay Ah Fook said the event focuses on reviving not only Samoan culture of Va'a, but its links the Pacific and the ocean. 
He also said the regatta is all about growing the sport and promoting our culture. "It helps bring more visitors to our country."
Ten teams competed, including a team from Hawaii as well as five teams comprising women.
The women's division set off at midday followed by mixed teams 30 minutes later and the men's division at 1:00pm. 
Nafanua men's team came in second place with Alo o Samoa, from American Samoa claiming second place for the mixed division competition behind Laumei Club.
Tautai came in second place for the women's division with Le malu o le Vasa team coming in third place.
The Wa'a Sistas from Hawaii participated in the Master Women's division finishing to a time of (3hrs 22min 20 sec).
The event concluded with a formal prize giving, buffet night and social events.
2018 Sheraton to Sheraton Results
Men's
Laumei (2hrs 37min 53sec) 
Nafanua (2hrs 46min 29sec)
Mixed
Laumei (3hrs 1min 13sec)
Alo o Samoa (3hrs 5min 58sec)
Women's
Nafanua (3hrs 12min 51sec)
Tautai (3hrs 13min 8sec)
Le Malu o le Vasa (3hrs 15min 35sec)
Masters Women's
Wa'a Sistas (3hrs 22min 20sec)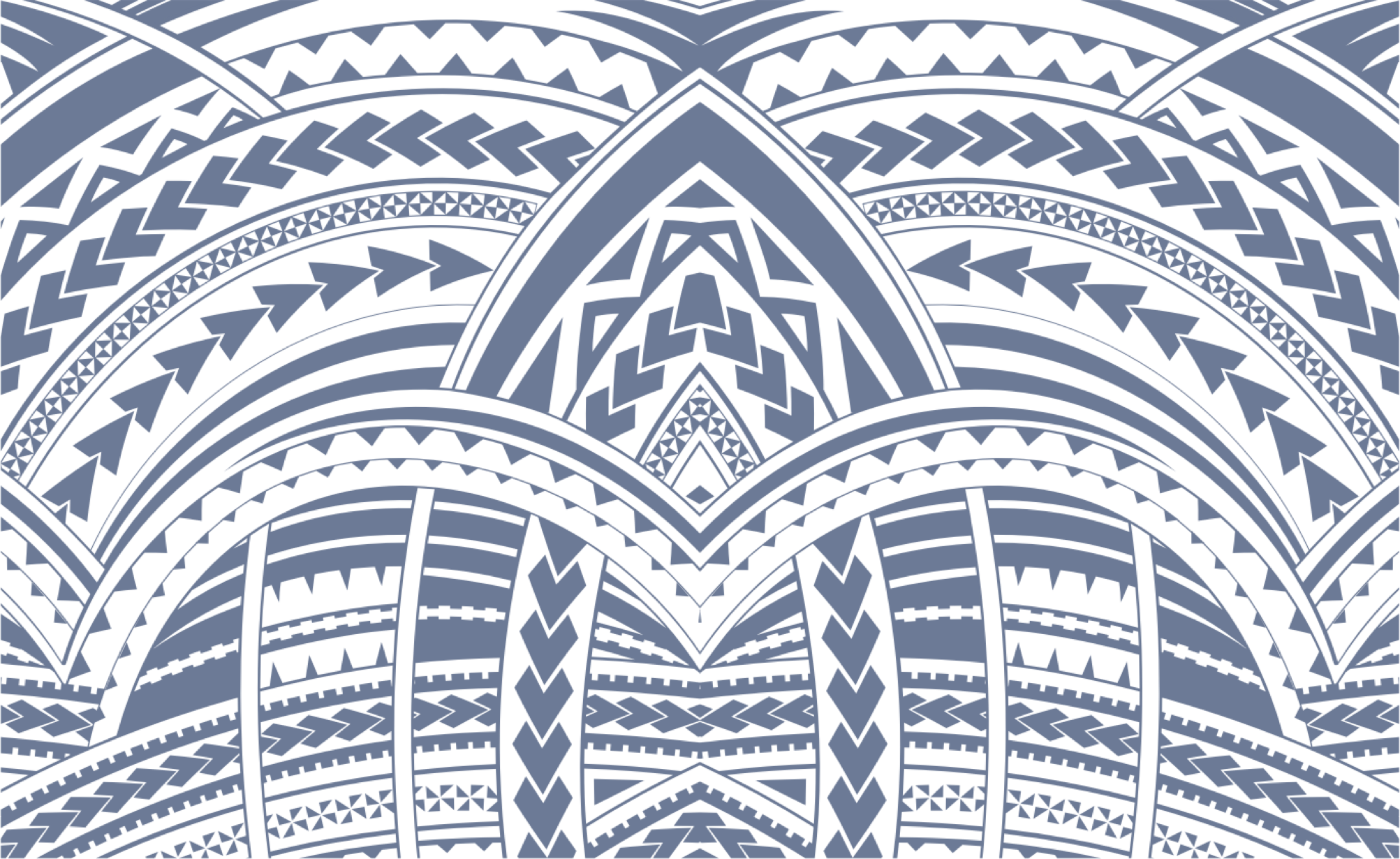 Sign In