Why Tui Samoa Cable is vital
Last year on the 25th of November we attended the Official Contract Signing Ceremony, and the bringing into force of the supply contract with Alcatel Submarine Networks, 11 months later, today we now witness the next major milestone with the Tui-Samoa cable landing here at Moataa and commencement of the 1,500 KM cable laying to Suva in Fiji with spurs to Tuasivi on Savaii, the islands of Wallis and Futuna, and to Savusavu on Vanua Levu, Fiji.
The Strategy for the Developments of Samoa (SDS) sets out the government's vision to improve the lives of our people, and the Tui-Samoa Cable is one of the key enablers that will helps us achieve that goal.
The Samoa Submarine Cable Company has been at the forefront in developing this regional connectivity project, and regional partnership such as this project, involving Fiji and Wallis & Futuna Islands, have given a physical presence to our Pacific leader's vision for regional cooperation. 
The success of the Tui-Samoa partnership has provided the Government with the confidence to facilitate new partnership amongst other Pacific Islands for new submarine cable projects. The next exciting project is the Manatua Cable linking Tahiti, the Cook Islands and Niue to Samoa. 
Not to mention a bold regional project called the "One Pacific Cable" which could potentially link Micronesia and Melanesia to Polynesia and involve 10 island nations (Guam, Federated States of Micronesia, Nauru, Solomon Islands, Vanuatu, Republic of Marshal Islands, Kiribati, Tuvalu, Tokelau and Samoa).
The strategic reasons for developing the Tui-Samoa Cable are to:
• bridge the digital divide for the people of Samoa and our neighbouring island nations
• promoting economic and social developments
• providing Samoa with access to fast, reliable and affordable wholesale broadband internet.
The other important deliverable for Tui-Samoa is connectivity, will be a key driver in realizing the ambitions of the United Nation Sustainable Development Goals for small island developing states including Samoa as we strive to ensure that we do not leave anyone or any place behind. This is especially true when only 18% of people in Least Developed Countries use the internet, compared with 80% in developed countries.
The Tui-Samoa will ensure that Samoa, Wallis and Futuna and Vanua Levu Fiji will not be left behind. Connectivity is therefore a vital ingredient of structural transformation and sustainable development, and critical to the efforts of Small Island developing states graduate from least developed status. Connectivity will be crucial to building resilience in our economy, so that we can tackle the many other complex issues we are confronted with, including climate change.
From the Samoan Government point of view, I would also like to use the occasion of the Tui-Samoa cable landing to communicate Samoa's expectations, of how best to make use of our national asset.
I said earlier that the Tui-Samoa will provide fast, reliable and affordable wholesale broadband internet. However, there is a critical need to improve access to national fibre-optic infrastructure. Lease developed countries rely mostly on mobile broadband networks to deliver reliable, broadband Internet access to users and business.
So there remains a need for Samoa to continue to invest in wireless broadband internet infrastructure, both in terms of national backbone and last mile service delivery.
However, with the emergence of advanced 4G+ and disruptive 5G technologies, Samoa needs to ensure that we have the appropriate infrastructure sharing policies in order to leverage the benefits of those new technologies.
Therefore, in anticipation of the future technology requirements for Samoa, Government had built the Samoa National Broadband 'fibre-optic' highway connecting the Apia CBS which is operated by CSL; Blue-sky has also substantial national fibre-optic assets with nationwide coverage. 
Digicel too has fibre-optic infrastructure in Apia and around Tuanaimato and the Vaitele industrial area. 
EPC has also invested heavily in fibre-optic transmission infrastructure. It is there for paramount that in order for Samoa to fully leverage the benefits of the Tui-Samoa cable, the Office of the Regulator will need to implement a national infrastructure sharing policy, focused on fibre-optic, underground ducting and tower assets adopting  an Equal, non-discriminatory and fair access policy regime for all access seekers.
Given the obvious success of the Tui-Samoa cooperative wholesale model, perhaps all national fibre-optic assets could be combined together under one wholesale infrastructure institution in order to avoid the current situation of restrictive and expensive monopoly bottlenecks to fibre-optic infrastructure access, which is holding back Samoa's ICT development.
My second challenge to the sector is around the affordability of retail broadband internet. Broadband Internet is a basic right for all Samoans. 
I have stated previously the Samoan government will leave no Samoans and no village behind and so we must find ways to make affordable broadband internet services available for all our people. 
Affordability, right now is a barrier to rural Samoans who have access to broadband internet, but cannot afford to use it.
Government has invested US$25 million in the Tui-Samoa cable. 
The Samoa Submarine will provide one of the lowest wholesale internet pricings in the region- the Samoa Government and Samoa Submarine has done their part.
Now, I challenge our licensed telecommunication service providers Bluesky, CSL, Digicel, Le Samoa.net, Netvo and any new ISP to deliver your end of the bargain and ensure all Samoans have access to affordable retail internet as a basic right.
My final point is that of increasing digital literacy. Whilst providing affordable wholesale internet through the Tui-Samoa is important, extending access must go hand in hand with increasing digital literacy for women and men, girls and boys as well as with disabilities. I reinforce my massage again No Samoan should be left behind.
This implies the developments of relevant content in different forms and new service in local languages with accessibility.
In shorts, Government Ministries, the Telecommunication sector, the Private sector and NGOs should align and work together in order to develop user-friendly applications to improve access for key government services for our people.
This is critically important in ensuring that access to broadband internet translates into positive developments outcomes for Samoa.
On behalf of the Government of Samoa I would like to thank our developments partners:
• Asian Development Bank, the World Bank and Australia Government for their extraordinary support of the Samoa Connectivity Project,
• SSCC investors, directors and staff for delivering this project for Samoa
• Alcatel Submarine Networks, the main supplier, as well as all our contractors local and overseas for all their hard work and commitment to make today a reality.
• A big Faafetai to the Alii and Faipule of Moataa and Vaivase for your huge support for this project.
• Thank you to the Government of Samoa whose vision and leadership in sponsoring the Tui-Samoa project will result in a stronger more prosperous Samoa.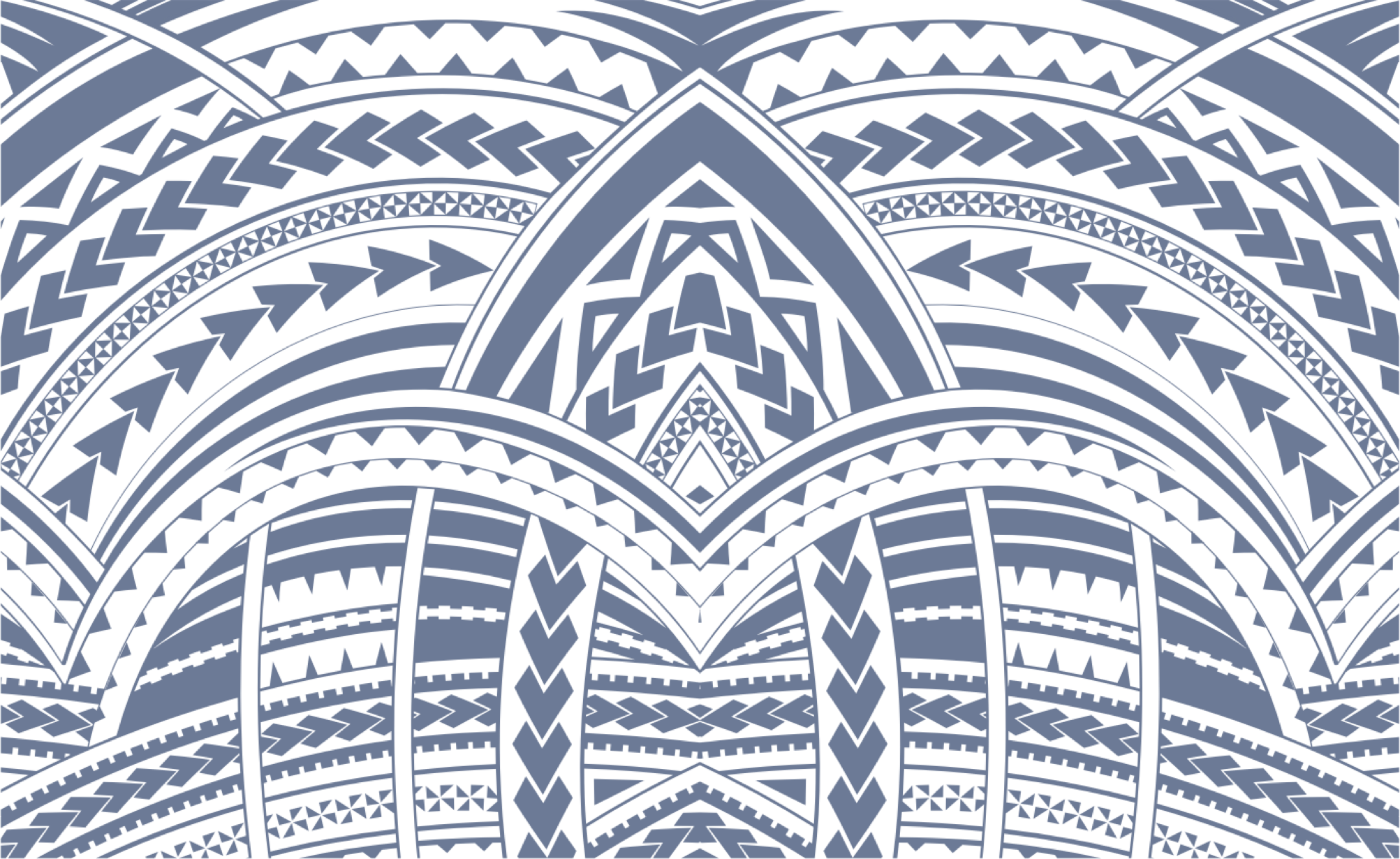 Sign In