Look this way Donald
Dear Editor
Re: Deafening silence raising alarm bells
If Donald Trump wants to see what a real rigged election looks like and what kind of results it gives he need look no further than the Samoan elections.
All you need to do is buy many boxes of chickens, make up ridiculous charges against opposition people two weeks before the election, and run 5 people in one district under the H.R.P.P. banner and voila, you have a rigged election that gives you a majority. Then you can be the tyrant over the majority until the cows come home. 
Ahhhh Donald Trump would be so impressed.
wendyin wonder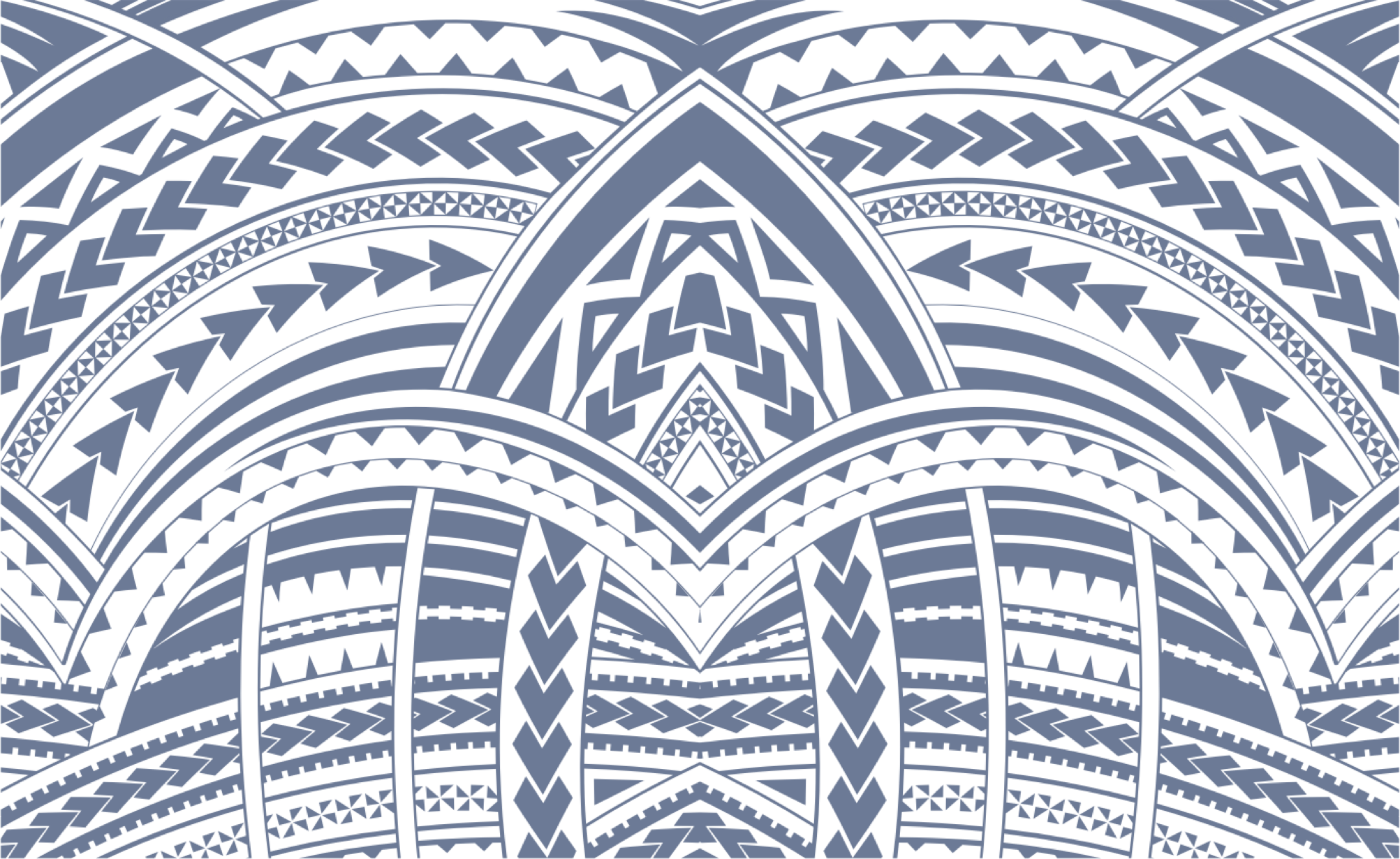 Sign In