From beautiful American to dreadful U.S.A.
Dear Editor,
Re: Trump on G.O.P. memo 
America the beautiful has turned into America the dreadful. Corruption at the highest level has been the norm from both parties especially the left that got caught colluding with the F.B.I.
The leader of the free world is no longer decided by elections but is appointed by those with money and power that are faceless working behind the scene for their own good and to further their own political agenda. "You can elect but you cannot select."
I know the fixed was already in when Hilary was suppose to win the election and how the F.B.I. gave her a free pass on all the corruption charges she was facing and yet nothing was done to further transparency and accountability.
But the power of the people prevailed and the fake news with their propaganda machine has failed to convinced the people otherwise because of the alternative media was instrumental in delivering the alternative truth to the people.
Then they blame Russia for meddling with the election and yet no substantial evidence has been found to suggest otherwise. But who was the one that was colluding with the Russians about the Uranium one deal? And got a hefty 145 million in return for their foundation for profits.
No wonder why they have been pushing the Russian collusion narrative to shift the blame to the incoming administration and using the false dossier as an "insurance policy" according to the recent deputy director FBI Andrew Mccabe that got fired recently just in case they don't win.
If this is not treason at the highest level I don't know what is, but the one thing I know from this case study is that If nothing is done to these perpetrators, than I know for sure that we are just a pawn in their game and the system is "rigged" for sure.
To coin what an intellectual said about democracy; "There is no such thing as a democracy, it's Pimptocracy." meaning we are run by the Mob, the government is the Pimp, and we are the prostitutes working for slave wages and they take the rest of our earnings without true representation.
Leituala Roger B.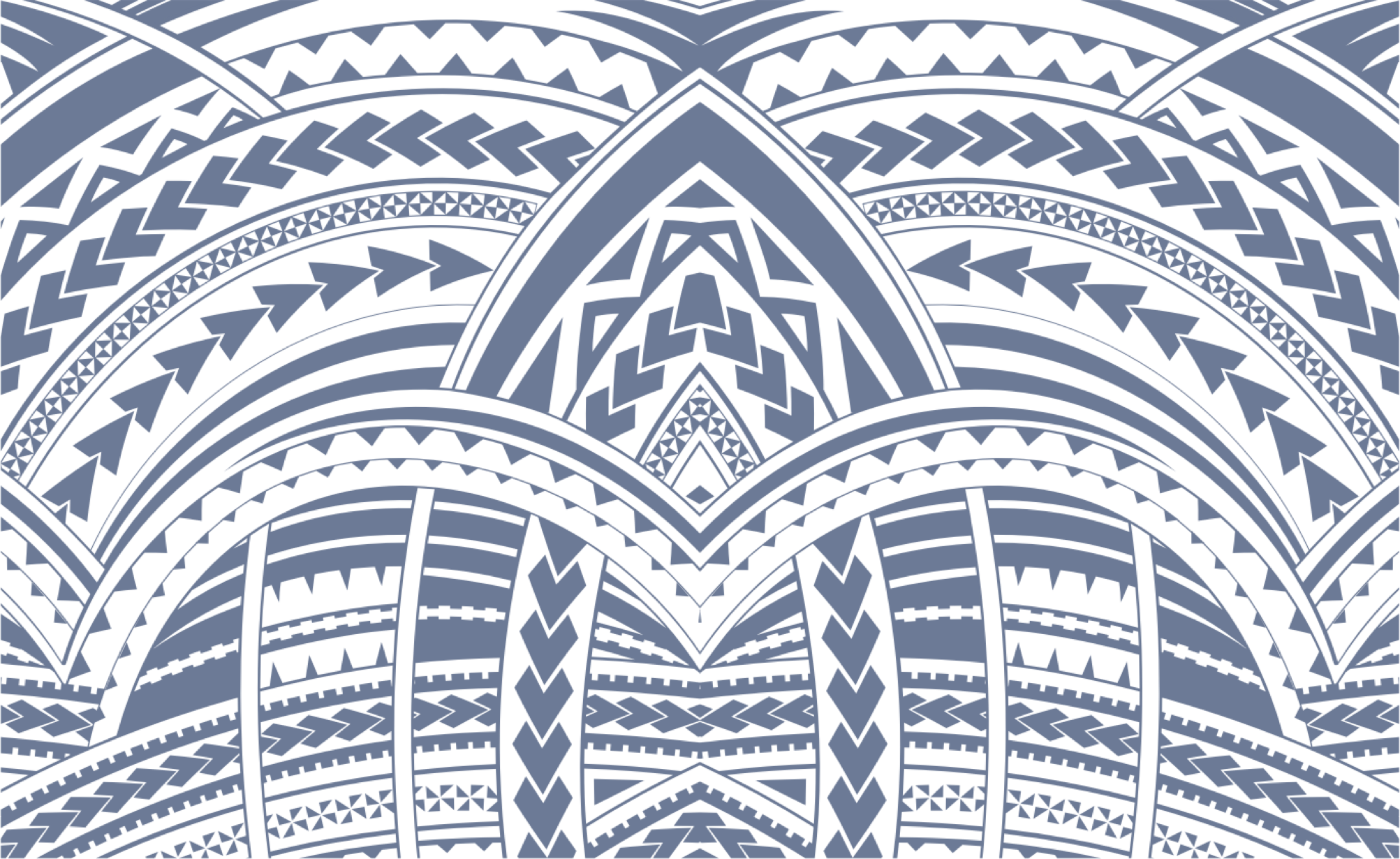 Sign In