P.M.'s comments on Israel a distortion of history
Dear Editor,
As a first-time visitor from Canada to your beautiful country, I was appalled to read in your issue of 24 January the comment by the Prime Minister of Samoa concerning Israel and the recent vote at the United Nations.
His comments were misinformed and a distortion of history. 
I would like to remind the Prime Minister that in a Papal declaration made in 1965, the Second Vatican Council officially repudiated the idea of Jewish guilt for the crucifixion and the death of Jesus. 
In fact Pope Francis has affirmed that "attacks on Jews are anti-Semitic as are attacks on Israel."
Such inflammatory and ill-informed comments by the leader of this wonderful nation and also a senior leader of the Pacific region are, frankly, irresponsible. 
I would also say that Samoa's absence from an important United Nations General Assembly vote illustrates an extraordinary failure to stake a position on such an important international issue.
Yours Sincerely,
Sylvia Spring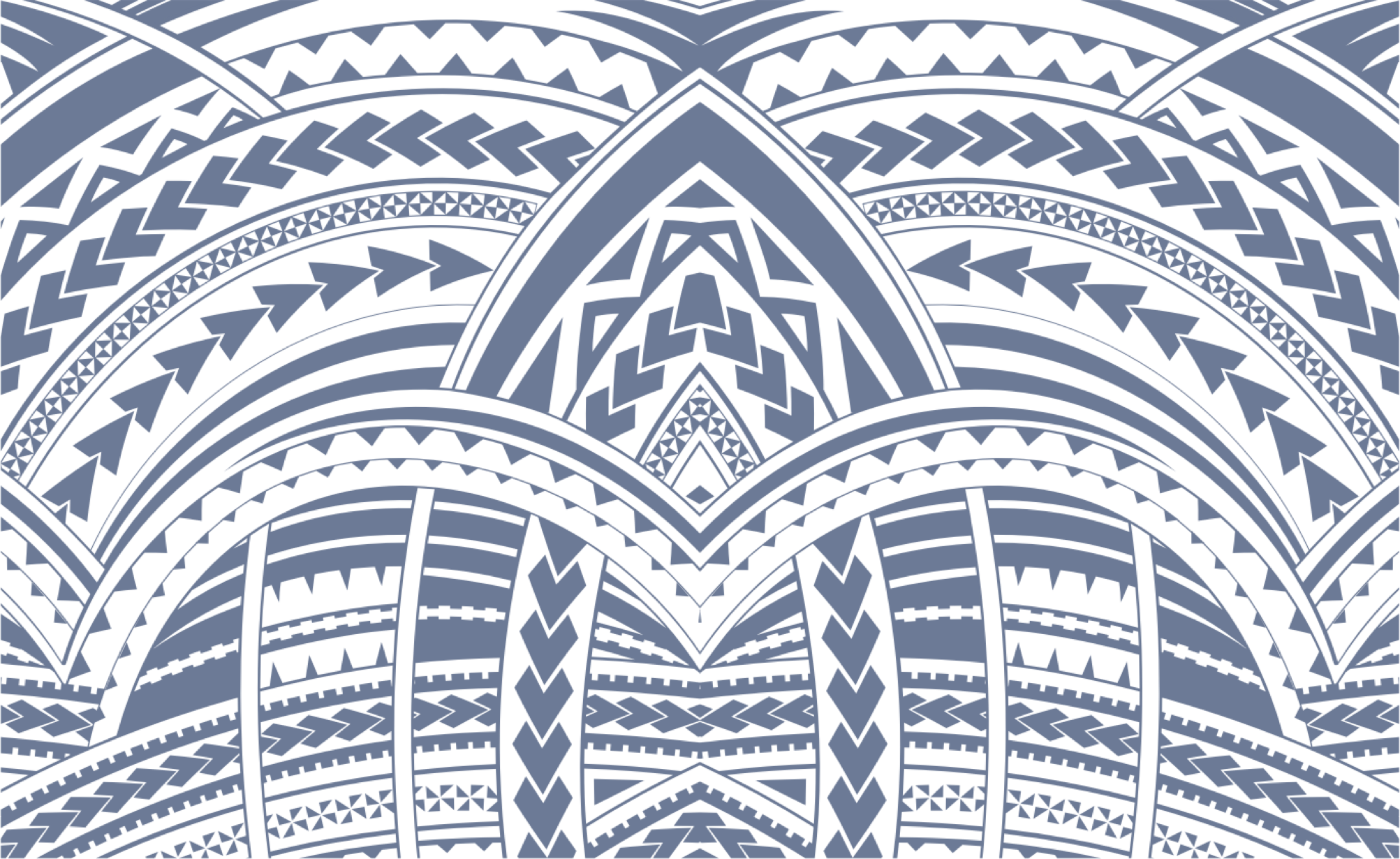 Sign In