Why are the Police wasting their time?
Dear Editor,
Re: Search warrant at the Samoa Observer 
Egregious! With my aghast and subdued ambivalence for what has taken place so far in Vaitele, surely brings back the fearsome Dawn Raid memories of the 70s in New Zealand to muster up Samoa overstayers like animals being rounded up by four legged animals (dogs) with the police handlers in chase.
But in modern day Samoa, is it needed for the police to turn up with a search warrant just because a "sporadic gutless faceless homo ghost" had committed a libellous act?
What more evidence would the Police need other than the letter to the Editor that had implicated the father and daughter?
Defamation is not about the opinion of the letter writer; it is about how the reader had interpreted the content of the offending words that hurts their feelings.
Alleging someone had done wrong is not a defence in defamation nor if someone had implied.
Unless the factual of evidence in hand or proof to substantiate a claim like I always do, the reason I go for broke and sign my name that I stand by with every single bit I had babbling about without fear.
Except herein, that it appears certain to me, that the police is also the judge, and the executioner. That is my God given right to my freedom of expression, honest opinion, and fair comments.
And that's the difference between me the real thing, and the "sporadic gutless faceless homogenous ghosts" who are spitting from behind the comfort of the velvet laced viewing window of their caskets, and are only allowed to come out when I'm going to sleep, in the dark of the night.
However, I would have thought the Police first seek advice from the Attorney General, then charges would either be laid or not.
If the matter goes to Court, the Judge would rule for the Samoa Observer to name the source; if persist, then hold in contempt.
That's why I have no time to waste on the sporadic gutless faceless homo ghosts they have no right to an opinion they are dead; they have no life. I'm too classy for them.
Tofaeono Hollywood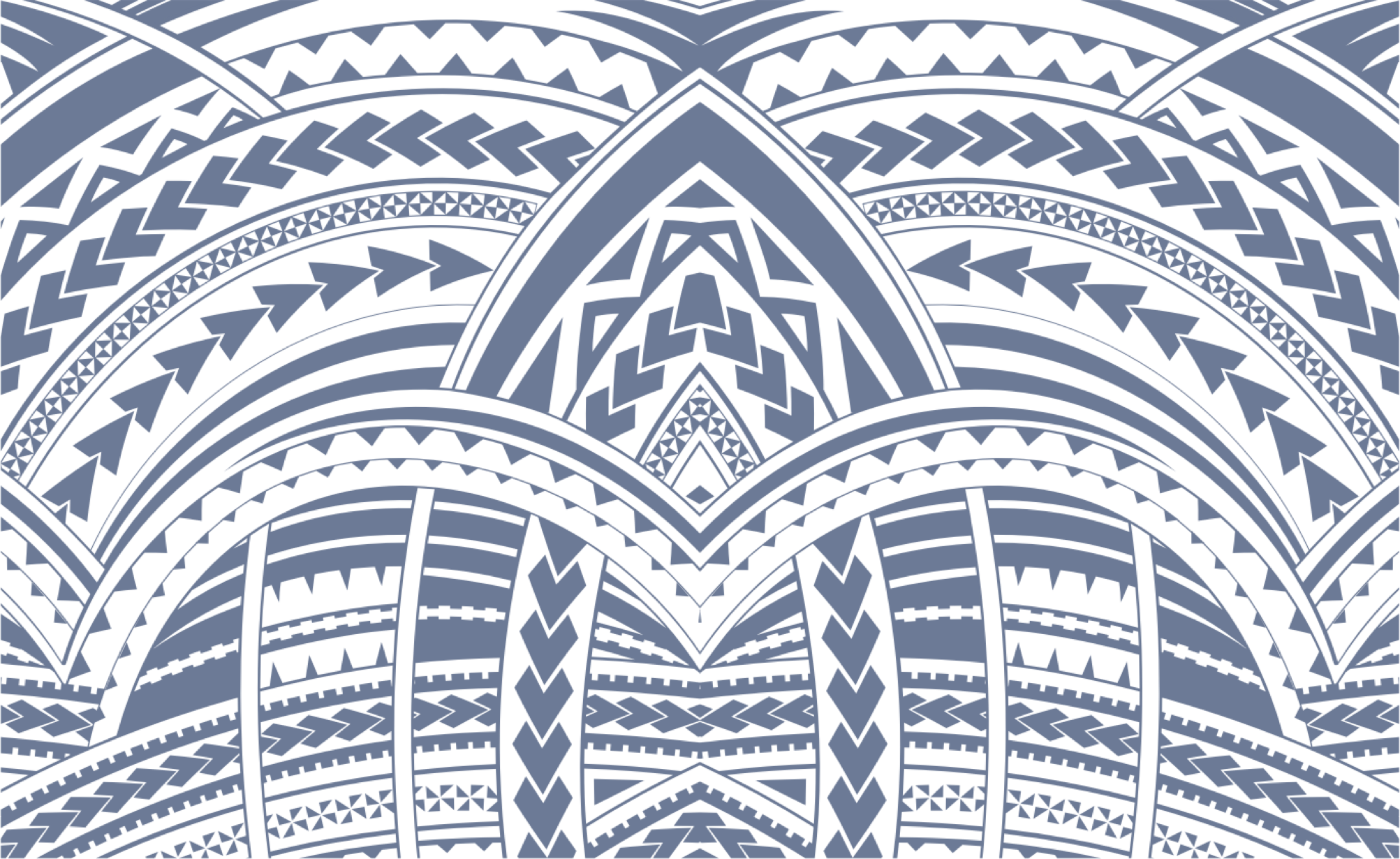 Sign In