Be very careful
Re: Govt. pushes use of customary land 
Whenever government dominates the decisions its people make, the people lose. It's the same thing with citizens of the U.S.A fight against, not wanting more government!
Tuilaepa of course, is NOT the person to solve this. He has not proven that his desires are for the people of Samoa, it's all about him! 
I think the people of the villages should be given support on how to use their lands, but the government should provide financial assistance to promote ideas the villages may have to better their own villages. 
That's a much better use of money instead of feeding the pockets of the politicians, including Mr. PM and his yes men. 
We don't need him to tell our matais how to use their lands. He is very sneaky about promoting it as a way to improve our economy, but it's really a sly way to have him own all the lands of our ancestors. 
So, please don't make this easy for him, he has never been about you, the people.
Lusila Westin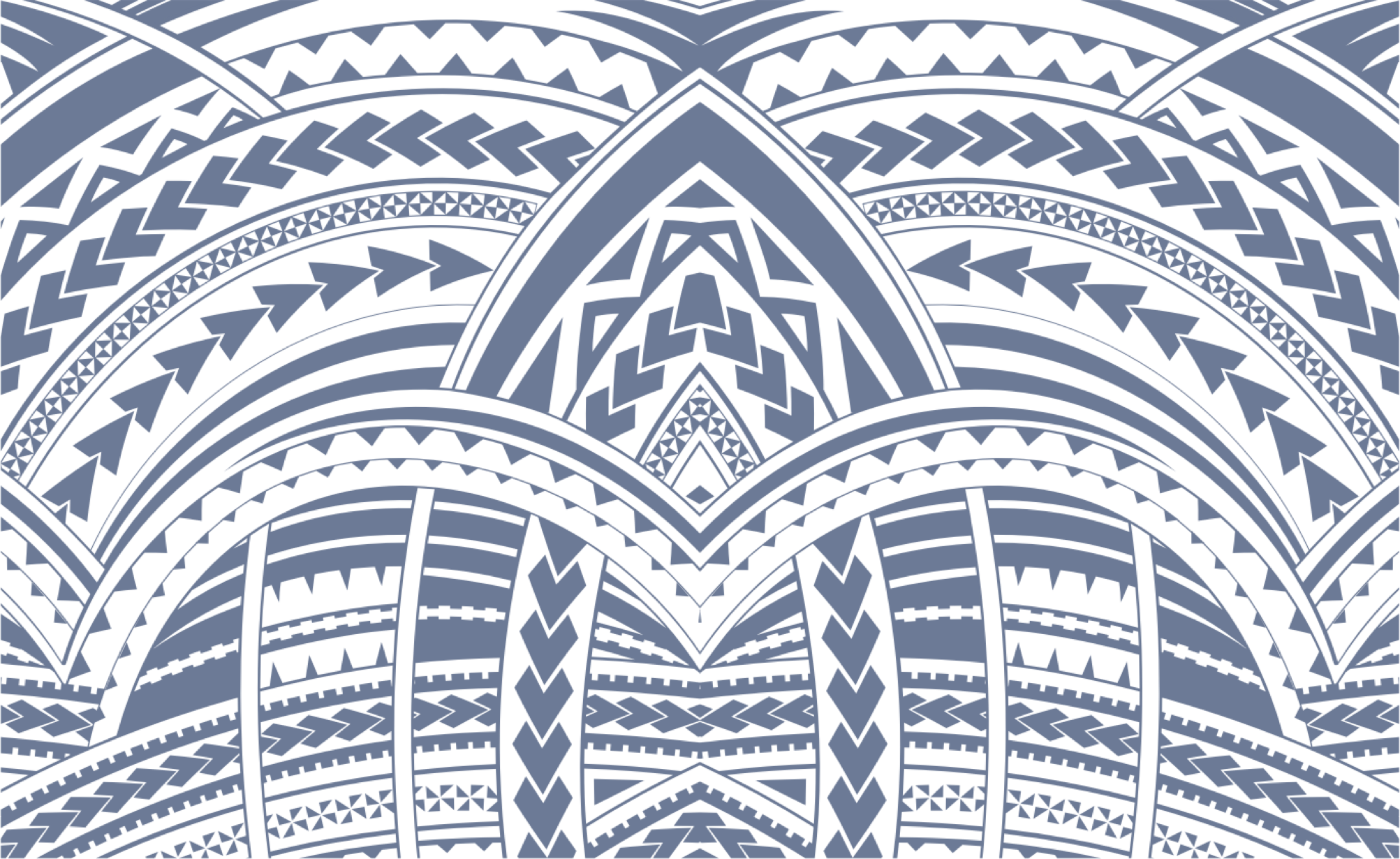 Sign In