Real people power
Re: Is it time for People's Power against the leadership of the P.M. and the H.R.P.P.?
That is partially correct...we choose our reps to the parliament then the reps choose the P.M., reps that are mostly H.R.P.P. ...because of our abiding and respectful nature I am sure they voted for him out of respect.
Plus self-preservation, to protect their own skins, that's okay… but again, the article is not inciting People's power but a way for the P.M. and his party to make necessary changes and avoid the appearance of corruption of any kind.
Cheers.
R.M.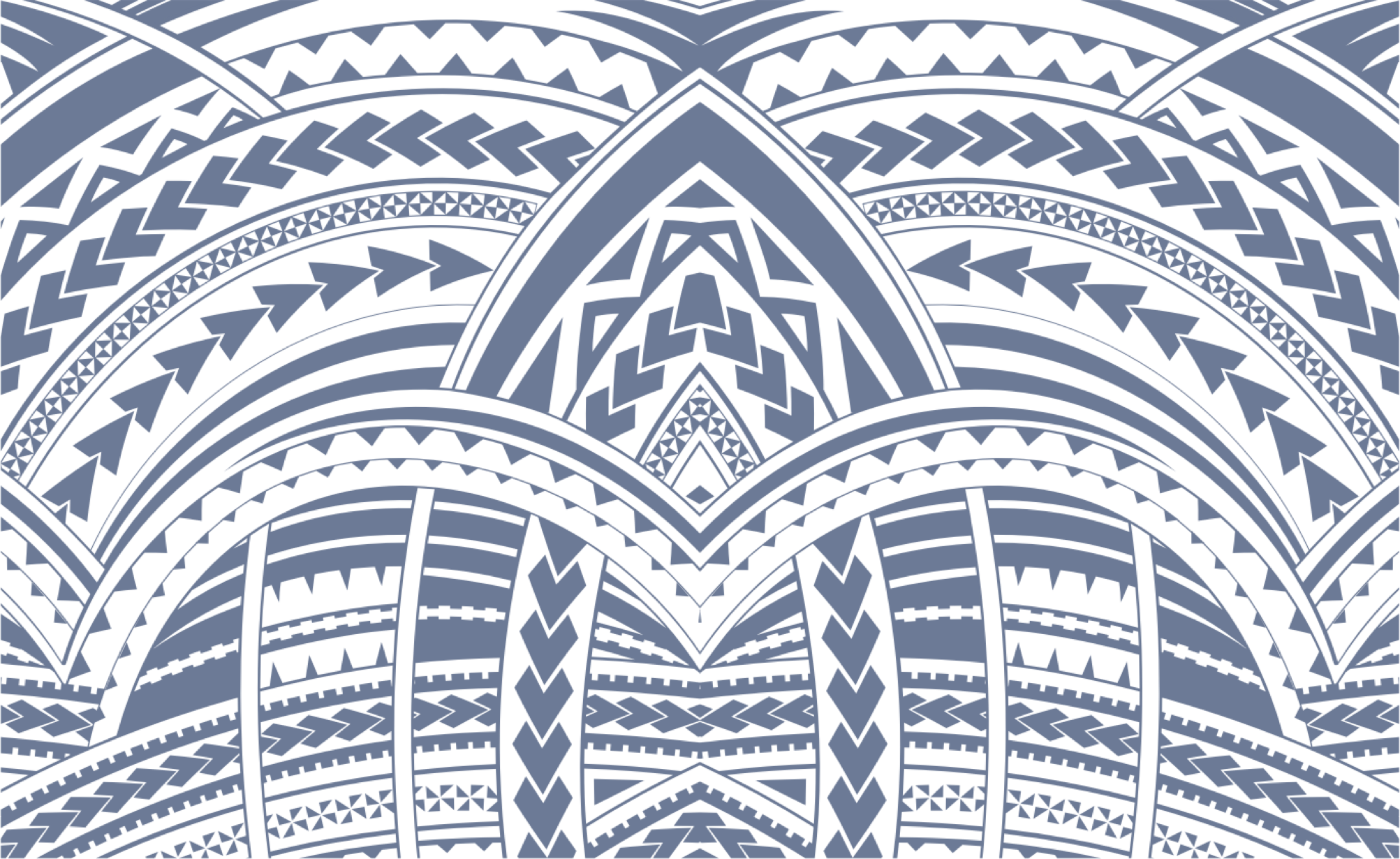 Sign In