Why can't the church put in more funding?
Dear Editor,
I was thinking of writing this letter two to three years ago. 
One student at Leulumoega Fou College, who graduated with a Foundation Certificate, said no one from their school got a scholarship to go overseas and it is the same as other schools (government schools). 
However the point I want to put out here is why does the church not spend more money on the teachers' salaries to attract more qualified teachers to teach in the church schools? 
I raised this before at one school where one Physics teacher took courses at N.U.S. and when his courses clashed with the students' period, he would leave the students and go to his class.
I always watched on TV, the donations to the Kidney Foundation every year, building of many houses and other new developments but we are missing out this very important investment for the church and Samoa.
I congratulate the hard work of the former and current directors, principals, teachers and students in all the E.F.K.S. schools in Upolu and Savai'i. 
Manuia tele fo'I le Komiti o Aoga a le ekalesia
One old man said: "Faga uma mea e lua, e le na o taaloga tamaiti ".
Manuia le amataga o aoga o lenei Tausaga. 
B.F
E.F.K.S sheep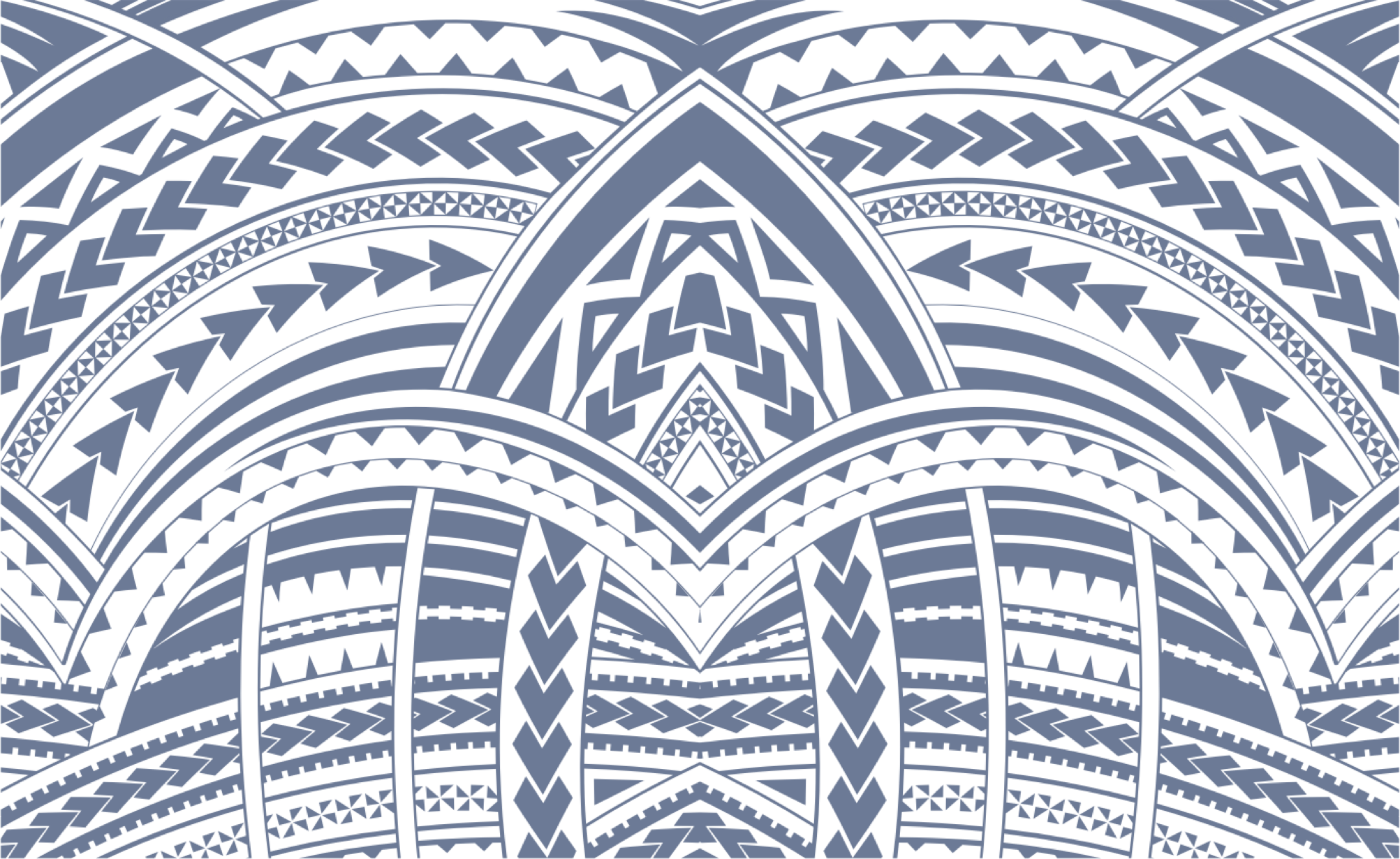 Sign In