Nourish the future of Samoa
Dear Editor,
The decision or threat to close the school is one of the most boned-headed decision by any government leader in any country. 
How could any leader punish 90% of students due to bad behavior of few?
As the old saying goes, one bad apple can ruin the whole patch. 
The P.M should have removed all the bad apples from the school. They know who were involved in the threats and brawls. They are the usual suspects that the school is well aware of.
Protect the 90% of the student body P.M. 
We all know you will not refund the tuition for all these kids. But more importantly, encourage those who are trying to achieve. 
Nourish those who will be leaders of our Island Nation in the future.
T. Samatua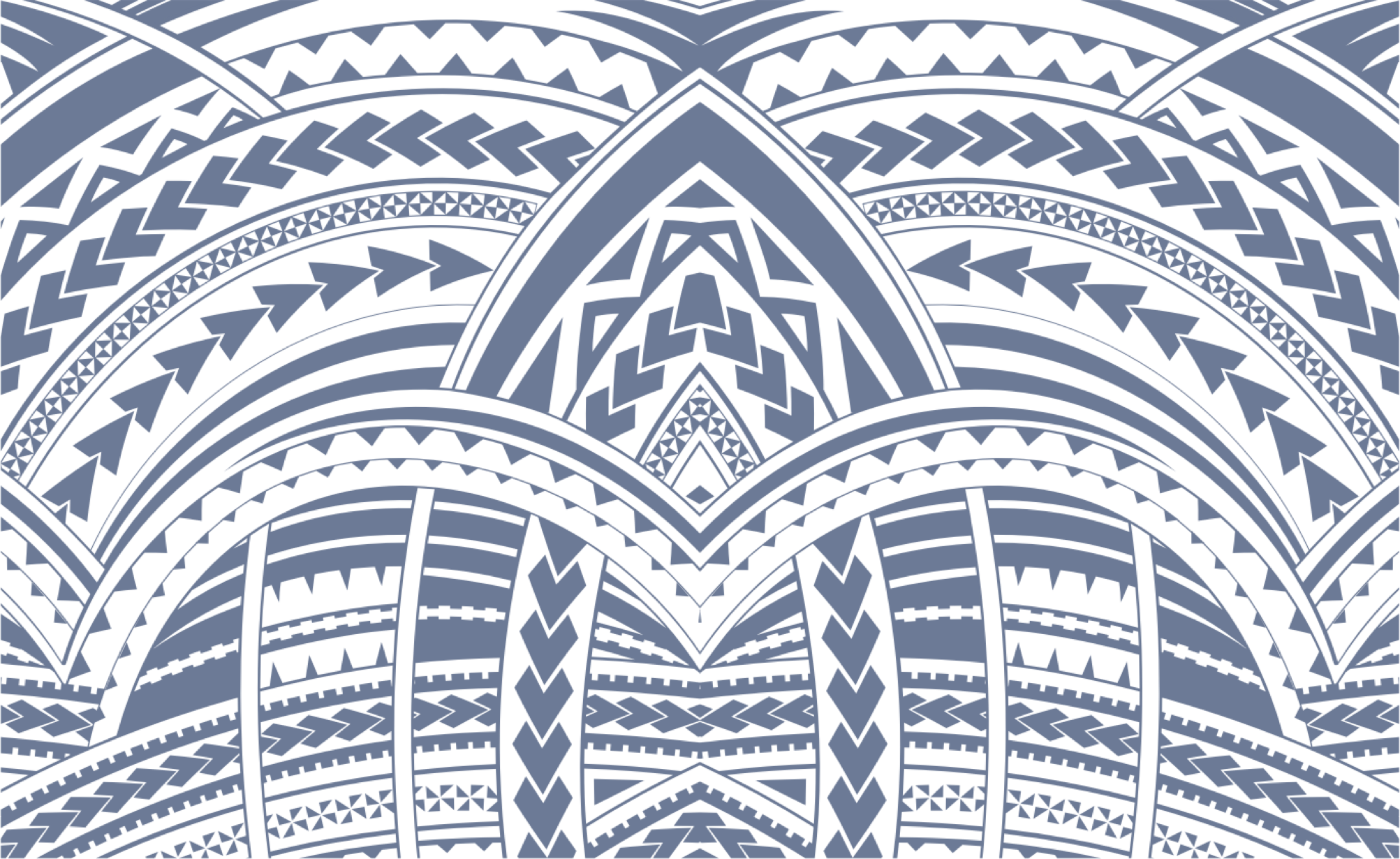 Sign In