To cede our land over the Government debt
Dear Editor,
Just wanted to point out a couple of things.
1. If Samoa does not pay it's debt then there is a world body that will rule against Samoa, no matter how shoddy the goods or Projects received.
2. If for example we cede the port of Apia, the planned Vaimoso or Faleolo ports, one guess what will happen.  The sea ports will be converted to strategic naval bases
3. Faleolo will be converted to a strategic Air force base.
4. Uncle Sam will just love this!  Especially being so close to an American possession.  The Chinese could walk into Pago overnight and next thing knowing Mr Trump, Samoa will be a mirror image of Syria/Lebanon or Iraq – Paradise lost!
The Australian State Governments have been stupid enough to sell the ports of Darwin and Melbourne but let's not allow this to happen here.  
Perhaps the Australian and New Zealand Governments could come together on the issue of Samoa's debt and pay it for us as a reduced interest loan, or if they're feeling generous, as a grant. 
 The only problem then would be to stop our "Leaders" from taking out more loans.  Perhaps if we concentrated on the service industry (tourism) and improved our quality of service, we might get more tourists which would help dramatically with our hard currency reserves and help pay our debts!
But who cares!
Charlie Mansfield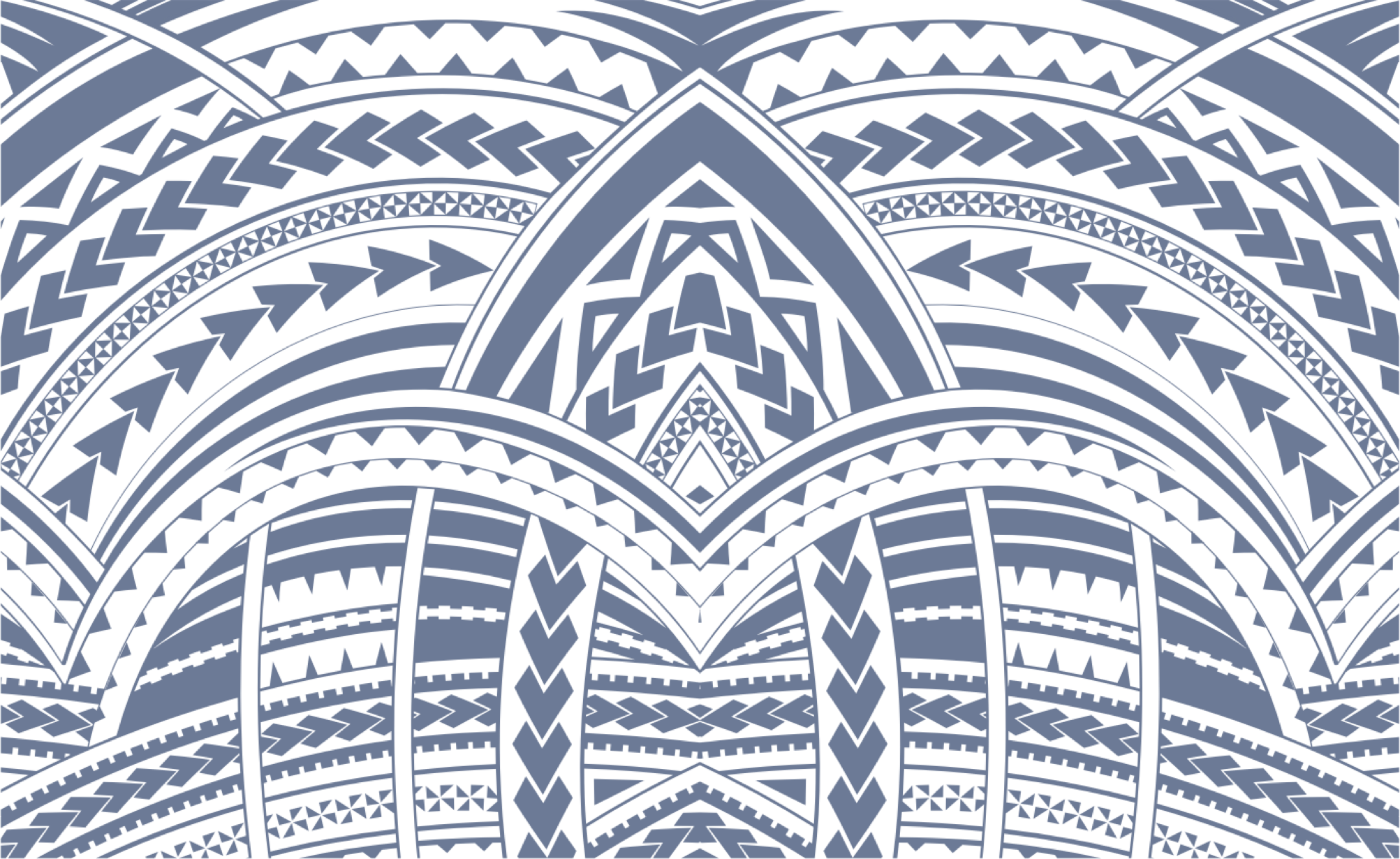 Sign In