The real superwoman
Re: Duco and government
Ele Opeloge will give Samoa the same exposure if there is an event organized for her the way N.Z. presented Valerie Adams with her medal from that drug cheat.
But it will be a fraction of the money they will give to Joseph Parker.
Parker has a matai name therefore the worldwide telecast of this event will always be a bonus for Samoa.
There are many sons of Samoa who are and were plying their trade around the world and they give Samoa exposure without any backing from the government of Samoa.
There's the Rock, his grandfather Pita Maivia, Samoa Joe, Umaga (RIP), Ray Sefo, Mark Hunt, mighty Mo, the countless of American footballers, how about league and union players etc, they're all giving Samoa worldwide exposure for free.
The only reason why the government is giving money to this event is only because JP is Stui's nephew.
Ele Opeloge, you are the real SUPER WOMAN of Samoa.
Le Mafa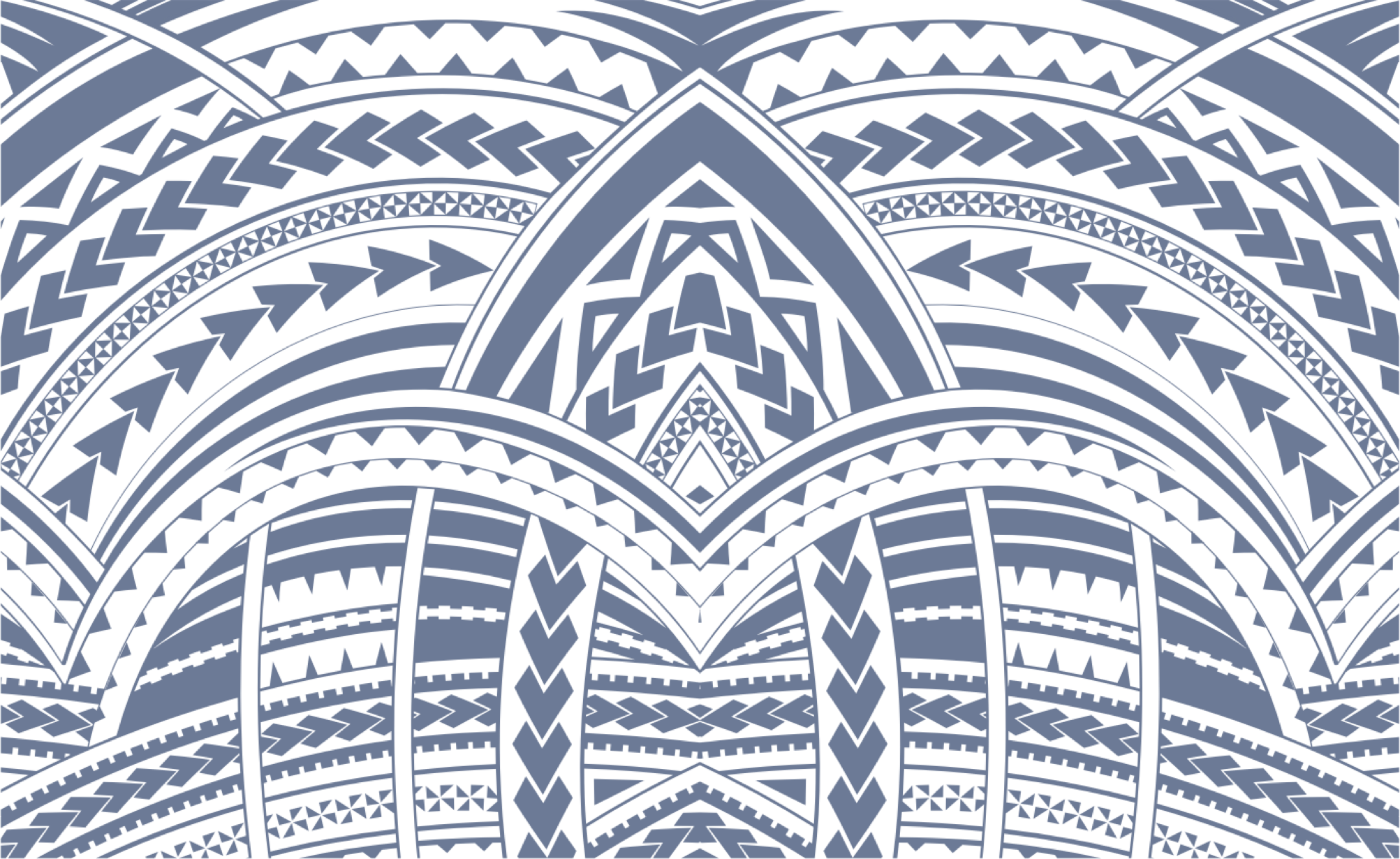 Sign In