Grow your food
Dear Editor,
Tell them, Callum! Exactly! Genes has some relevance, but 90% of the problem is the food that have been manufactured, instead of growing them the old fashion way, minus the damn pesticides that cause most if not all our health problems.
I'm of the belief, the food industry is in bed with the pharmaceutical companies. The food industry poisons the food, making us sick, requiring medical attention and the pharmaceutical companies are waiting with open hands with their cocktail of pills. 
There you go full circle. It's a scam and sadly the majority don't see this. 
Get G.M.O out of your food! How? 
Grow and eat your own food! You get two benefits, you're laboring and getting the exercise and two you know what you're eating. Voila.
Stella M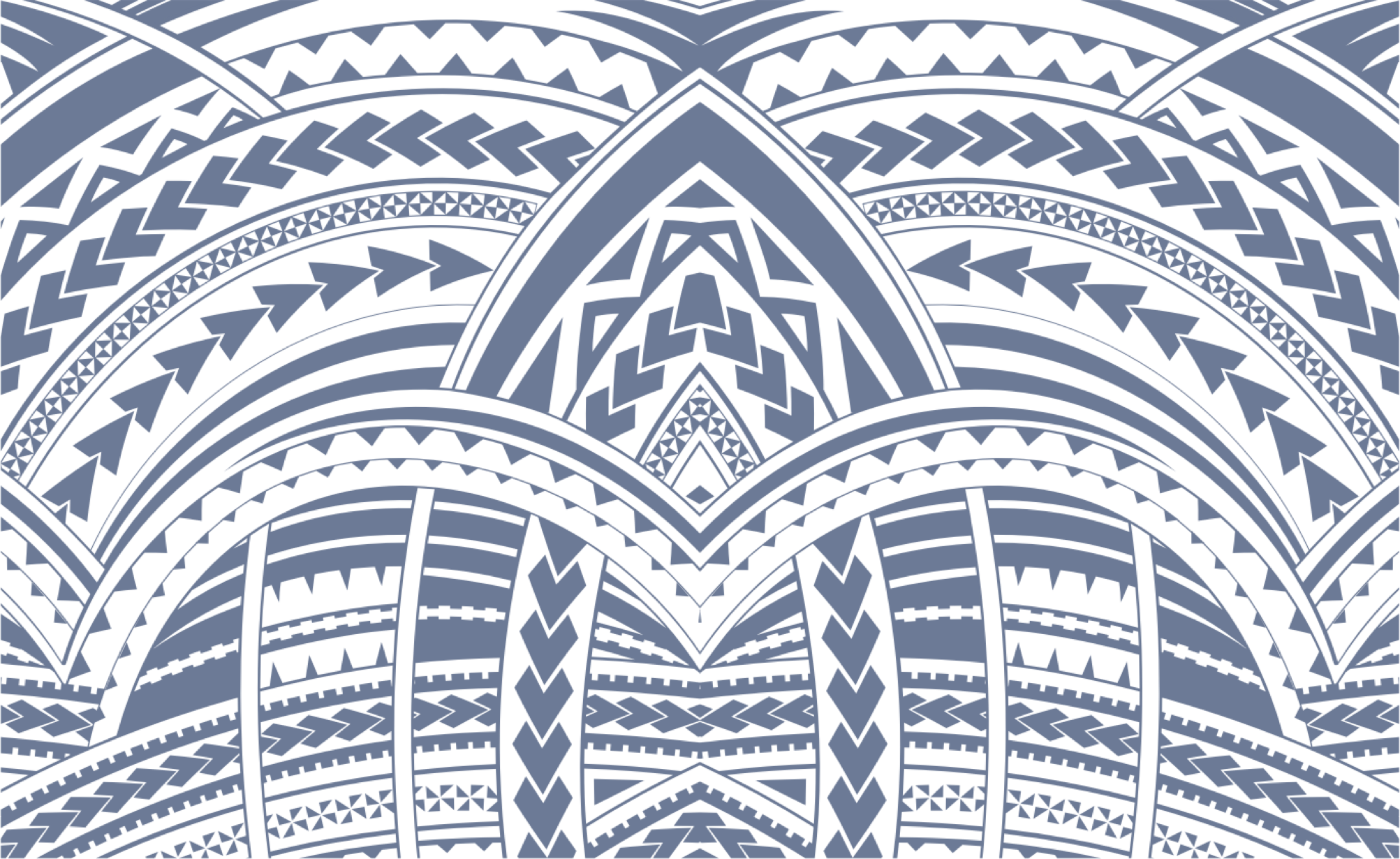 Sign In