What needs to happen
Re: Silence on P.M's order 
The Attorney General has to first find out whether what O.L.P. is writing about is the truth. Then from these truths and evidences provided the Attorney General has to find out whether the P.M. or H.R.P.P. or any government member has broken any of the laws of the land of Samoa. 
If any public servant has broken the laws of Samoa and there is enough evidence to prove such things, then the Attorney General should act immediately and prosecute these law-breakers. 
No one in Samoa including the P.M. should be free from prosecution if there is enough evidence to prove that they have broken the law. 
Everyone in Samoa is under One God and One Law. 
So if you break the law you must pay for your crime. P.M. and H.R.P.P. must always remember that they are there in office to serve all Samoans. 
We the people of Samoa do not have to bow down and serve the P.M. and the H.R.P.P. We should not fear them but they should fear us.
Siaosi Siomia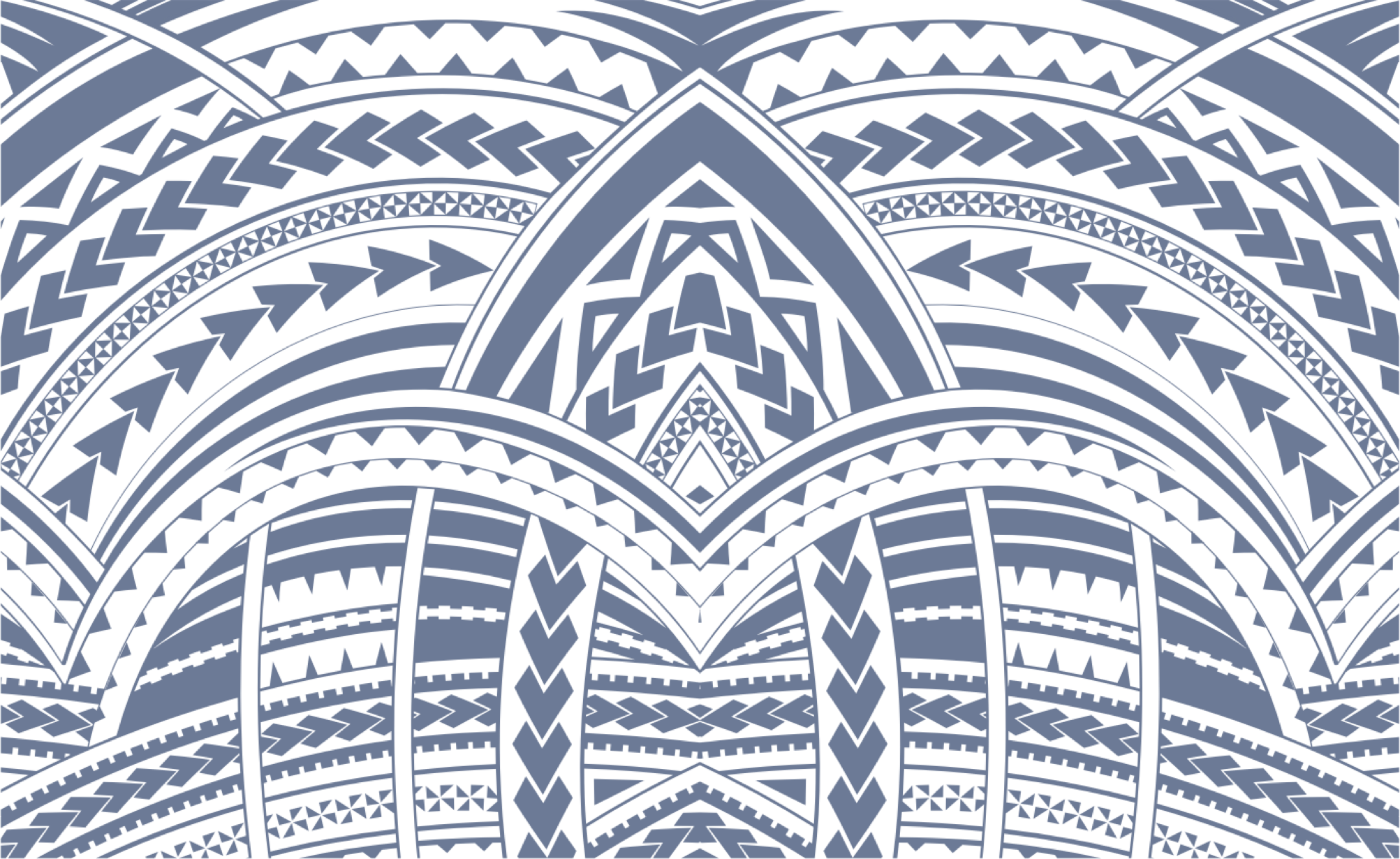 Sign In