A tribute to Ueta Solomona
Dear Editor
A truly remarkable man left Samoa last week. This man, you see, passed away…and we are all so much poorer for it.
Ueta Solomona was my lecturer and tutor at The University of the South Pacific in Suva, Fiji, many moons ago. 
Of all the teachers I was privileged to learn from, he remains one of the most treasured in my memories. 
He was very different from my other tutors; he was soft-spoken, patient, humble (incredibly humble), and, he wore hearing aids. Now this last trait might not seem that interesting except for this - his gift was music. And I thought it apt that he and Beethoven would share a trait because that should've limited their reach, but didn't. Ueta Solomona not only created music, he brought out the music in those he taught. 
His heart was always in his craft and therefore, always for his student, no matter how incapable they felt they were. Some of my most vivid memories revolve around Ueta Solomona making me sing pieces of music I could never dream of doing justice to - but such was his faith in my ability, he didn't care if I did badly - he'd just make me sing it again. And again. And again. 
Until I sang it right. And he was always, always patient.
Not many of us acknowledge we stand on the shoulders of giants and even fewer truly recognise we are in the presence of greatness, as was the case here. His defining trait - his humility - belied his brilliance and I think due to this, it often felt like no one really appreciated the genius of this man.
Anyway sorry for rambling, I just wanted to give a short introduction to this tribute, from me as a student to a teacher who made such a profound impact on my life.
For Rosa, in memory of her father
A giant walked amongst us, 
and no one I knew, knew
So gentle was his disposition, he 
was acknowledged by very few
He was by no means taller than the tallest man, 
or bigger than big could be,
He was just a quiet, humble human whose 
calling set many free.
If music were a medicine, 
he'd have one day cured us all,
of illnesses and ails - 
everything! - great and small.
Instead the path he carved was made, to 
feed the hungry soul
And willing vessels filled with music and 
emptiness became whole.
And despite the toll such commitment took - 
the blood, the sweat, the tears,
he faithfully stood at his task, 
throughout his serving years…
A giant walked amongst us once - 
fed our souls with musical dew
And shone a light into the darkness and 
I think, 
nobody knew
Gloriana Roebeck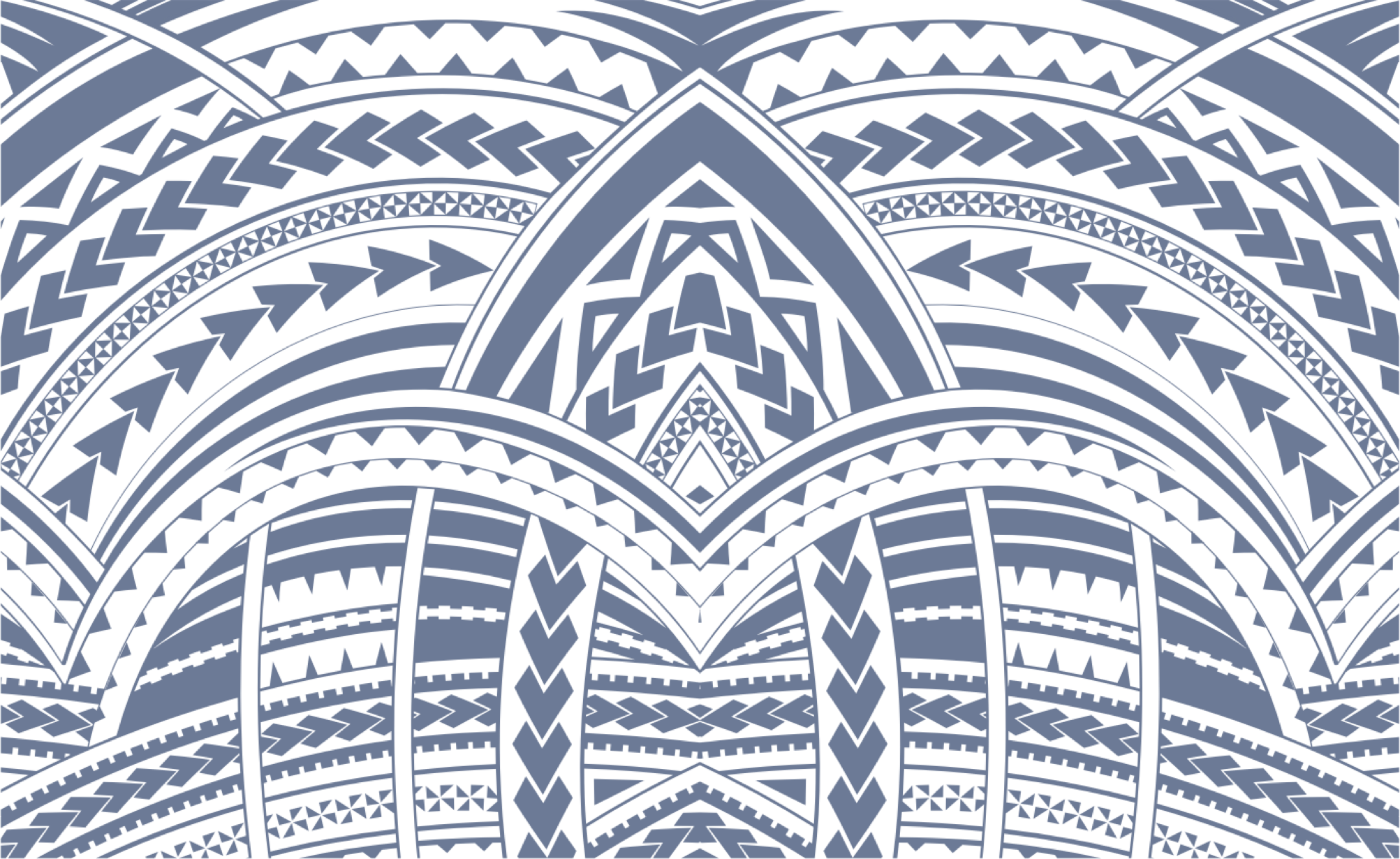 Sign In