It's happening in your country
Dear Editor,
Re: Police furious about baby sex case 
Okay, this happens in all societies and in Samoa since time began. 
It's not new to Samoa. Incest and violation of our young and vulnerable is more common than we would like to ever imagine. 
Just because our nation is 'founded on God', it doesn't make it everyone Godly. We may be conservative in many aspects of our culture, but evil pervades in all forms. 
Having worked with many young Samoan women in tertiary institutions, a decent percentage of them have experienced unwanted sexual behaviouir from a Samoan male at least once in their lives. 
These men have included church ministers, uncles, brothers, fathers, friends, cousins, elders in the community. The list goes on. We are not fallible, and by no means innocent when it comes to the horrors of sexual behaviour. 
Those of you who have never experienced it because of your close knit families and protection from loving parents, doesn't mean that you or someone close to you will be exempt. 
Samoa is susceptible to all forms of crimes and sadly sexual crimes at rampant rates than you want to hear. Head out of the clouds people, it's real, it's in your backyard, it's in your country.
Bex T.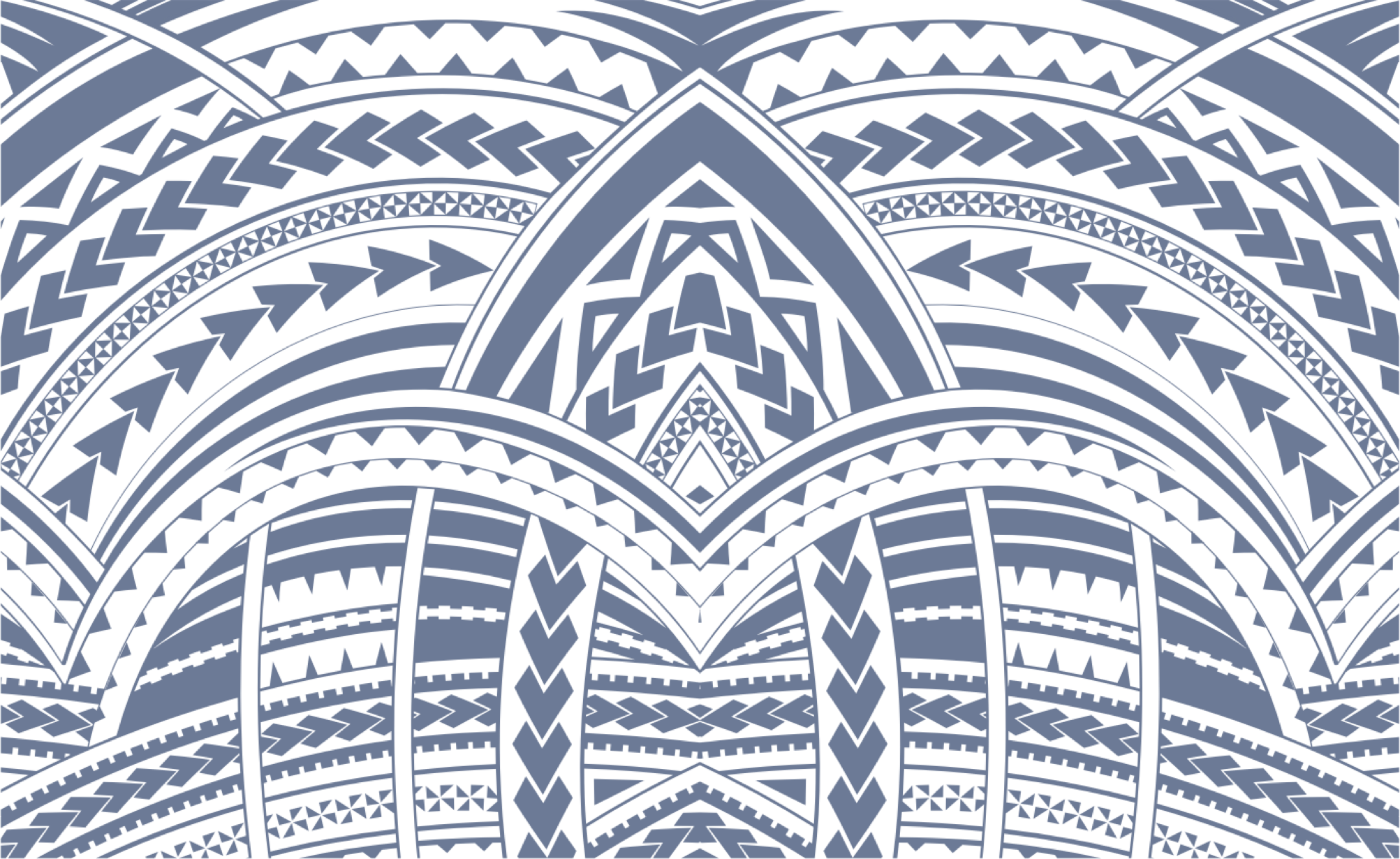 Sign In