Does it have to be so cold?
Dear Editor,
Re: Shortages at the national hospital Frankly the hospital system is a joke.
Last Thursday I spent 2 hours there looking after a tourist friend who was in a very bad way with fever from an infection. 
Despite the delay in receiving treatment, which he was most obviously in need of, the treatment he got was appropriate and swift once he got seen by a doctor.
I didn't fare so well, sitting in rooms as low as 18c for two hours had me lose feeling in my hands and feet, shivering and when I asked people why the air on was set so low the same answer kept coming back. "The staff like it cold".
Fair enough, people have the right to work in a comfortable environment, but surely a hospital has a higher duty to its patients in providing an atmosphere that assists in their treatment rather than contributing to a worsening of their condition.
Also, imagine the extra electricity costs of running a big building 5-8c lower than it should be... cash that could go to paying the bills for the missing supplies in the dispensary, thankfully the local pharmacists carry the drugs the hospital cannot supply. 
I have heard similar complaints from many of the overseas interns I have met over the past few years. I am sure that there is some international standard for optimal temperature in such facilities, probably in the 23-25c range, so why do we not follow such guidelines?
As for me, my 2 hours in morgue like temperatures have triggered the worst illness I have endured in 53 years and it looks like I will spend quite a while recovering. No wonder villagers see going to the hospital as a last resort, because so many die there!
Kevin Hartin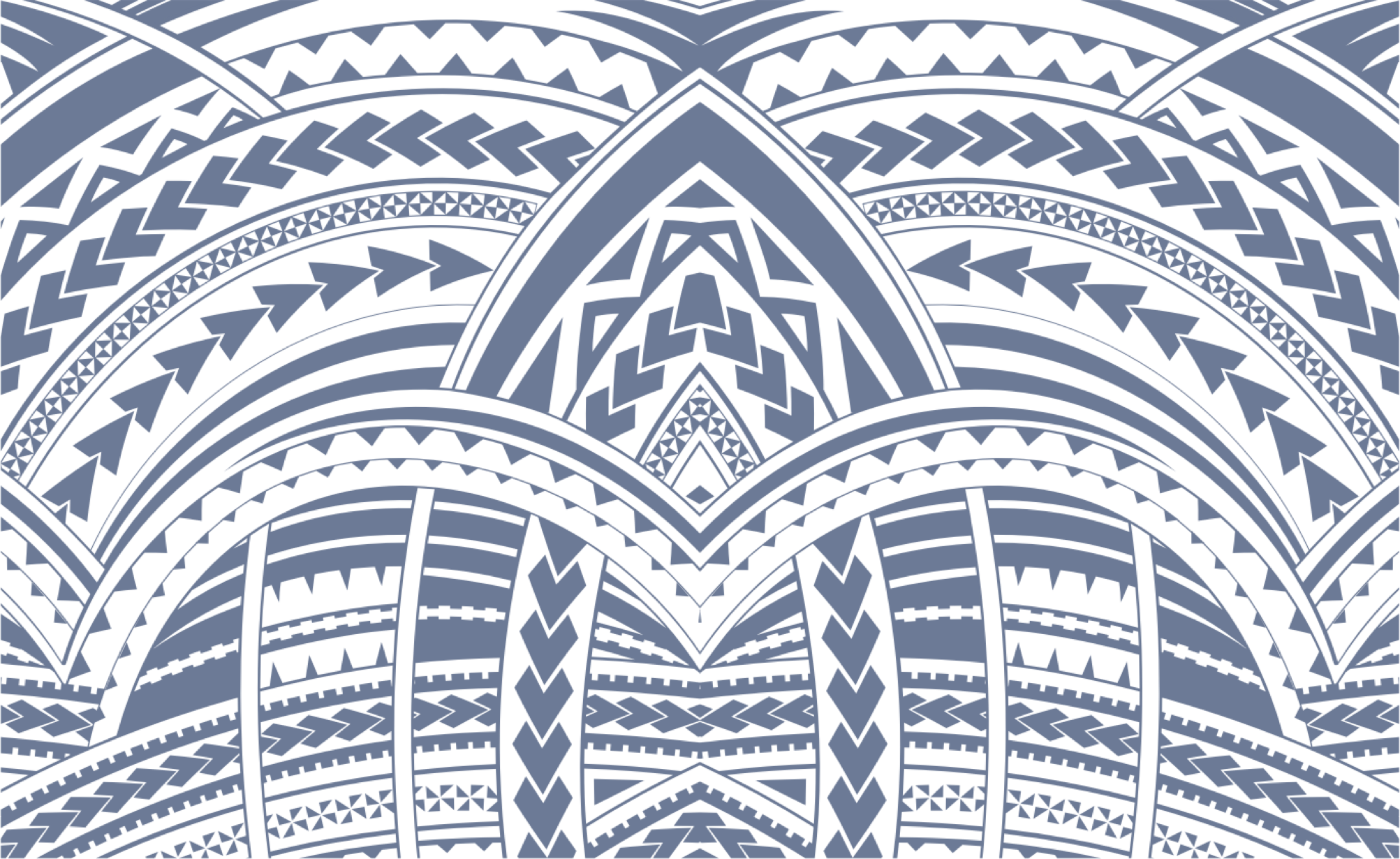 Sign In