Village hire, Govt. fires
Re: Don't village mayors have rights too? 
"If the village mayors are employees of the government, what rights do they have as employees and where are these rights articulated?"
They have no right whatsoever, when they are sacked they must accept.
"Is there an employment contract between the government and the mayors 
which stipulates acceptable behaviours and those which are deemed to be  sackable offences?"
Yes there is. First and foremost, pulenu'u must know that they are nothing and make one wrong move, it becomes a reality. 
It's amazing though, the village council hire the pulenu'u and the government fire the pulenu'u. The money side has the power. 
Government pays the pulenu'u and they hold the power, and the village council that are living on their knees has to pick another pulenu'u.
Segale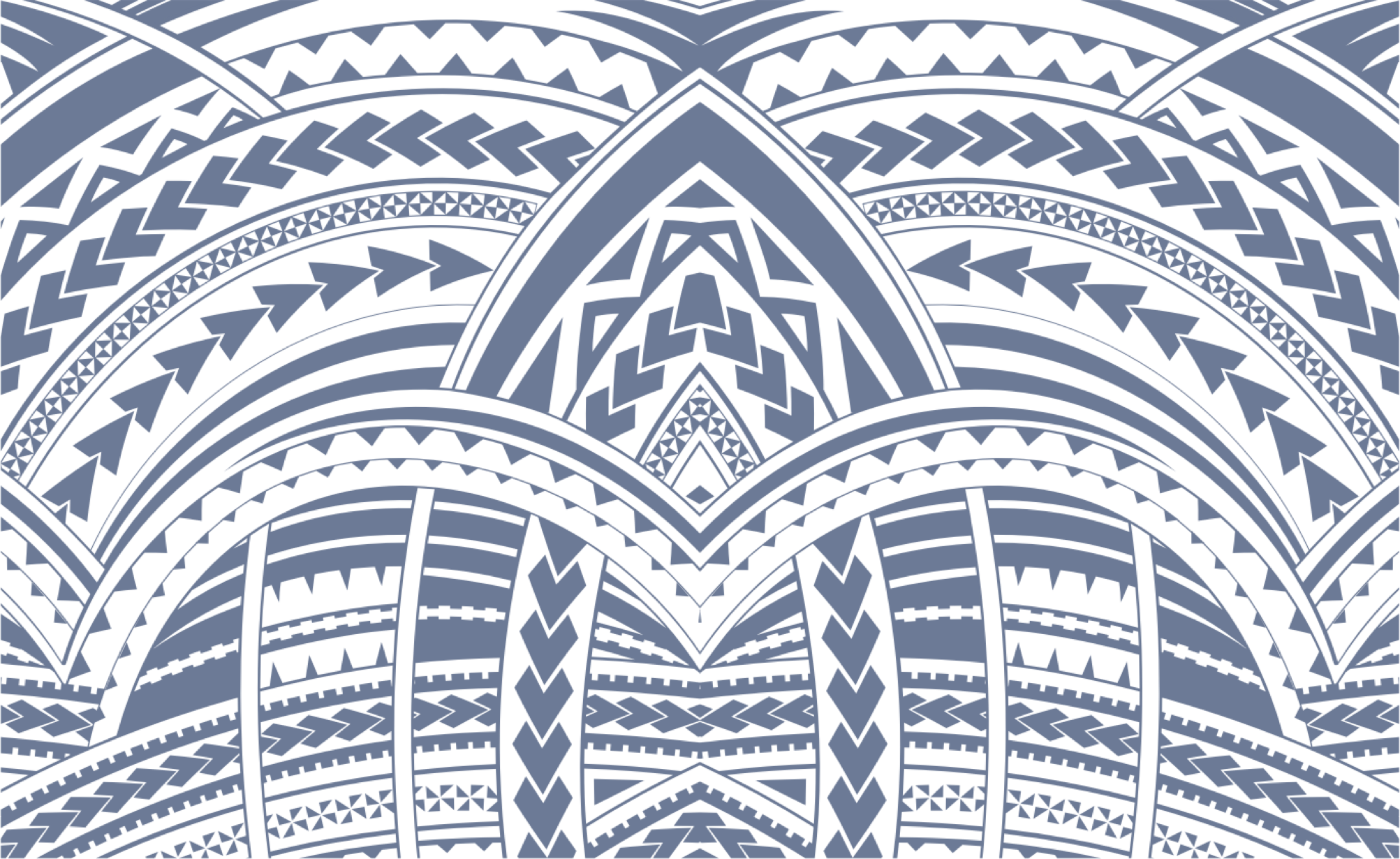 Sign In