"Friendship on Fire"
Think a minute…A wise teacher said:  "Marriage is a friendship on fire."  A couple who had been married over 30 years was telling a younger couple how happy they were. The older couple said how much fun they were having together, and that their physical passion was hotter than ever! Besides that, they said they were doing all the things they had wanted to for years. 
They were traveling together visiting their kids and grandchildren. This older couple took walks and talked together every day. They were each other's best and closest friend.
They say love and friendship in marriage should be like wine…it only gets better with age. I know couples whose love has grown sweeter and more satisfying as their friendship has grown deeper and closer. But just as it takes work and care to build a fire, and then to keep it burning, so also a "friendship on fire" takes time, patience, and work.
Sadly, there are many good parents who are often irritated and angry with each other. They might have friendships with other people, but they have a hard time getting along with each other. They frequently argue and fight, so they just don't enjoy close companionship and peace in their life together.
But when your marriage is built on trust, respect, and open communication, then you can have a very close and satisfying friendship.  Neither the husband nor the wife needs to feel jealous or suspicious of the other.
Best friends understand each other's strengths and weaknesses, but they still love and accept the whole person, the good with the bad. So they're patient with their best friend's faults. They also are loyal and protect each other's reputation with other people.
Friends are honest with each other and talk about their real feelings, instead of staying angry inside and growing farther apart. They also know how to laugh and have fun together just doing simple, daily things. 
Friend, it's never too late to change and get closer to your wife or husband. Becoming best friends for life is one of the greatest gifts and successes you'll ever have! But it takes daily time, listening, forgiving, accepting, and changing by both of you. 
Yet your reward and profit is so big and great! So why not ask Jesus Christ to forgive you for your own wrong attitudes, unforgiveness, and self-centeredness in your marriage?  Ask Jesus to take charge of your heart and help you to start changing. Then each day you can start enjoying a closer, happier friendship on fire with your wife or husband.  You won't regret it!   Just Think a Minute…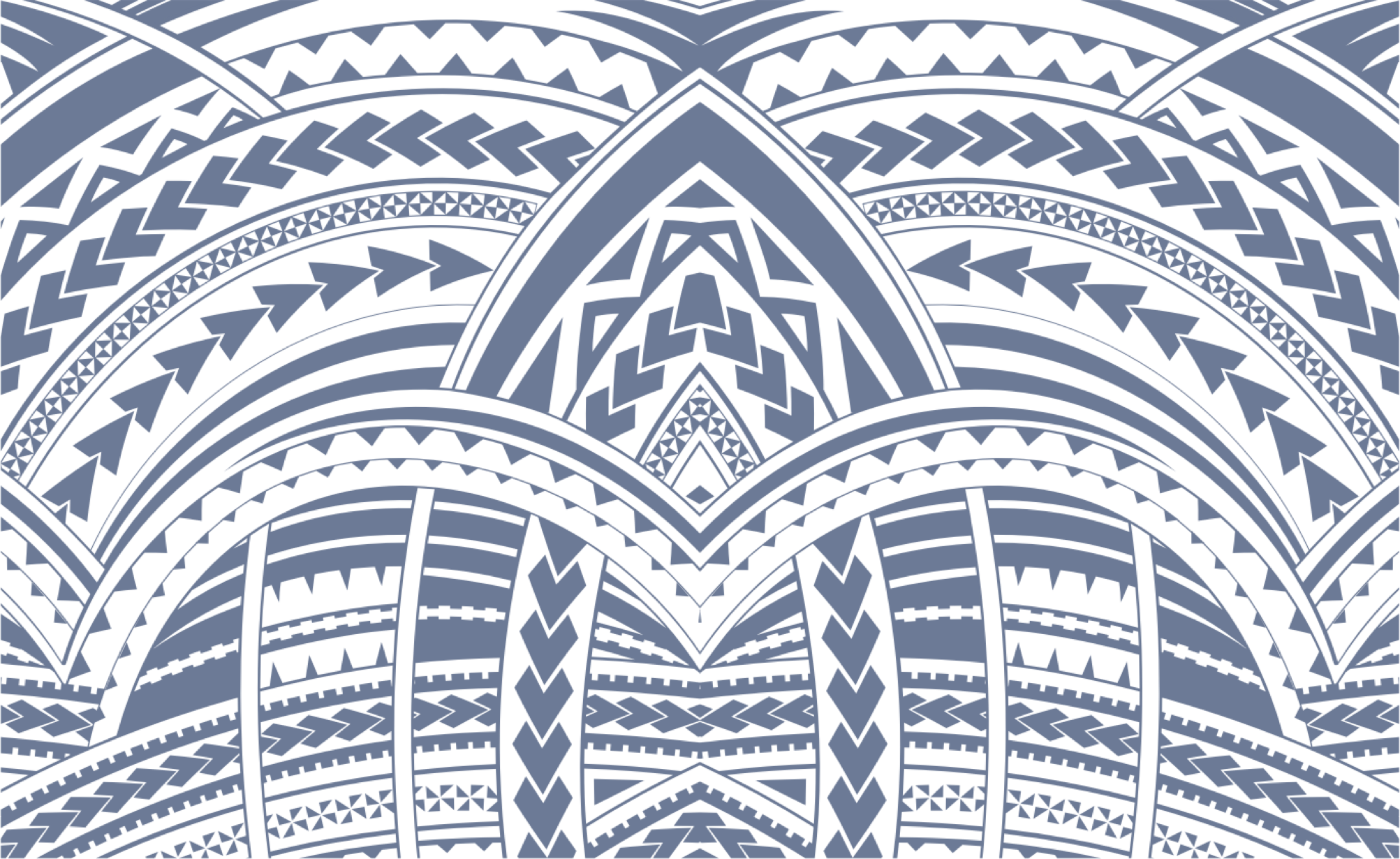 Sign In