A historical event for Samoa
Faimalotoa Kika Stowers 
Minister of Women, Community and Social Development
Remarks at opening of Miss Samoa
To say that it is a privilege and an honor for me to officially launch the Miss Samoa Pageant 2018 this morning is an understatement.
I am privileged as a Samoan to be part of this historical event because this will be first time that the Pageant will be staged in Savaii, in the 33 year old history of the Miss Samoa. 
Having said that, the Pageant represents the identify of a Tamaitai Samoa and her leading role in our families, our business community and our government.
It is more than just a Beauty Pageant because our Tamaitai Samoa are the pillars of strength which has contributed to the evolution of Samoa to become the envy of the Pacific due to our political stability and economic growth.
But this morning is not about politics.  It's about nine brave young women who will be vying for the Miss Samoa crown.
It takes a lot of courage to run as contestant because of the responsibilities associated to the role.  As a contestant, you will carry the hopes of your parents, your relatives including your entire extended family here and abroad and your sponsors. 
 And with the same token, you will gain valuable experience that will be useful in your future endeavors. But rest assured, I am confident that with the guidance of our father heaven and the support from your parents, families and sponsors anything is possible.
Remember you are unique and one of a kind and doing your best is all that we can ask of you.
It would be amiss for me not to commend the Samoa Events Incorporated, -SEI the Pageant Host for taking the Miss Samoa competition to the Big Island.   No doubt, Savaii residents join me in commending SEI for this great privilege. 
To all the contestants, may you have an enjoyable pageant and wishing you all the best.  You are all winners.
Again, on behalf of the Prime Minister, Deputy Prime Minister, Cabinet, Government and our people thank you all for your support and your loyalty by being part of the most prestigious event, the Miss Samoa Pageant designed exclusively to empower our young Samoan women. Ia soifua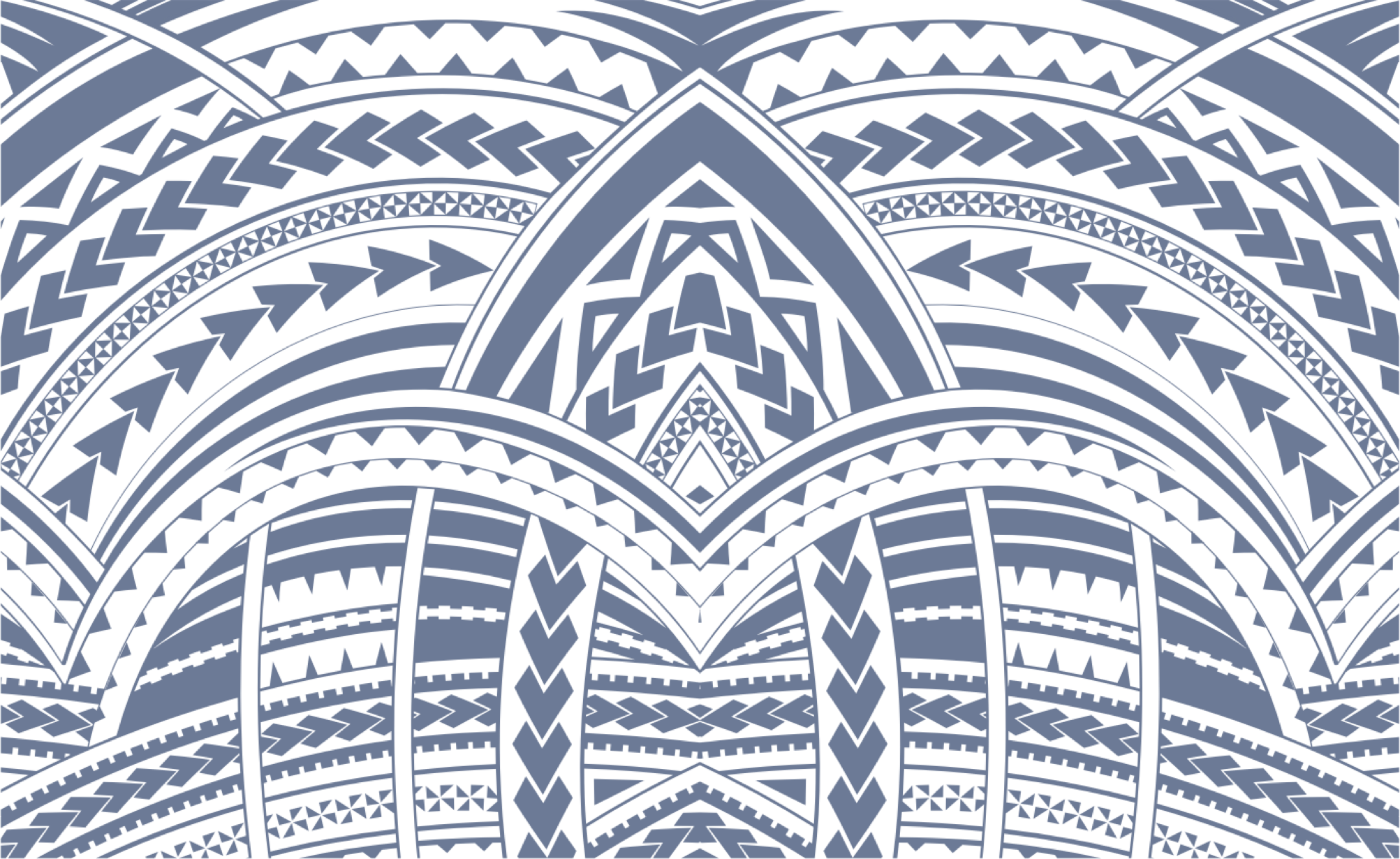 Sign In