Errors and incompetency
Dear Editor,
Re: Minister says sorry 
This Education problem did not just start from 2013. 
It has been there for many years ever since PM Tuilaepa and H.R.P.P. took office. Since then, they've been discussing this problem every year right up to today – and the problem continues to get worse. 
I've been writing a lot of articles addressing the problems with the Ministry of Education including education failure for many years. I have also debated this Education problem on social media with P.M. Tuilaepa's uneducated supporters (mostly government employees) who defended him and denied the problem existed – and of course, P.M. Tuilaepa himself also denied it too.
H.R.P.P. has finally admitted that there is a huge problem within the Education dept. Why? Because the problem is stale and they cannot breathe no more as they're choking on the stench of rubbish excuses and incompetency.
The M.P. for Safata West, Lea'ana Ronnie Posini, admitted that there's a shortage of teachers in his constituency – and only 12 teachers at Safata College to educate 500 students? What is P.M. Tuilaepa and M.P. Loau going to do to rectify this problem immediately as those students deserve the Right to a better quality of education too like others? After all, their parents are paying for their school fees.
Well although Loau admitted that the problem with the S.S.L.C results was their fault and apologised for it, how the heck could they charge the parents $50 for a recount of their children's wrong results? 
Why should the parents pay for M.E.S.C's mistake? This is broad daylight robbery! 
I can smell a big stinky rat in this. Was the error deliberately created by the government? After all, they are desperate and Samoa has gone broke under P.M. Tuilaepa's leadership!
This is why I've been calling relentlessly for P.M. Tuilaepa and all the H.R.P.P (past and present) to be investigated.
At the end of all this discussion in Parliament, nothing came out of it except that the parents are still owed $50 for being charged with M.E.S.C's error; we still lack teachers and resources; overcrowded classrooms deny students good quality education; the Education system is incompetent, amateurish and not trustworthy among many more under P.M. Tuilaepa's leadership.
Before this year is up, we will hear more disappointing stories from the parents and more excuses from the Ministry of Education.
Wake up Samoa to what these fools are doing to you? It's an insult! Not only are we now paying for all of P.M. Tuilaepa and H.R.P.P's failed projects, $1.7+ Billion loan and corruption, the people of this nation are now made to pay for all their errors and still the public are denied their Rights to have a say on how the govt should function!
All the lies and excuses are all too predictable and they're nothing but a bunch of great pretenders. 
Mebahel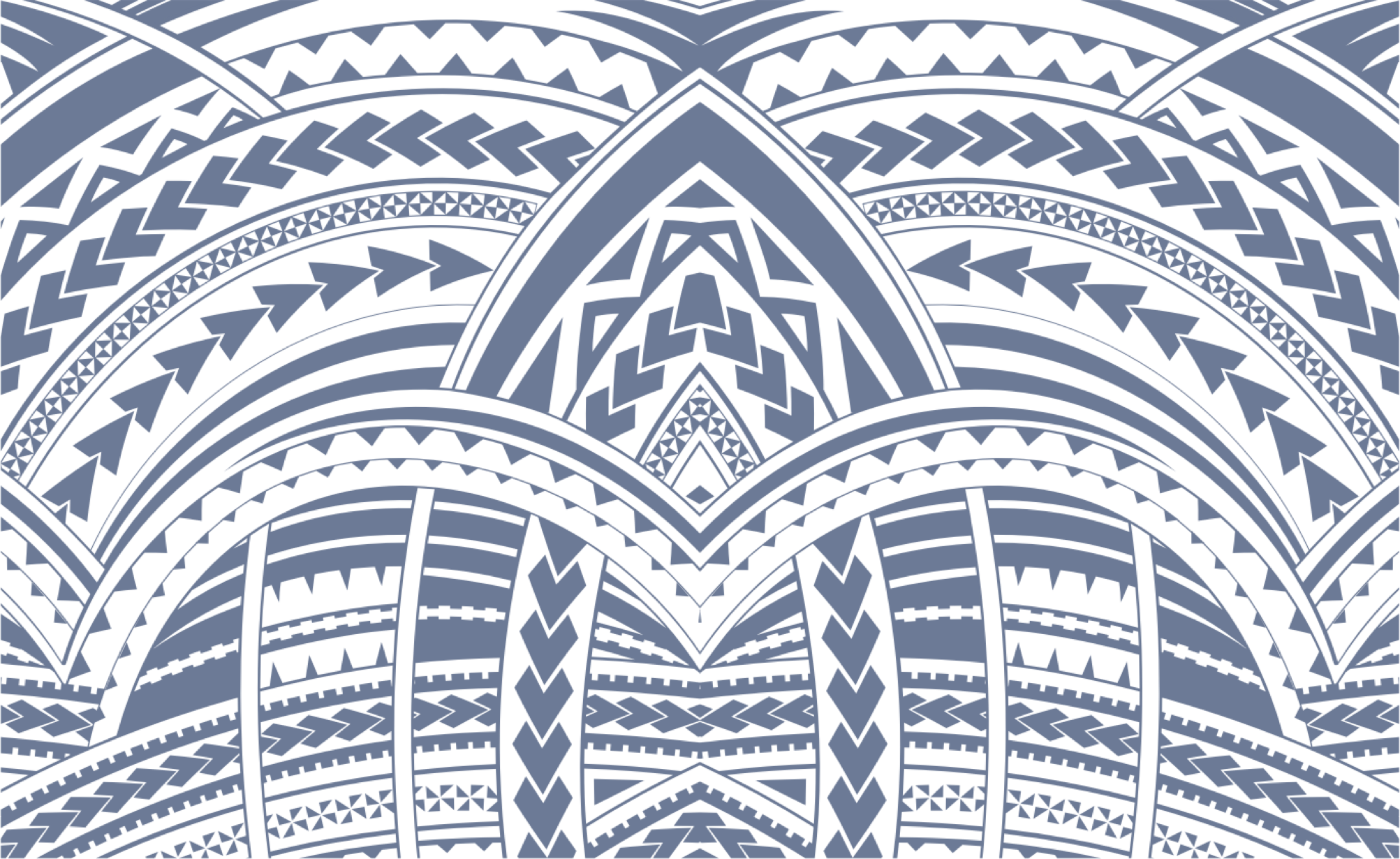 Sign In