Don't allow collectivism to silence the voice of individuals
Dear Editor
Re: P.M. calls Olo a pencil pusher
Surely before any major Government project of this kind is approved, a feasibility study is undertaken first to determine the need of a second airport and the suitability of the desired location or alternative locations. 
Surely a business case is then put forward for the project to be approved and it goes through the process of approval with various committees, Cabinet and Parliament. 
This type of debate and degree of scrutiny should take place way before a final decision is made and should even be debated in Parliament. 
No wonder why it's been debated here on Samoa Observer because Parliament never sits. You can do better than this. 
We have faith in the Parliament of Samoa. 
All 50 members can make a real difference if we do not allow collectivism to silence the voice of individual members to speak up for what is right and what is needed. Manuia.
Aolele Su'a Aloese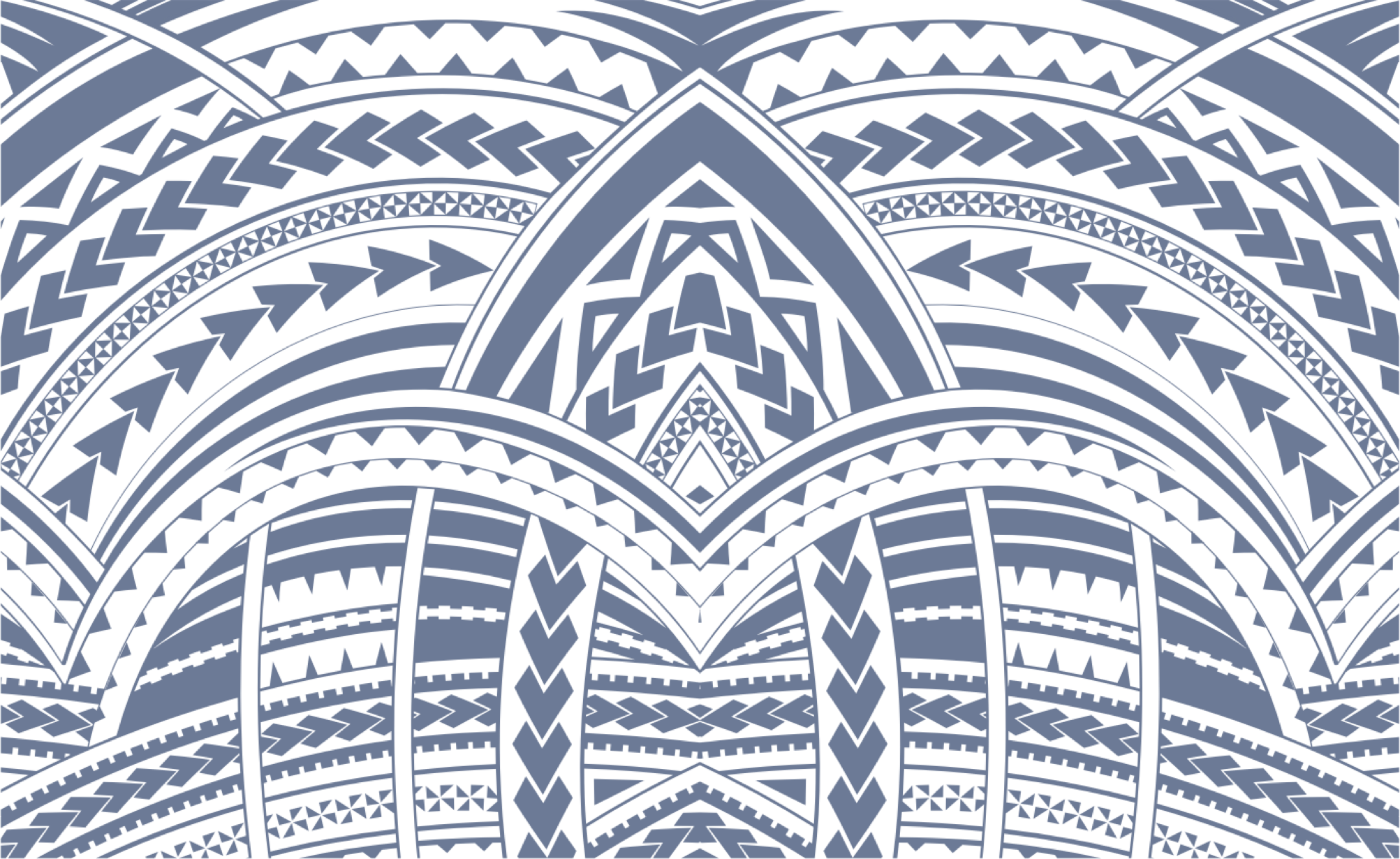 Sign In