Our health service today
Re: Inquiry told of Health woes 
We have here a merge proposal to Cabinet based on body language instead of face-to-face consultation between N.H.S. and M.o.H.
Are we to believe that the direction our Health system is heading is dependent on someone's stance or posture? 
Can you imagine our general practitioners diagnosing our failing health just by observing our body language?
Consultation is vital to the growth of any organisation. 
Dialogue and debate should be strongly encouraged if one is to present a truthful recommendation especially for a merge of two critical establishments in Samoa.
Our Health System is in dire need of a shot in the arm. 
At the moment it more resembles the operation of a defibrillator with the use of one pad instead of the usual two.
Haych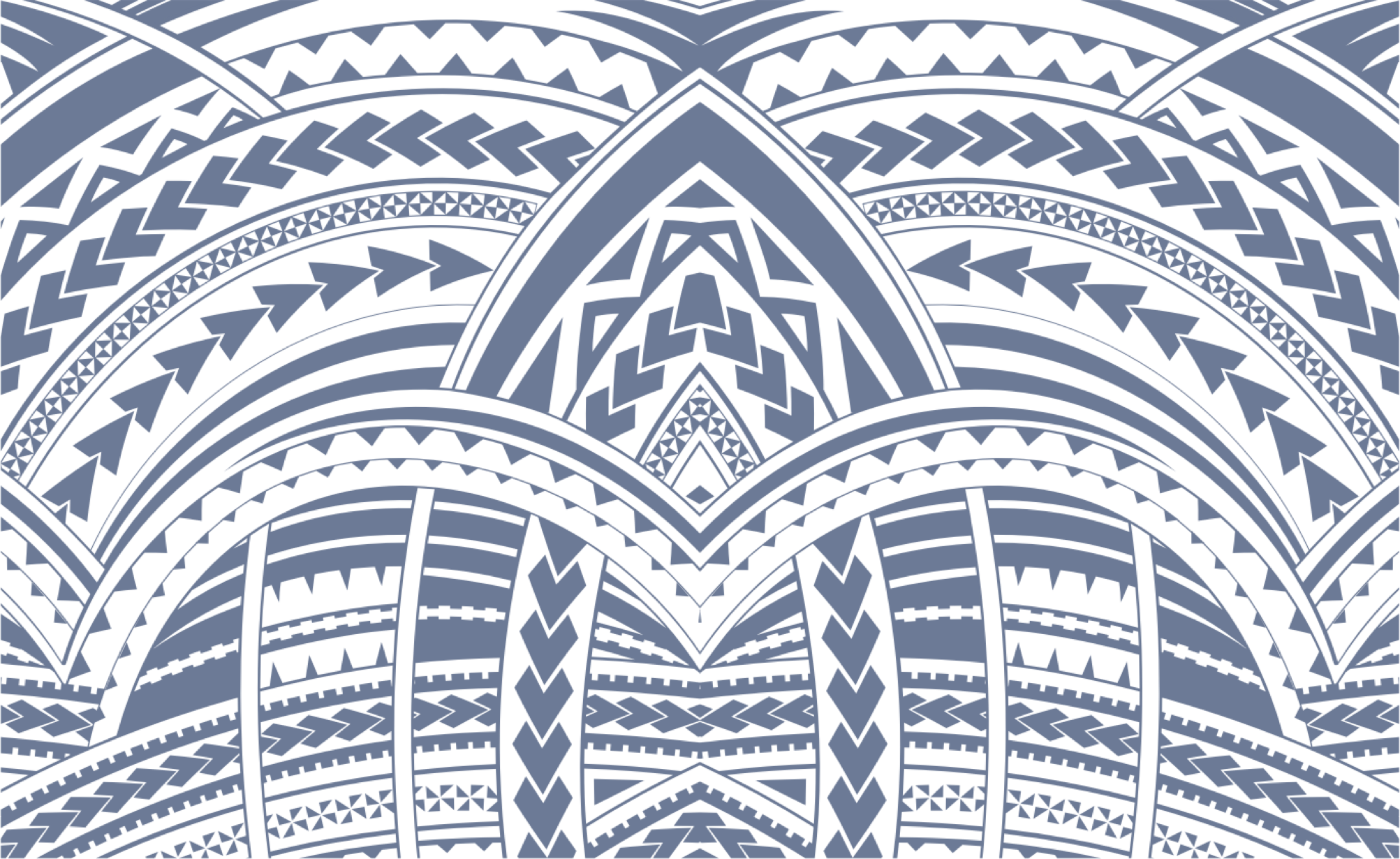 Sign In