The system in Samoa
Re: Candidates stand for H.R.P.P.
If only H.R.P.P. are running in a district, how can anybody other than a person who must declare loyalty to the P.M., win this district? 
This rule of allowing more than one person in a district to run as an H.R.P.P. member is how the P.M. wins his majority, which gives him absolute power. 
It's why whatever laws the P.M. wants, passes in Parliament in 15 minutes, after three readings. If there is no opposition, and the P..M has party discipline, then the P.M. has absolute power to pass any law he wants without debate. 
This quasi Parliamentary system results are no different than the one party state results in China. 
Neither is a democracy although both leaders claim they are. Just because a person holds elections doesn't mean these elections are fair and democratic. Elections are not fair and democratic in Samoa or in China. 
They are both worked to give the leader absolute power for eternity to pass whatever laws they want.
Wendy Wonder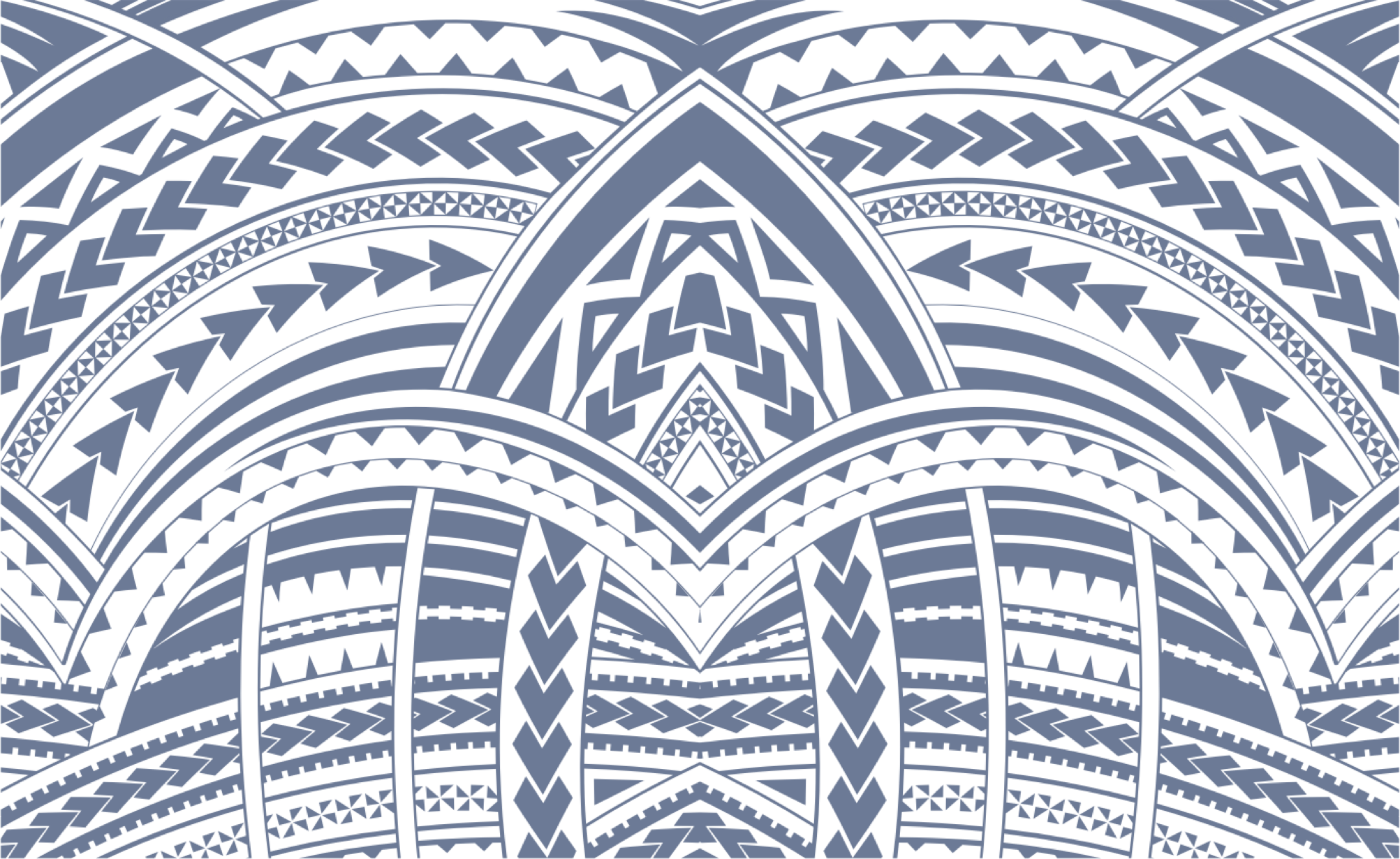 Sign In