Don't talk about things you don't understand
Dear Editor, 
Talofa "Less B."
Thank you for the comment and I'm just wondering "why not tell your full name". 
Instead of opening your mouth about something you know nothing about, maybe you should put your nose somewhere better for your family's future. 
You're probably another unkind person to your people; so stop pretending.
I don't waste my time with selfish and unkind comments like yours. 
This is for the future generations of Samoa that I'm looking out for. 
You sound very immature and have no concern about your own country. About my shop Less B, I don't sell rubbish!
Would it be nice for you Less B to contact me through this contact number 22282, so I can buy you a nice delicious koko rice, "Samoan Koko" and maybe we can become friends. 
Moe Lei Sam 
Samoa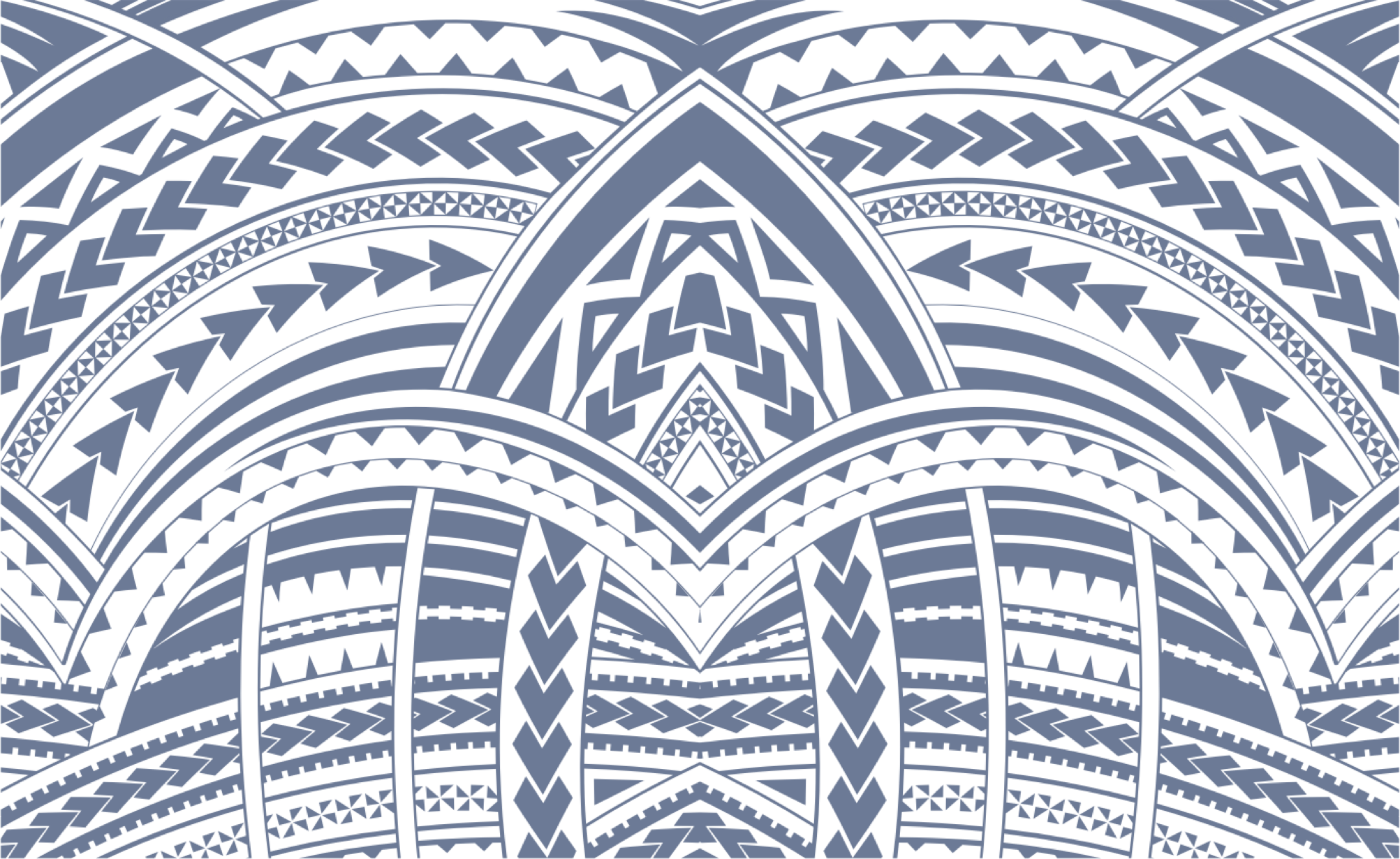 Sign In