Seek compassion in your heart, Kalahari!
Dear Fiapa'i Kalahari,
Re: letter to the Editor, 'Have some compassion' 
In your letter to the Editor, you state that Samoa Water Authority (SWA) has led you — and most likely, everyone else residing on Amosā Road — to believe that Pita Ah Mu is responsible for the lack of access to water beyond his property, as a result of the delay in water pipes being laid.
To clarify, SWA commenced work on Mr Ah Mu's land without informing him and, during the course of digging up the front of his property, two pegs marking his boundaries were removed. Mr Ah Mu requested that he receive, in writing, confirmation from SWA that they will pay to have the boundary pegs replaced. SWA's response was to cease all work, citing an issue between Government Reserve and Ah Mu land needing resolution.
Consequently, NO ONE has water — including the Ah Mu's.
Like you, they are desperate to have the water supply restored, however, not at the expense of their property being used — and boundary markers being removed — without their permission.
When God does call Mr Ah Mu, his land will pass on to his children, as his forefathers passed his down to him. And, in being responsible for this legacy, it is Mr Ah Mu's right to safeguard it, accordingly.
My suggestion to you, friend, is that rather than direct your umbrage toward Mr Ah Mu, you seek compassion in your heart, and respect that it is his prerogative to assert himself as the property owner, and not be taken advantage of while he — and the SWA — work to cross their 't's' and dot their 'i's'.
 Sincerely,
Maa Li'o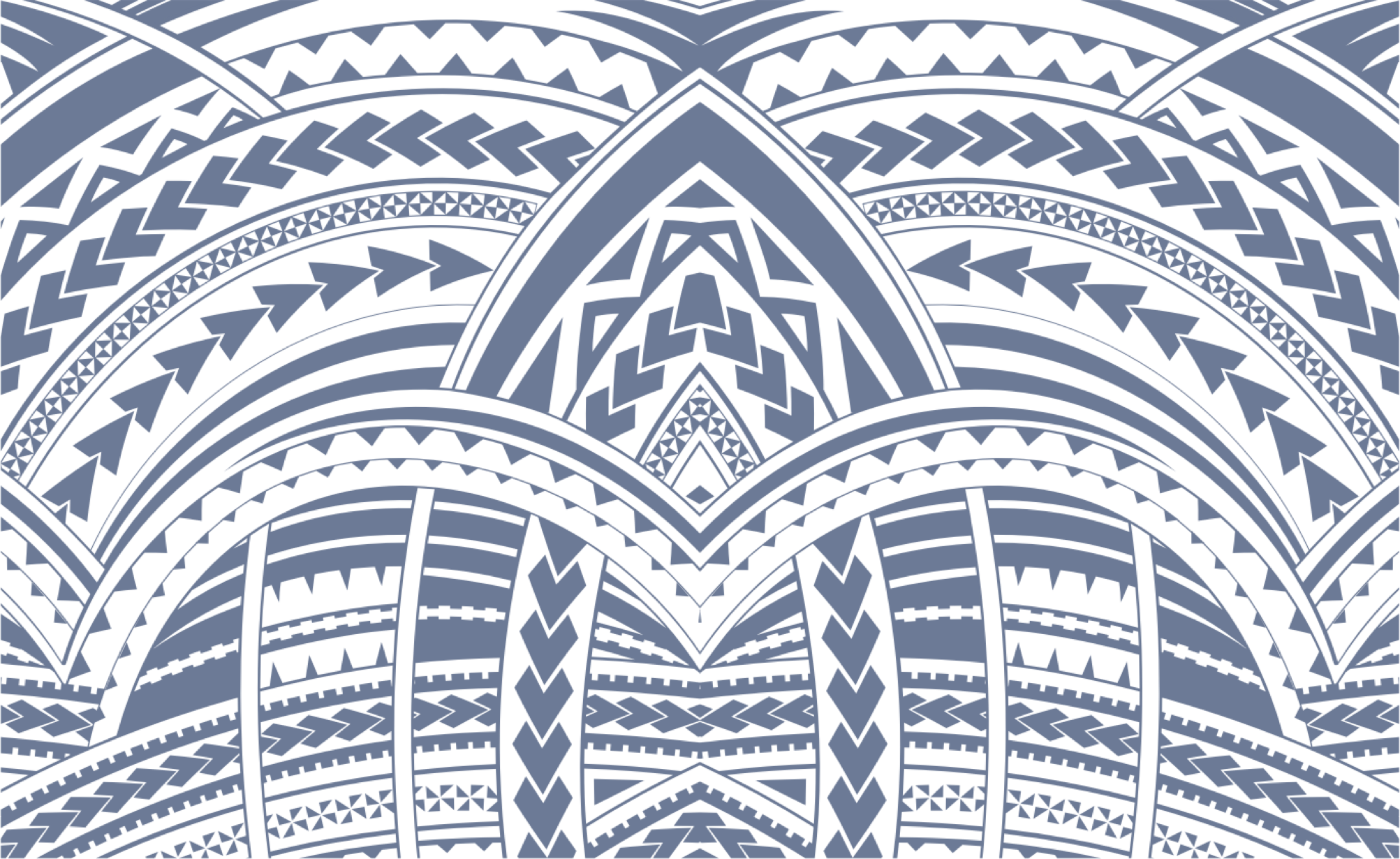 Sign In