Creativity is born from gratitude
Let's buy some bad Colgate and earn a forgiving heart for the mess around us. 
All the trash we get is like the genius gone wrong in a good girl's love life. Note to your sudden frown. Worry not. It gets thrown away in the end, happy ending story teller, that's me. 
But thinking of development and progress, we are somehow at the bottom scale of developed countries. But definition is up to perception. 
If you have eyes of resentment, you will find that the progress definition of wealth means, we are nothing. But if you think like a positive mentor, and you actually live in your own country not comparing poverty or wealth to anything else but give credit to the smelling of your nose, then nothing gets you down. 
You become firm like a coconut shell. You sway like a talie tree, that does not uproot itself in a tsunami. You are bluer than the sky above us, in your own simple-headedness. And of course your creativity is more than Picasso, in his boyish beautiful mind. 
So the weekend prevails in us, despite the poor children scraping on the streets of paradise. God knows the child on the street needs our creativity and urgently so. 
Yet, we, soft hearts, are no match for the raging murderers leaving blood steps to follow, in their young sons' minds. Despite the ruin of our pretty paradise, we are here, positively delusional, well, most of us anyway. 
If life was left to idealists only, we would be failing miserably no matter what day of the week it was/is or what high chair you sit on as a human being. 
But I am partly idealistic and partly prefer not to think too much these days. Sunday therefore is made for sensitive people like me. It is made to let us sleep away the impact of ruin around and within us. 
Does your heart cry too when you hear of a child being beaten to bleed from the face, on the lonely street of abandonment? Mine stays in a lonelier place filled with rainy clouds. I feel the ooze in his bleeding heart. More than I wish, I can sense the pain in his feet, and the wearing out of his back. His shoulder blades, they try to hold him up as a decent human being. But what is strong about humiliating a child from his infancy? What makes us think it is ok to let this kind of shamefulness sleep away? 
I do not blame the church, the parents, the politicians, the whiteness of Sunday clothes, in all my thoughts about abandonment. God knows they are human things anyway. But one has to have praise to think of blame. I have no need for those. Gratitude however is something that comes from going through a lot of painful things. It is the lamp light to a lost ship. It is the moon to the moth. It is the shore to the breaking waves in the tired ocean. 
When we are grateful and genuinely so, no kind of opinion about who and what we are matters. 
But all things small and in need of love, tend to matter to us more than anything. And we are gentler with those and ourselves the most. Creativity is born from sincere gratitude and nothing else. 
So for the sweet love in me, I wish you a great day in our troubled paradise. I hope you find gratitude sitting on your window panes, or your fale thatches. 
There is abundance in the things we are to be grateful for, and you must pause and reflect on such things. For only there, can we find the cure for the pain we witness as paradise inhabitants, miraculously living alongside the wise trees and old mountains who watch us patiently, every single day of our lives.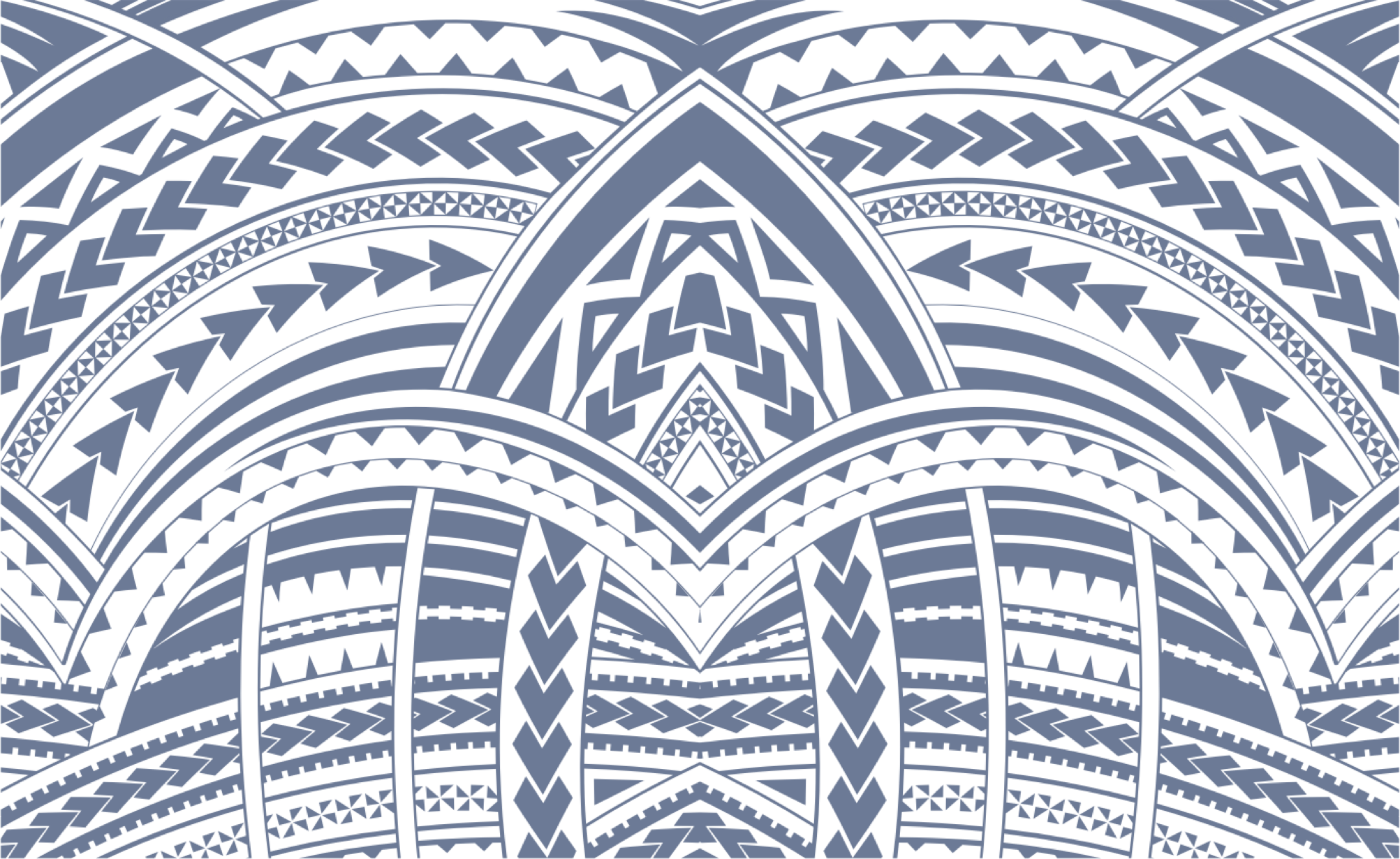 Sign In