Teach them honesty
Dear Editor,
Nice editorial Mata'afa about our people needing to help ourselves to get ahead in life. I believe Samoa needs to set up programmes for the unemployed to teach them how to be honest workers etc. 
Teach skills people need to secure a job and appreciate any job they get. 
This might help the beggars off the streets including the parents that let their kids sell on the streets and not go to school. 
The government needs to invest in this sort of stuff.
Sia U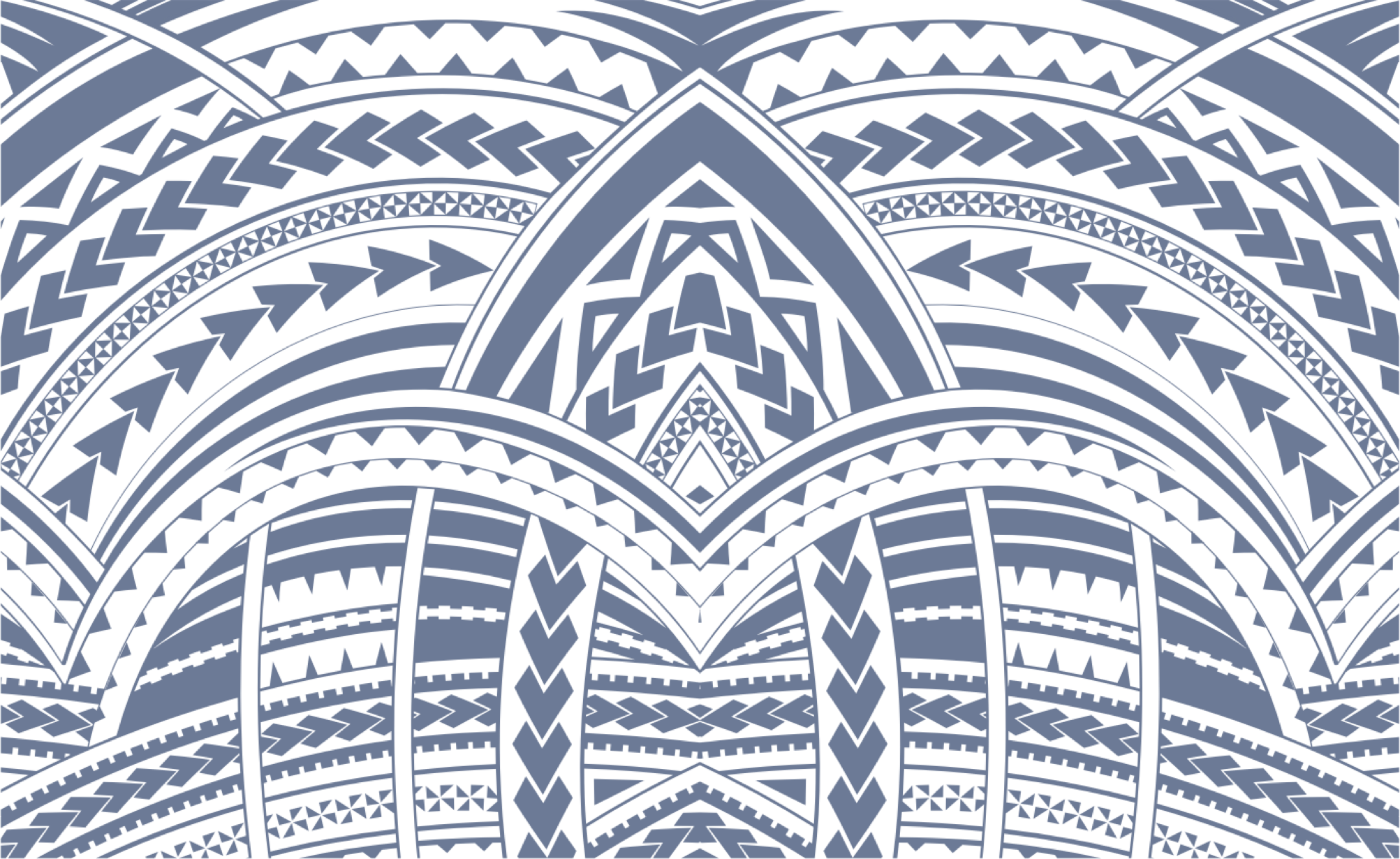 Sign In