Paying taxes
Re: Church, govt. row 
The L.M.S. started from England. 
What obligation existed there before the missionaries settled in Samoa and changed the lives of Samoa to God? 
No question the L.M.S. Ministries paid their taxes to their country before Viliamu and Papu arrived to Samoa. 
One man at Malua is quoted in your story as saying Bible says they do not have to pay taxes. Don't lie man! 
How many times have we posted comments that Jesus told his disciples and others about the importance of paying taxes? 
Fesili i Peretania i le mea na amata mai ai le tou lotu pe mo'i e le totogia ni tou lafoga?
A. Maua'i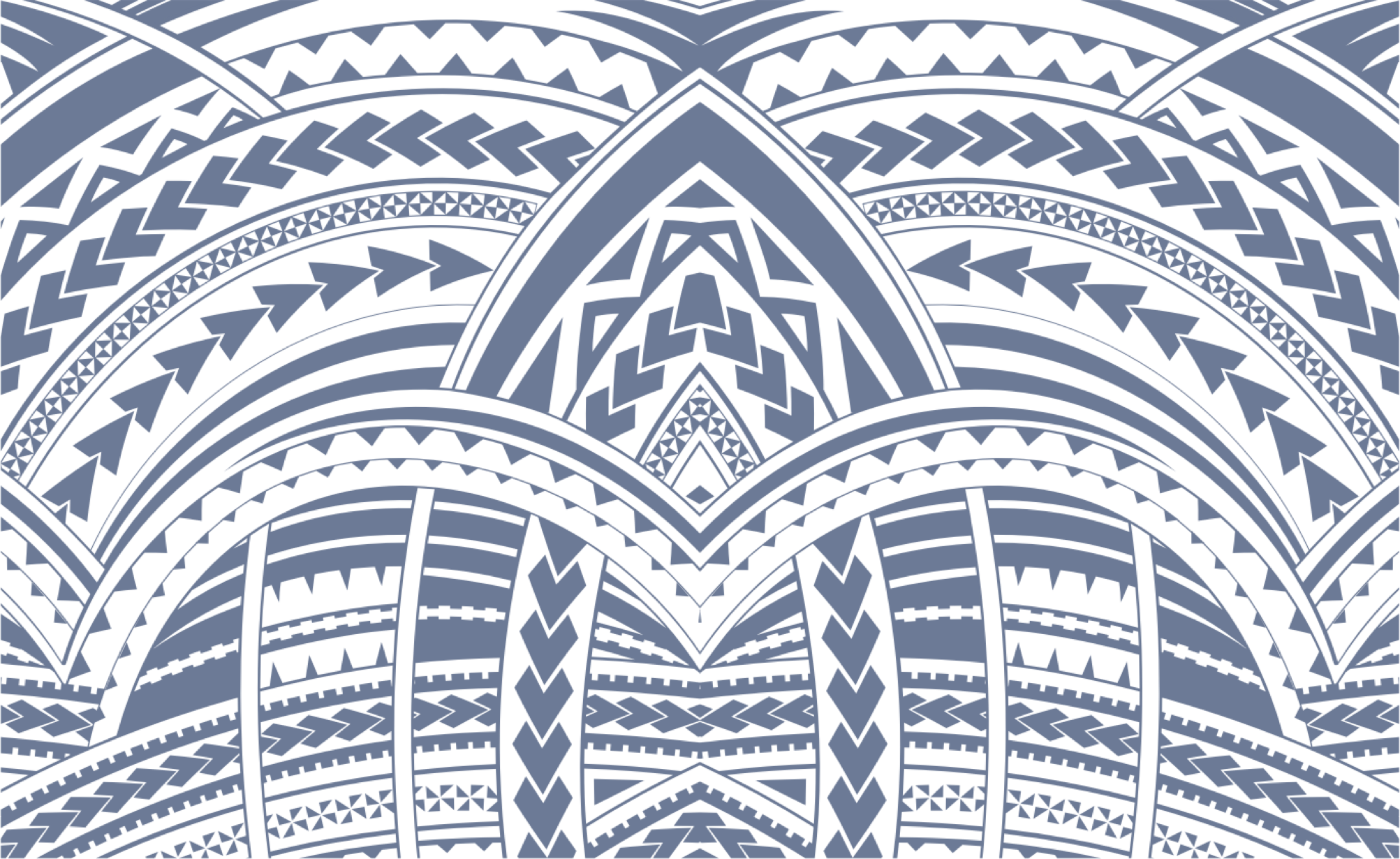 Sign In