True colors
Think a minute…This is a true story about a talented girl named Mary. She was 14-years-old when she started taking singing lessons. Later she traveled from city to city as a performer. 
She married a newspaperman, but their marriage did not last. In fact, neither did Mary's second marriage, nor even her third. 
Mary's real love was show business. She wanted to become a star more than anything! So she went to New York City where she soon became popular in all the night clubs and bars. In fact, Mary became known across America as a woman who knew how to entertain men.
But there was a news reporter named Lowell Thomas who had known Mary as a completely different person years earlier. He remembered her well because as a 12-year-old boy he'd had a big crush on this sweet, lovely young lady.
So it was with great interest that Lowell Thomas watched through the years as Mary became famous as the lusty lady who entertained in the illegal bars and night clubs across America. 
As he watched her change, so also did his boyhood crush and vision of her change from the wonderful young woman he had first admired: his Sunday School teacher. 
Someone said: "A hypocrite is someone who is not himself at church." Remember, "A pretty face can cover an ugly heart only for awhile." Sooner or later our true colors will show through. "We end up doing what we do because of what we really are inside." Remember, even though other people may not know, God knows the person you truly are inside your heart and mind.
So are you daily living what you say you believe in? Do you "walk your talk"? Does the "book" of your life match its "cover" you show to others? Deep in your heart, what do you really love and live for? 
What is your real character that no one except God your Judge can clearly and completely see? Remember, that is exactly why He became a human being to die and save you from your sinful heart. 
Today, won't you ask Jesus to forgive you for your bad heart that we all have. Only He can forgive you and start changing your character from the inside out. 
Then, when your true colors show through, they will match His truth that you say you believe and live by. 
Just think a minute…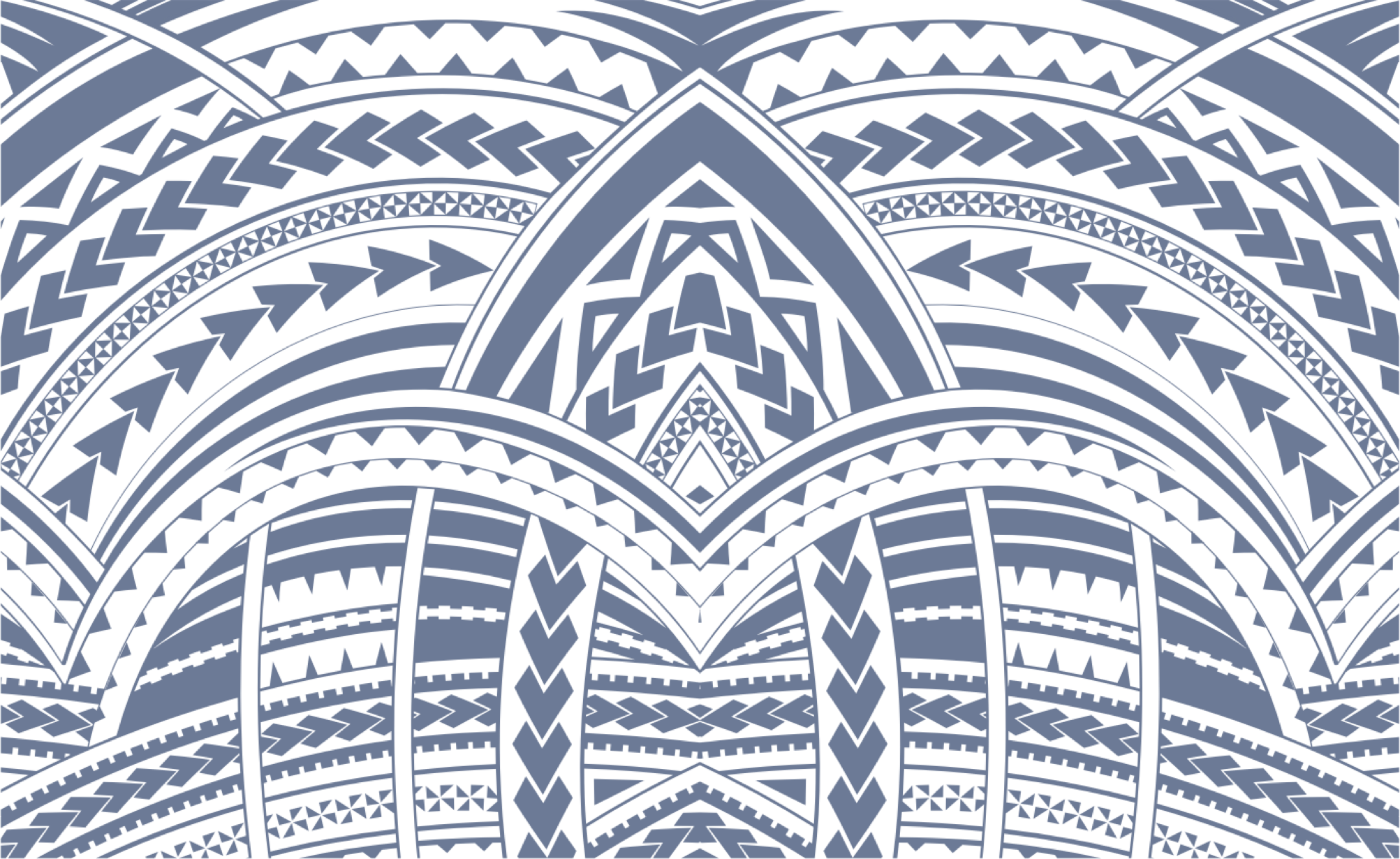 Sign In