Colonisation process
Dear Editor,
Re: Political disasters and facts about the Constitution of Samoa. Part IV
You are all talking about the Bible. Who is talking about the rights of the native Palestinians?
Their plight is identical to that of the native peoples in the Americas, Australia, Polynesia and elsewhere, except that their colonisation at the hands of Europeans began only in the previous century, and the ethnic cleansing by way of massacres and widespread human rights abuses remains in full swing today, as does the colonisation process with settlements springing up every day.
Quentin Poulsen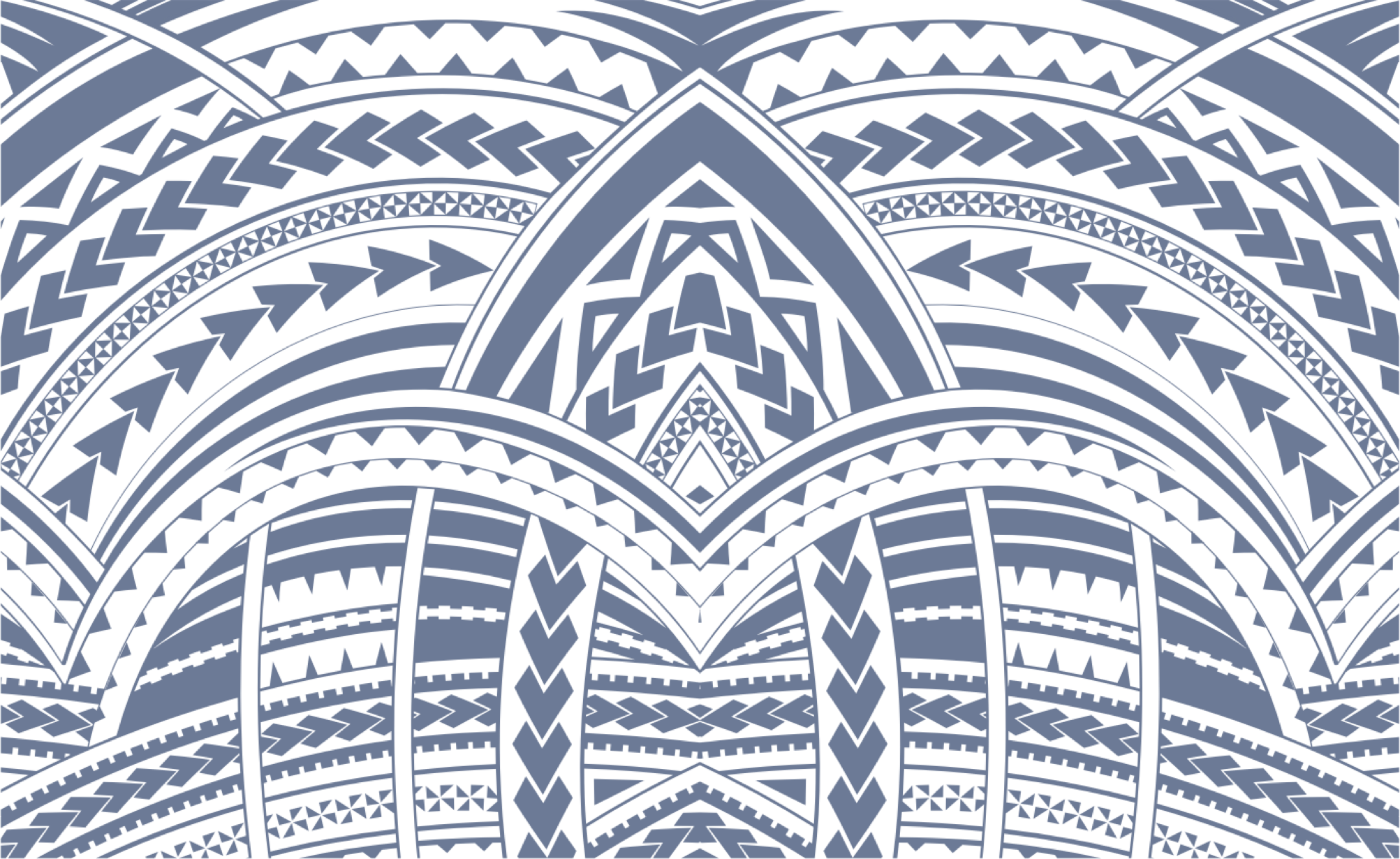 Sign In