Dr. Khulmann, your views are too ethnocentric and prejudiced
Dear Dr. Khulmann,
People choose to believe in what they deem as 'believable'. So if L.D.S. Missionaries go about their business proselytizing in the streets of Apia using a belief system alien to yours ...then welcome to the real world .
Who cares if the L.D.S are not a member of the World Council of Churches? 
Who cares if they conduct religious ceremonies unlike your own? So you call them a cult? They must be the only cult in the world which has a social welfare programme for the poor and needy. Yes, they spend millions of their own members tithing to fund programmes which would put any nation's social welfare programme to shame, including the U.S.A.
What irks me is that you choose 'easy' targets to promote your twisted version of history and religion.
Everyone knows Samoa is a predominantly Christian country. 
But you seem to ignore the fact that the 'people' of Samoa make the religion, make the churches, believe in God and pray some standing, some singing, some kneeling, some sleeping and some even drunk! 
But the people choose how they pray, when to pray and who to pray to.
We don't run down to the streets of Apia to 'interrogate' missionaries doing nothing but God's work ? (their way) 
And then following it up with a scathing article supporting your preposterous version of the L.D.S. Church. 
What is more sinister is the fact that you include Piula Theological College as your place of residence as to give credence to your off the charts opinions on religion.
If you think the L.D.S. had hard times in history, what about Christian Europe? Spanish inquisition ...does that ring a bell? .... or the Crusades and how to commit murder that looks like murder but really isn't murder? 
Or when the Pope during the time of Gallileo maintained that the Sun moved around the earth and imprisoned Gallileo for being too fiapoto (a smart aleck).
Furthermore, you mention the dark and seedy history of the L.D.S. Church as if any scholar worth his pen paper couldn't research the history himself? 
Well many have including here in Samoa plus the ones at Piula College and I can assure you, none of them have come away from chatting to two missionaries with a slanderous and spiteful attitude like yours.
Your views are too ethnocentric and prejudiced.
They also dismiss the natural capacity of Samoans to hold their own deeply rooted belief systems. L.D.S. members in Samoa are just like me and I am not an L.D.S. member just a Samoan who rejects uninformed commentary .
Willy S.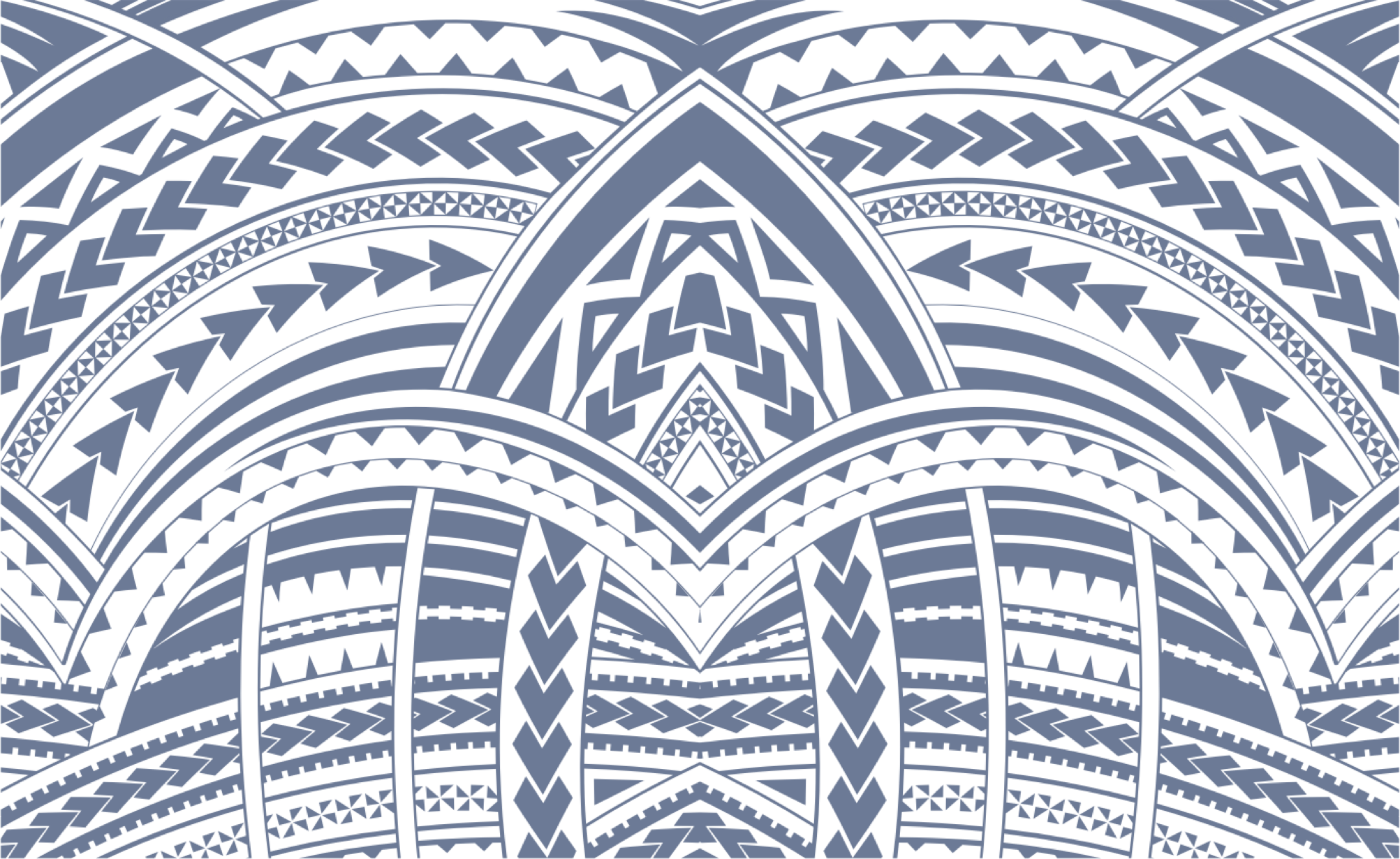 Sign In