You need to work for it
Re: Savai'i woman's cocoa break 
Agree. People complain about the government too much when they are living in "poverty". 
But the truth is if you don't work, no one will put food on the table and makes things better for you. 
Your success in life is your own responsibility!
At least this family are happy with their deal with W.I.B.D.I. and are getting regular income and their savings on top of that. 
W.I.B.D.I. is non government organisation and they also run as a business helping the rural farmers etc. 
So why would they advise the cocoa producers to send their cocoa to NZ importers?
Pio Tagilima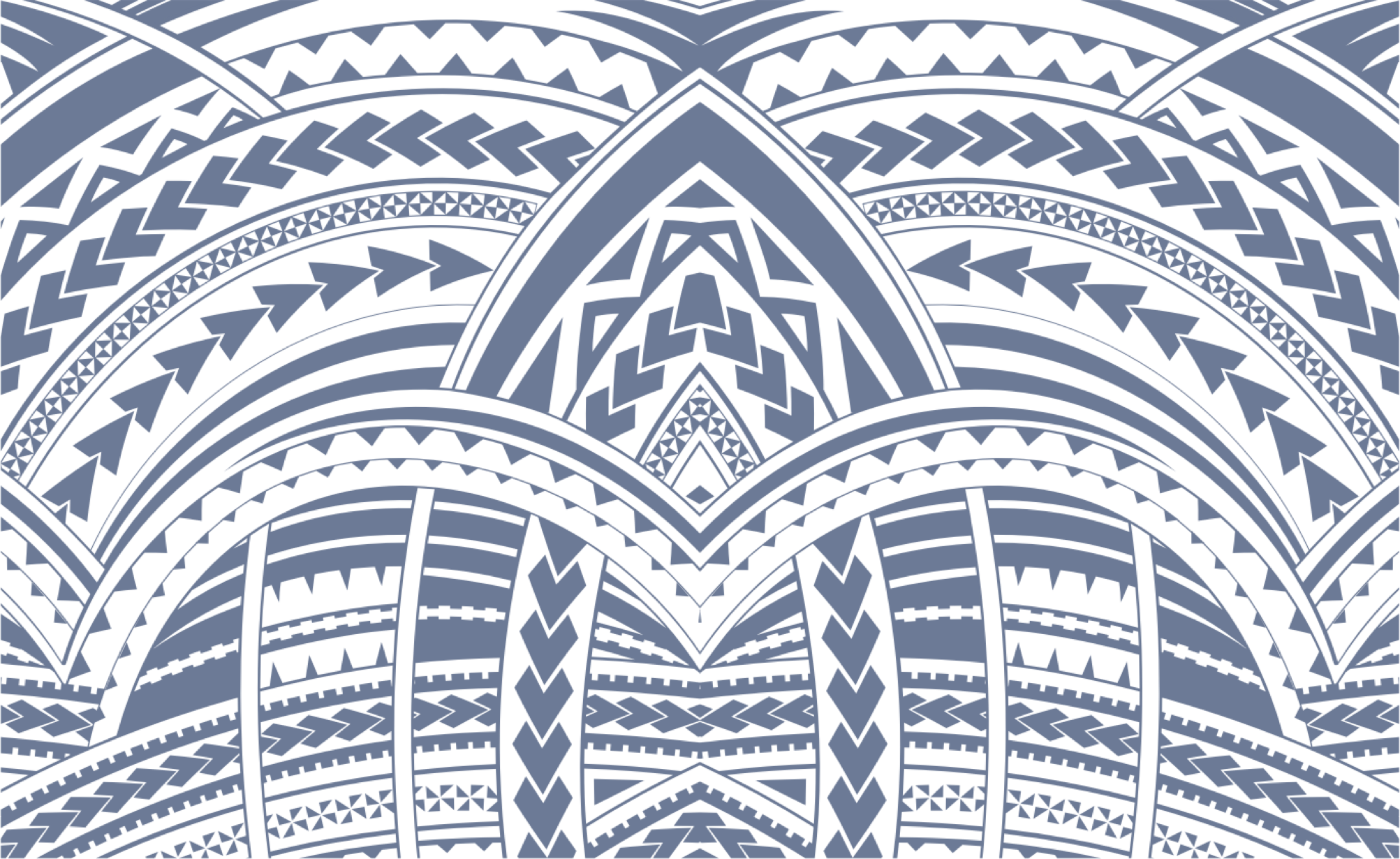 Sign In