Get out of the way
Dear Editor
Re: Virgin and govt.
Limit Competition and you kill the goose that lays the Golden Egg.
You want people employed you open the country to fair competition. That's includes everything.
Transportation, energy, telecommunications, media, insurance, banking, retail, leisure and travel etc .
You turn into a Banimarama and this growth into the tourism sector stalls.
People pay 1 million for that advice. I give it free of charge. Get the Hell out of the Way you people in this stupid government.
Niuveve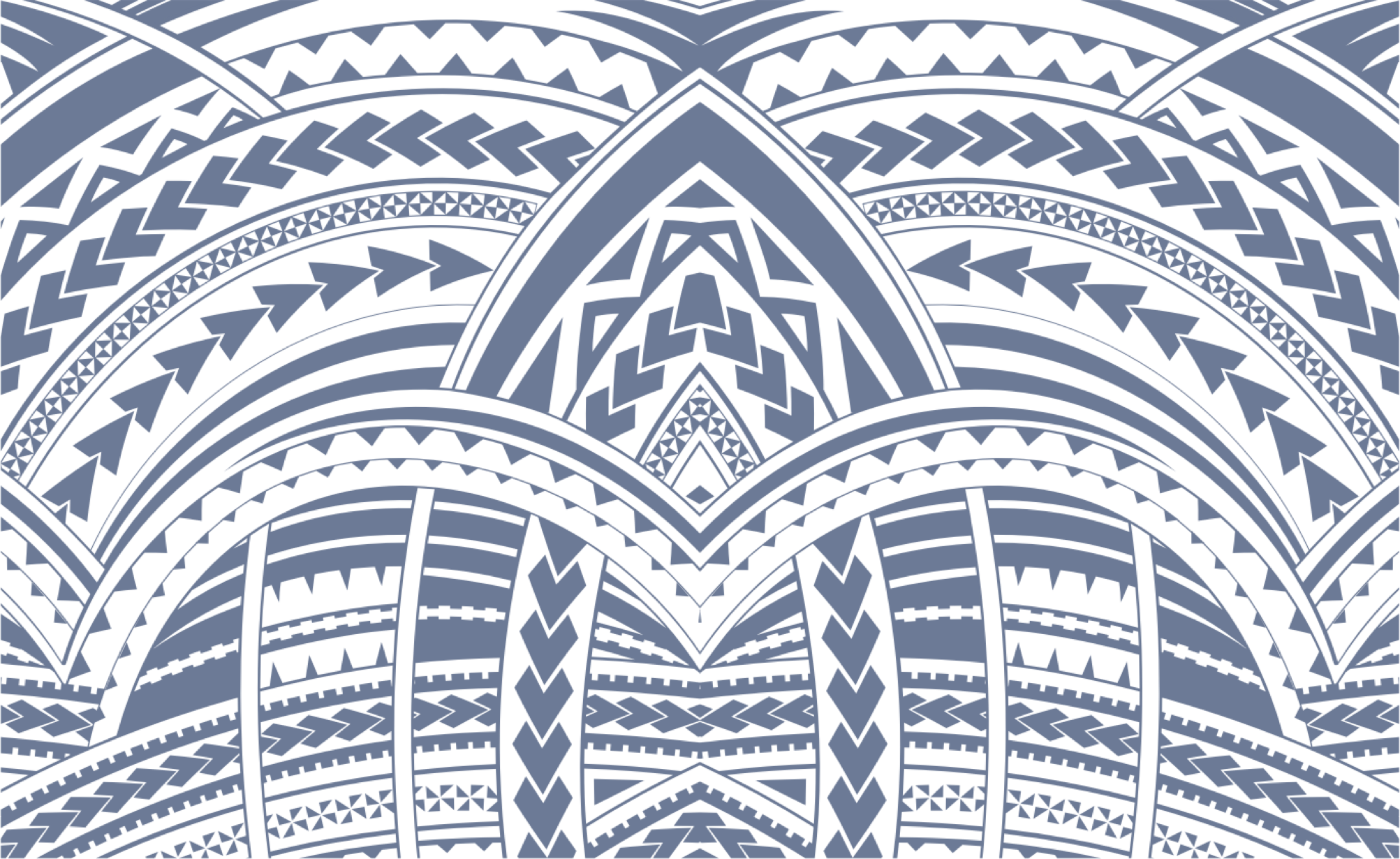 Sign In