Live before you leave
Think a minute…"The greatest risk is not taking one." Why is it that when we become adults, most of us stop taking chances? Yet at the end of our life, we often regret the things we did not do even more than the things we did. 
Remember all the things in life you learned to do that were risks the first time you tried them? Your first time to swim.
Your first time to ride a bicycle. Your first time to drive a car. Some of the things we do almost daily now were so challenging and intimidating to us before we tried them the very first time.
The French conqueror Napolean said: "The word impossible is found only in the dictionary of fools and failures." 
So ask yourself: "Is the word impossible in the dictionary of my life?"  Do you say "I can't" more often than you say "I can"?  Sometimes "You have to go out on a limb if you want to get the best fruit."
We have to learn to be comfortable with uncomfortable challenges.
"We cannot discover new oceans until we've got the courage to leave sight of the shore." We need to believe that the best jobs have not been found yet and the best work has not been done yet. But we cannot have the life we want if we won't change the life we have. 
A successful woman said:  "A bad habit never goes away by itself—it's always an undo-it-yourself project." Smart people sometimes change their minds, but fools never do. 
So we have to leave our comfort zone if we want to have a new and better life. Don't allow yourself to be "buried alive in your comfort zone"—like many people sadly do. It's OK to use your comfort zone to rest in, but not to live in.
After you have recharged your energy, leave your comfort zone to move ahead to your next challenge. Remember, God never puts limits on your faith, so your faith should never put limits on Him. Faith is not afraid of failing.
Faith is afraid of not trying. Won't you ask Jesus to give you His faith and power to step out and start changing your life today? If you ask Him to take full control, He will help you fully live your life—before you leave it. Just think a minute…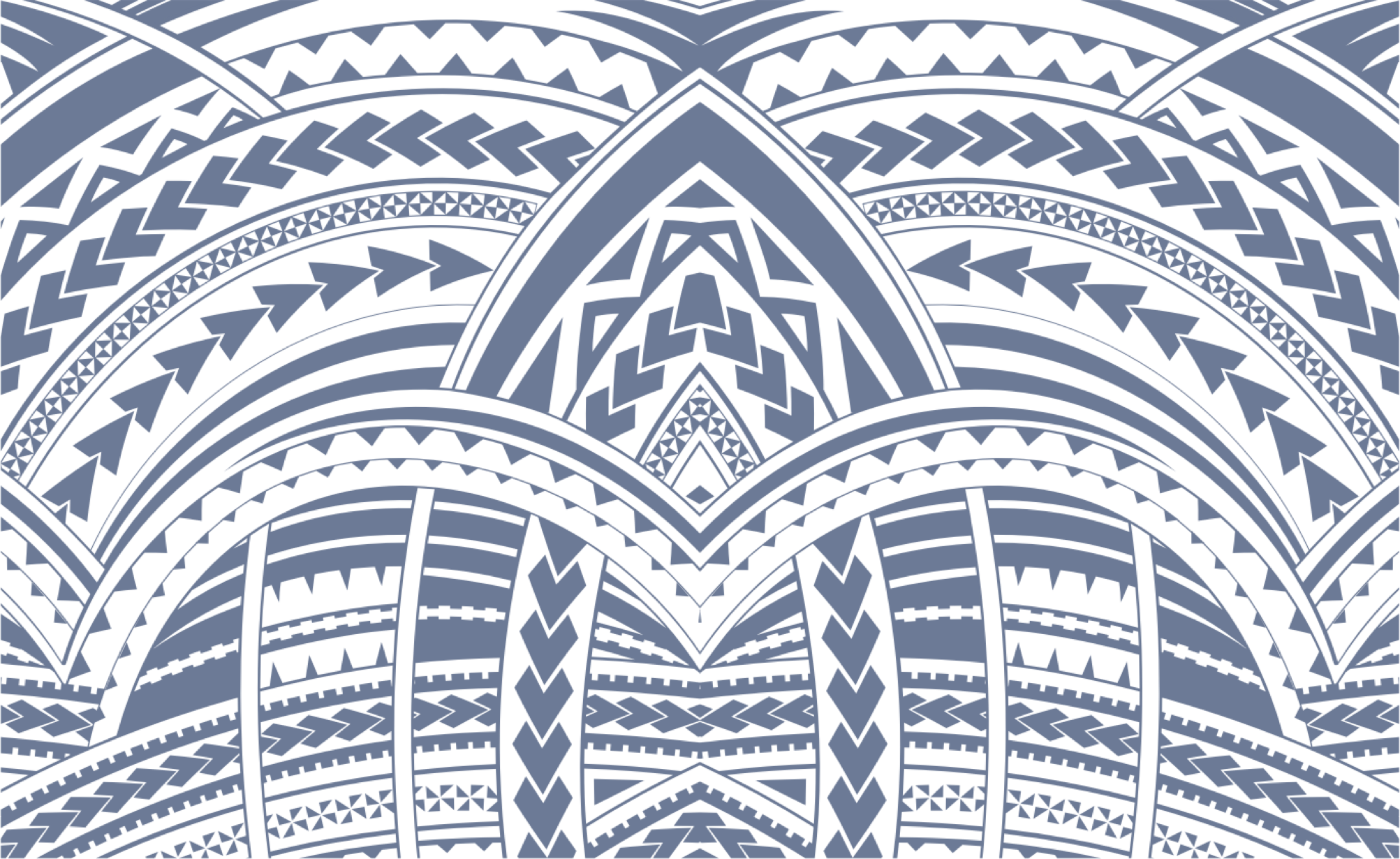 Sign In