Dog problem and common sense
Dear Editor,
I actually think the Dog Management Unit is the best place to address some of these dog challenges but the community needs to engage with the unit to sort some very pressuring issues. 
A prime example is the failure of families to keep their dogs within their own premises.
Samoa is a very beautiful place to take in the scenes and just walk around. Doing this is dam near impossible in Vaoala, Tiapapata and onward when every time you pass by someone's house, an area not indicated as 'residential property', their dogs just come right out and bark, try to bite.
 This is also present in areas within Urban Apia and it gets both annoying and ruins the feel of just enjoying a walk, free of fear from getting attacked. 
Families have them as pets and for security, yet fail immensely to look after them, secure them within their premises instead of just letting their dogs linger outside their gate and on the road.
The only thing we should fear during the evening while walking are potential rapists, cars, the occasional loud drunk and thieves.
It's common sense people, please. 
Arthur Loren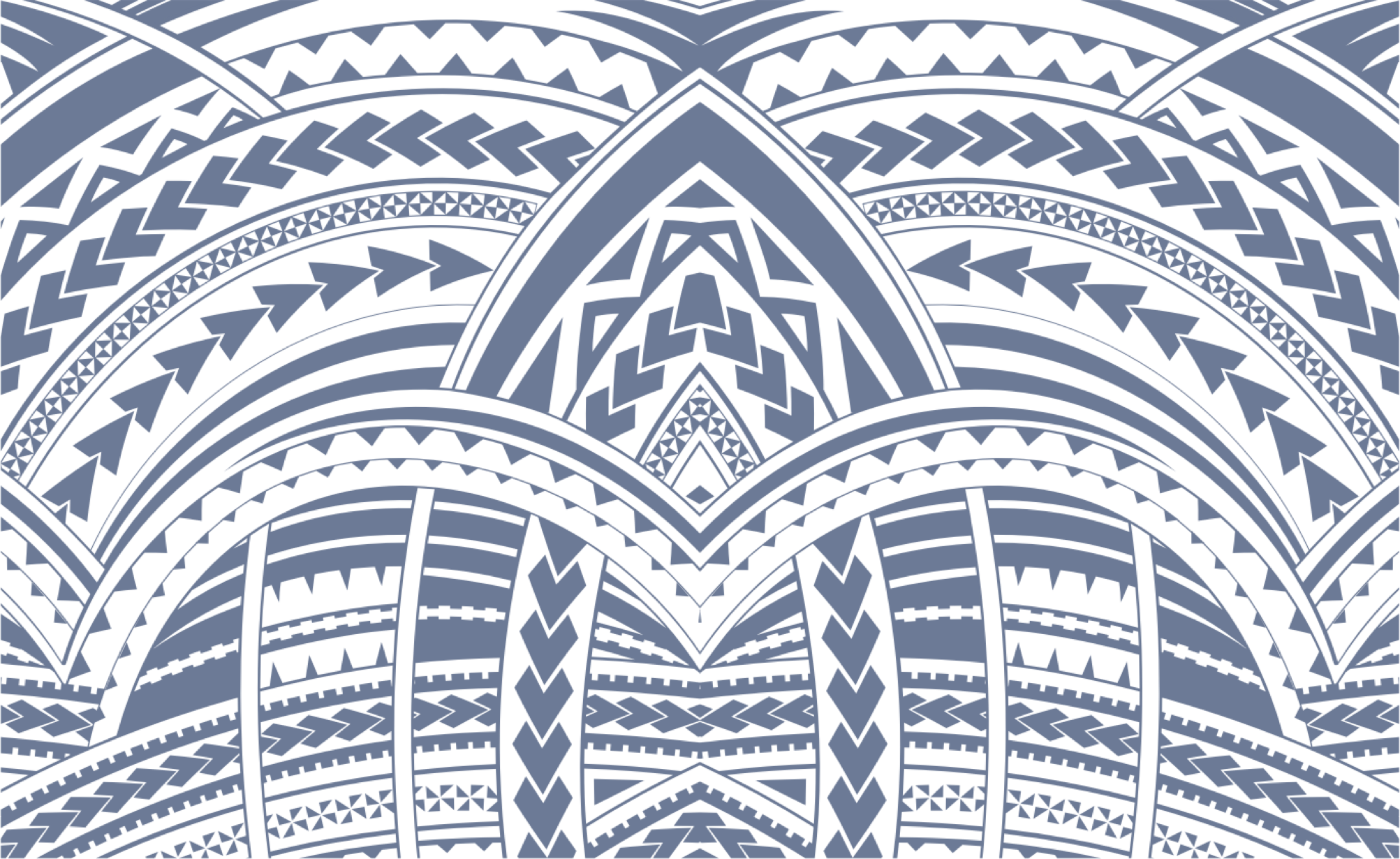 Sign In