Don't justify their stupidity
Dear Editor,
I write regarding your headline article "Associate Minister rejects reports."
I seriously am flummoxed every time I see matured human beings reacting to the sporadic gutless faceless homogenous ghosts spitting from behind the comfort of the pall.
Does it matter what those fools are saying on social medium if it is nothing but a hogwash?
Well unless of course the automobile that belongs to me and to you and to everyone of us that is driven around by the honourable Associate Minister is damaged.
What is the fuss associate minister if the vehicle is all good?
Now you have impugned the event, then just continue on with life and keep the development projects for Samoa on the move. That is what your country expects from you. Toughen up and about time to have the thick-skin to weather the storm.
Don't even waste a second of your worthwhile time on those fools. They don't deserve a response and you don't answer to them gutless faceless fools.
If your young family are seeing these defamatory and insane posts, you are able to control the news feed that are appropriate for them. You can even block those idiots from spreading the fraught of deceit and intense hatred. It's all on Facebook and Twitter settings.
But does it matter what the world would say about me? Does it matter what the gutless fools would say about you? With God Almighty on our side, we must fear no evil.
One advantage though for me with these gutless homosexual bloggers, I make fun of them to the extreme calling them names that I would not for the real people. They are nothing but cowards.
With my utmost respect,
Tofaeono Misãtauveve Iosefo Joseph Hollywood 
Palisi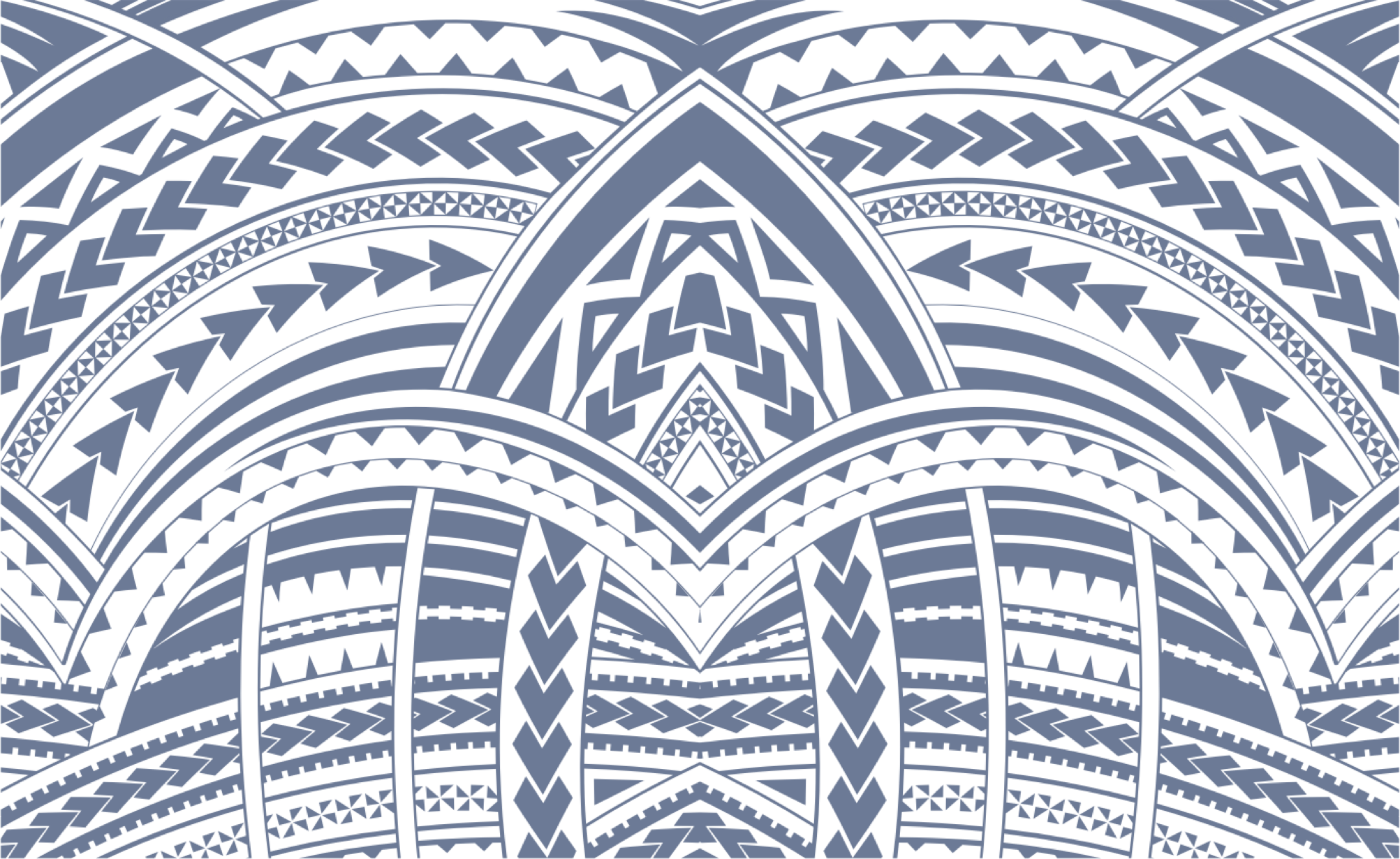 Sign In